Amazon Marketing Services
Our Amazon Marketing Agency Delivers Customized Solutions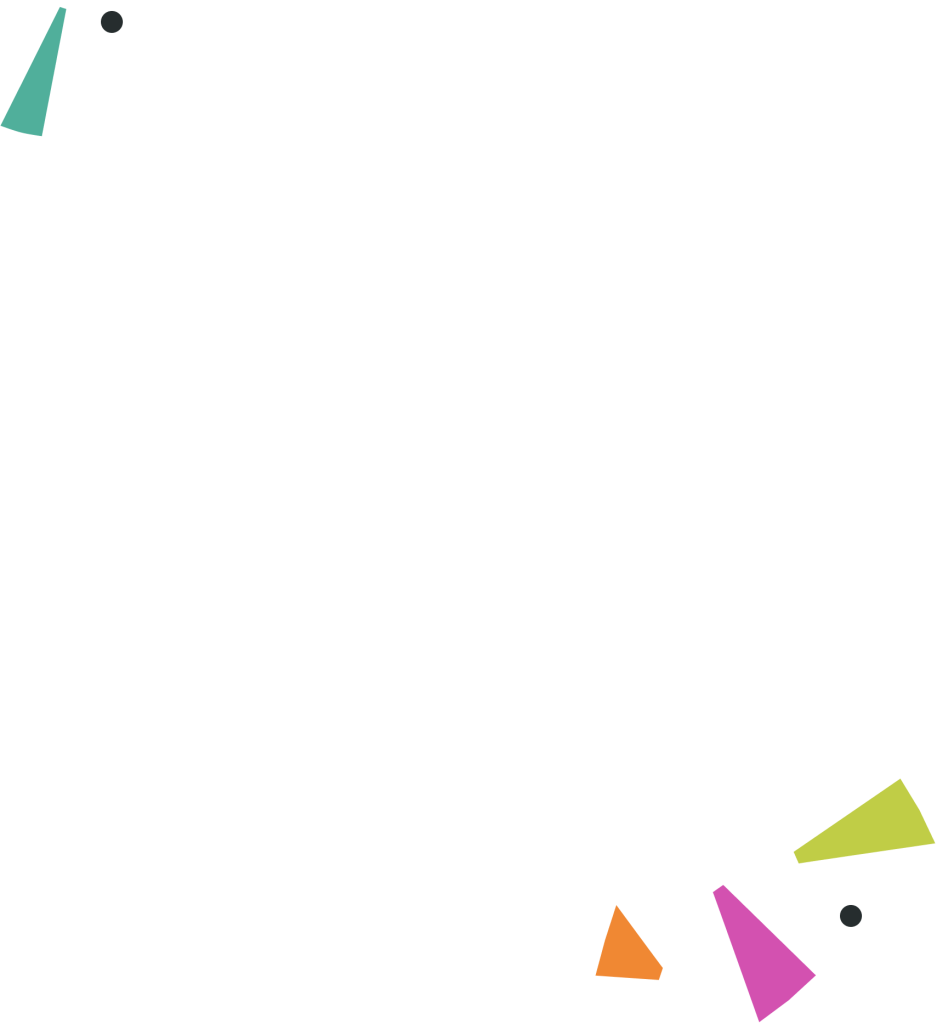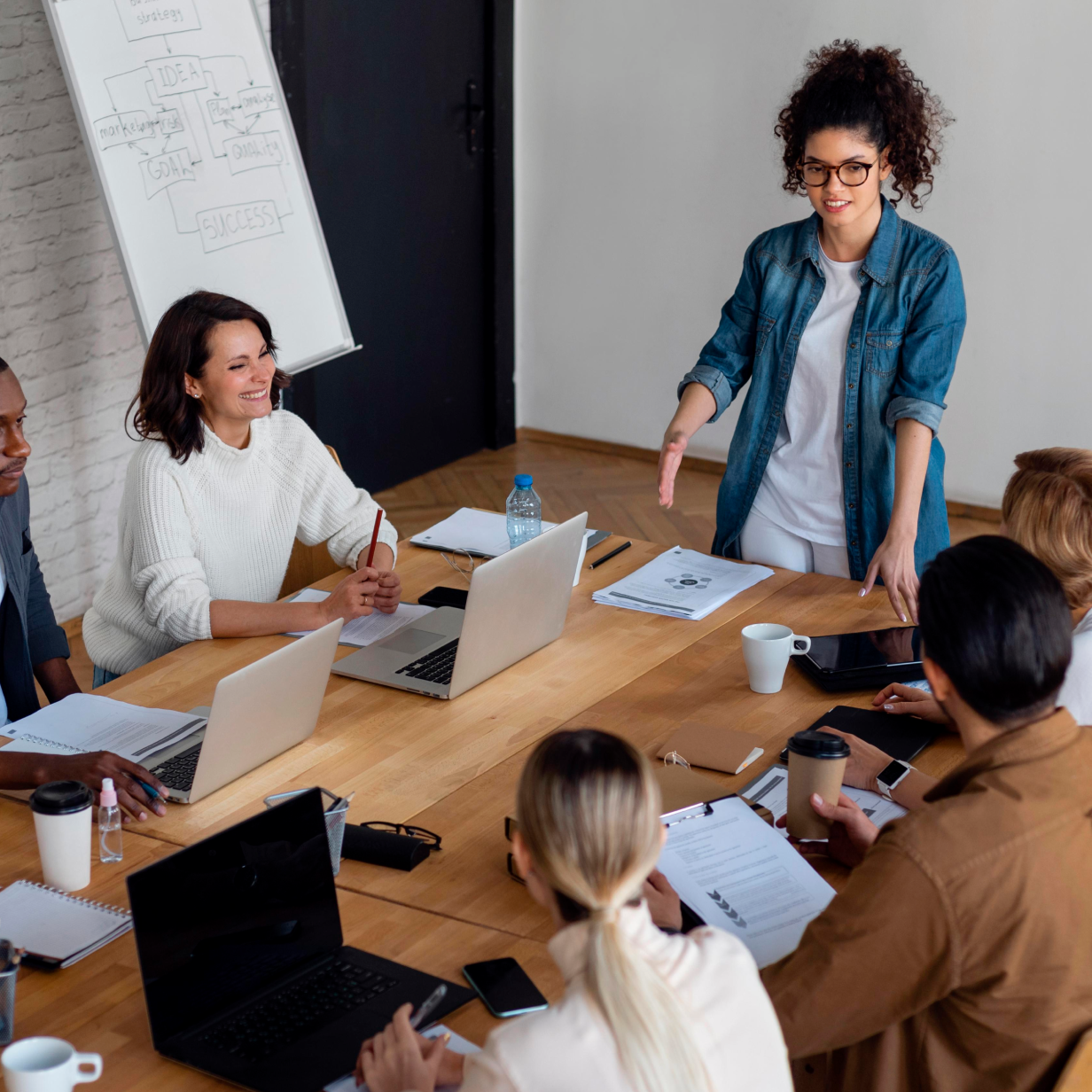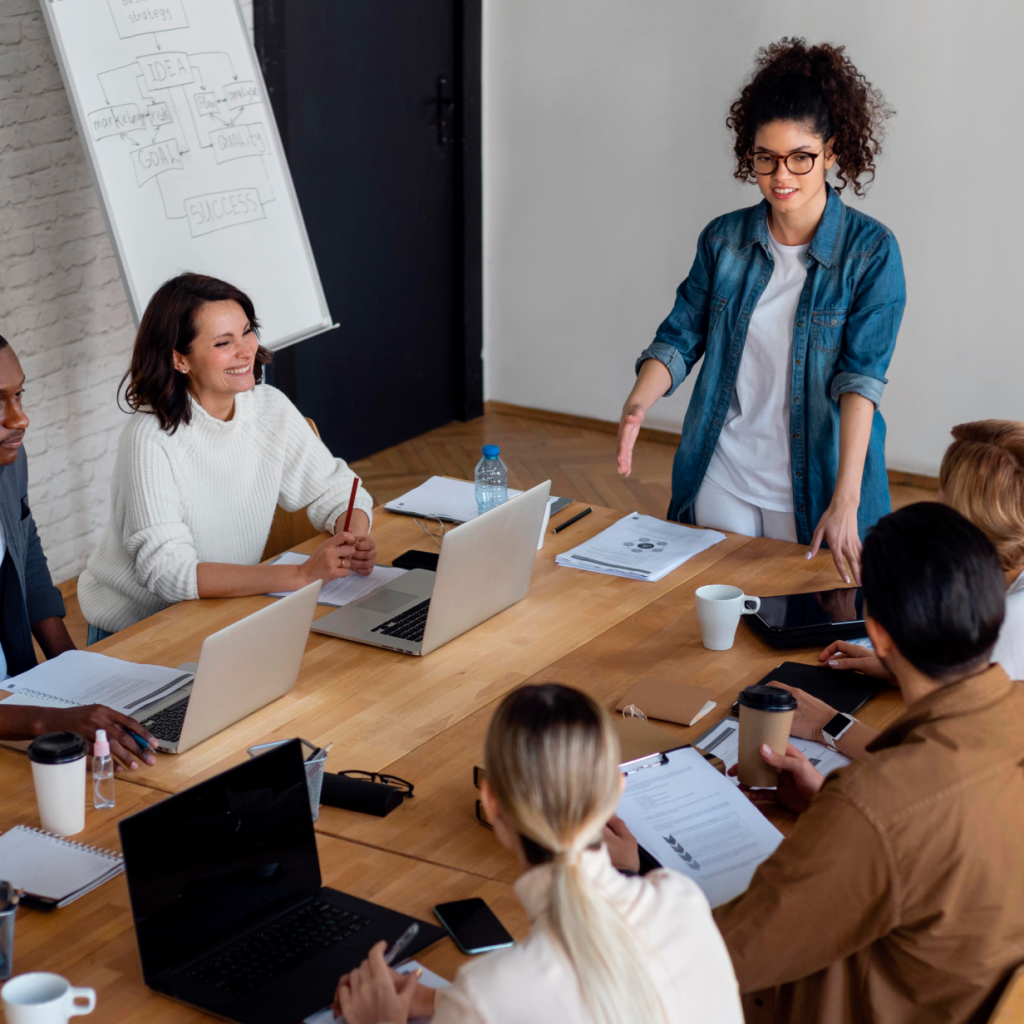 Amazon Account Management
Millions of people buy on Amazon. You need a competitive advantage. What you don't want is to waste money selling on Amazon while your products are buried and no one is buying. If you're here, you already know the U.S. retail eCommerce market dominance of Amazon. What you don't know is how to be a part of it. How do you get started? How do you distinguish your product or service? How do you not get lost in a crowded Amazon marketplace?
Our experienced team of Amazon marketing experts helps you form a custom strategy to maximize your budget. Working with an Amazon agency with proven results is essential to getting the most return on investment (ROI) for your Amazon marketing.
Amazon Marketing Services
Looking for an Amazon Agency that's Primed to Deliver?
Leverage Eibsol's internet marketing services today and let us help you boost your customer acquisition and retention rates.
As a full-service Amazon SEO team, we get your eCommerce business up and running quickly on Amazon. We guide you step by step, from Amazon seller setup to raising your ranking and increasing your conversions. Along the way, we take care of every detail: Amazon account audit, competitor analysis, keyword research and optimized descriptions that are clear and concise.
Amazon isn't a secret. Instead, it's a flooded marketplace for sellers. To move your products on Amazon, you have to pay to play. Top sellers utilize PPC campaigns and strategies to distinguish themselves. Our Amazon advertising experts put you in the game by establishing an optimal mix of sponsored product, sponsored brand, sponsored display, and video ads in Amazon Vendor Central or Amazon Seller Central
In 2018, Amazon made it a priority to keep small- and medium-sized businesses relevant by introducing Amazon Brand Stores. Think of these as mini websites, within Amazon that allow shoppers to browse all the products in your catalog, learn more information about your products, brand, production process and even watch videos on how your products work. Our Amazon experts are experienced at setting up and designing an eye-catching Amazon Brand Store and positioning your products for maximum exposure through Amazon A+. To take brand building to the next level, Thrive's Amazon Strategists will create your Amazon Brand Store, a space dedicated to telling your brand story, and highlighting your top product features, best sellers, and deals. We'll also leverage sponsored brand ads, driving shoppers to the brand store where they can browse your entire product catalog. We enhance your product detail page with A+ content, including high-quality images and design and development to increase sales.
Amazon Reporting & Analytics
We keep every client updated on their business and our involvement with thorough data analytics. We provide clients with monthly Amazon advertising reports that show spend, return on ad spend (ROAS), advertising cost of sales (ACoS) and complete pay-per-click (PPC) data. As part of our marketing services for Amazon, Thrive can also provide clients in-depth reports on Fulfillment By Amazon (FBA) fees that will flush out any hidden costs.
Amazon Listing Optimization
From beginning to end, we do it all to boost your organic rankings and sales. Many Amazon product listings aren't optimized correctly, leaving a lot of potential revenue on the table. Our Amazon experts make sure you're reaching maximum ROI from the very beginning. Our marketing agency: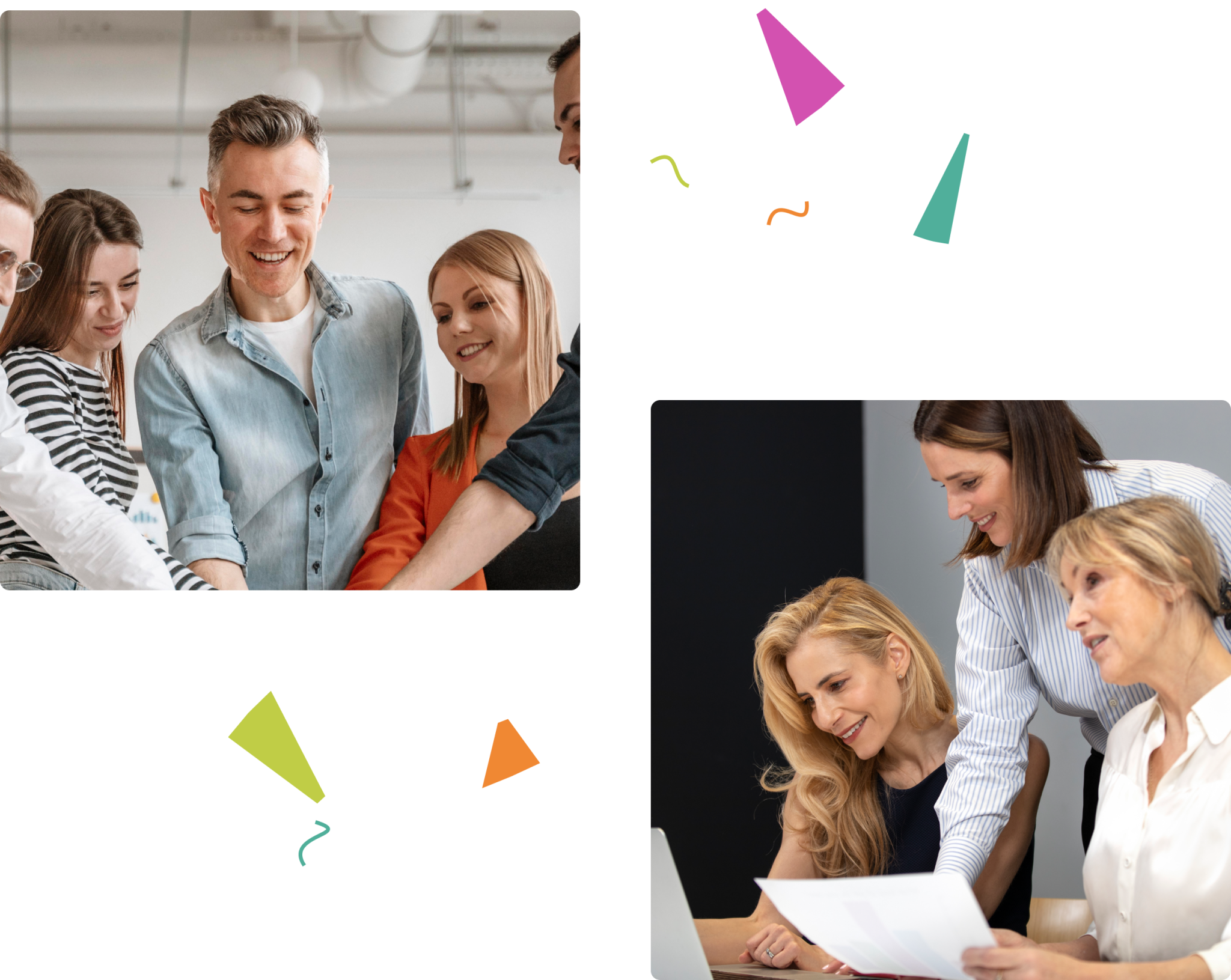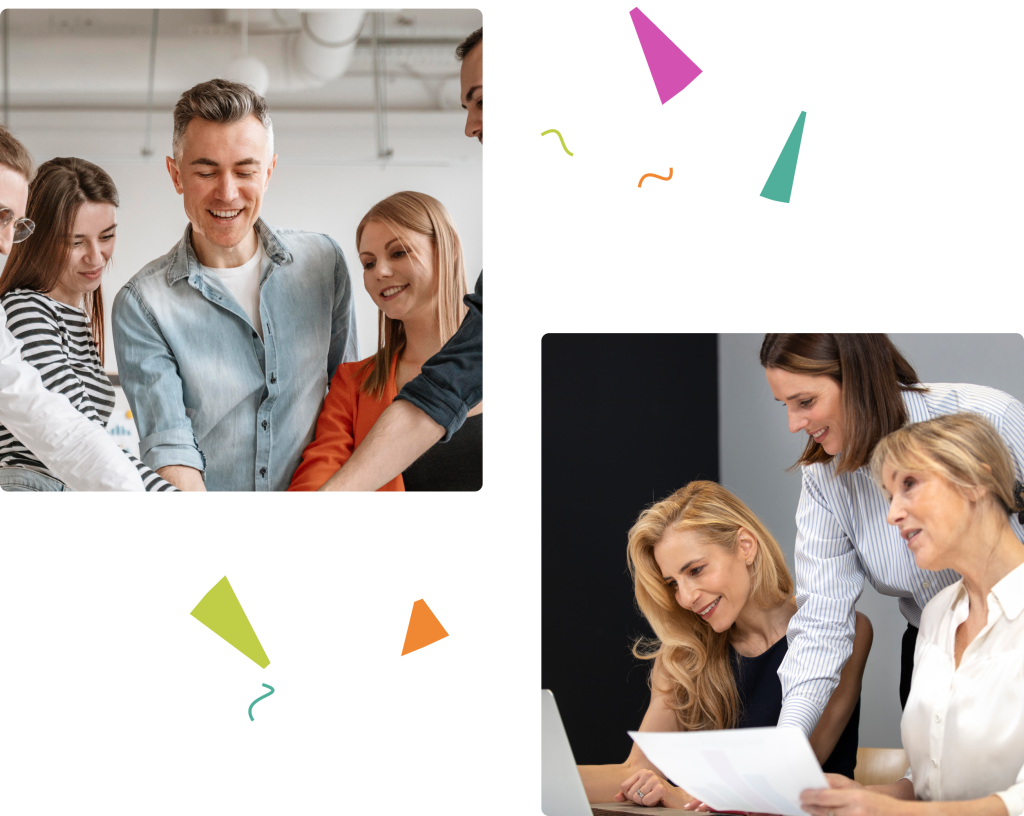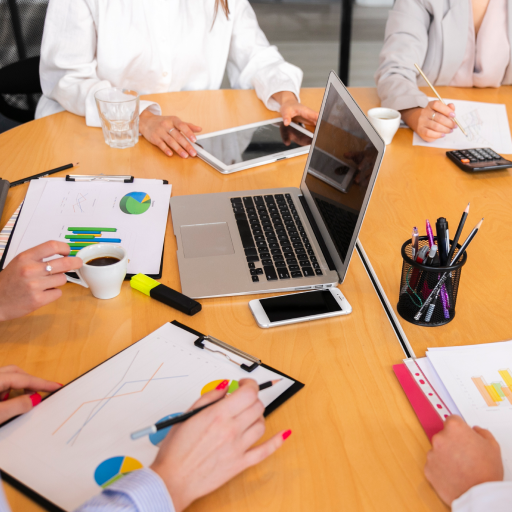 Conducts a comprehensive audit of your existing product listings to ensure your products are categorized correctly and that all metadata has been optimized.
Performs category and keyword-level research to identify which words and phrases are most relevant to your products and will help drive higher organic search rankings.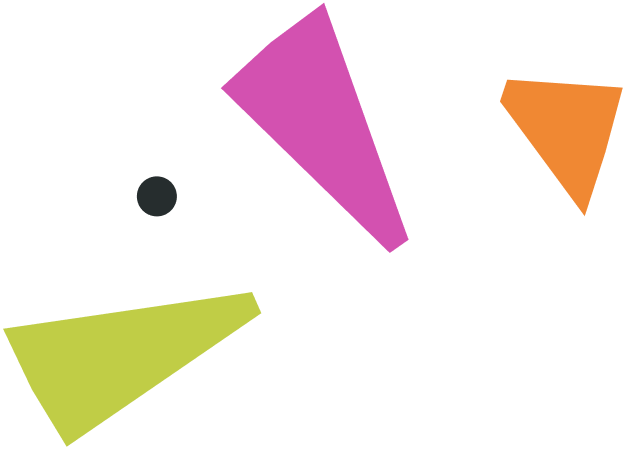 Get transparent plans & pricing
Would you like to increase sales or improve the quality of your leads? Is it time to step up the revenue indicators? Our SEO agency can help you reach your goals through search engine optimization.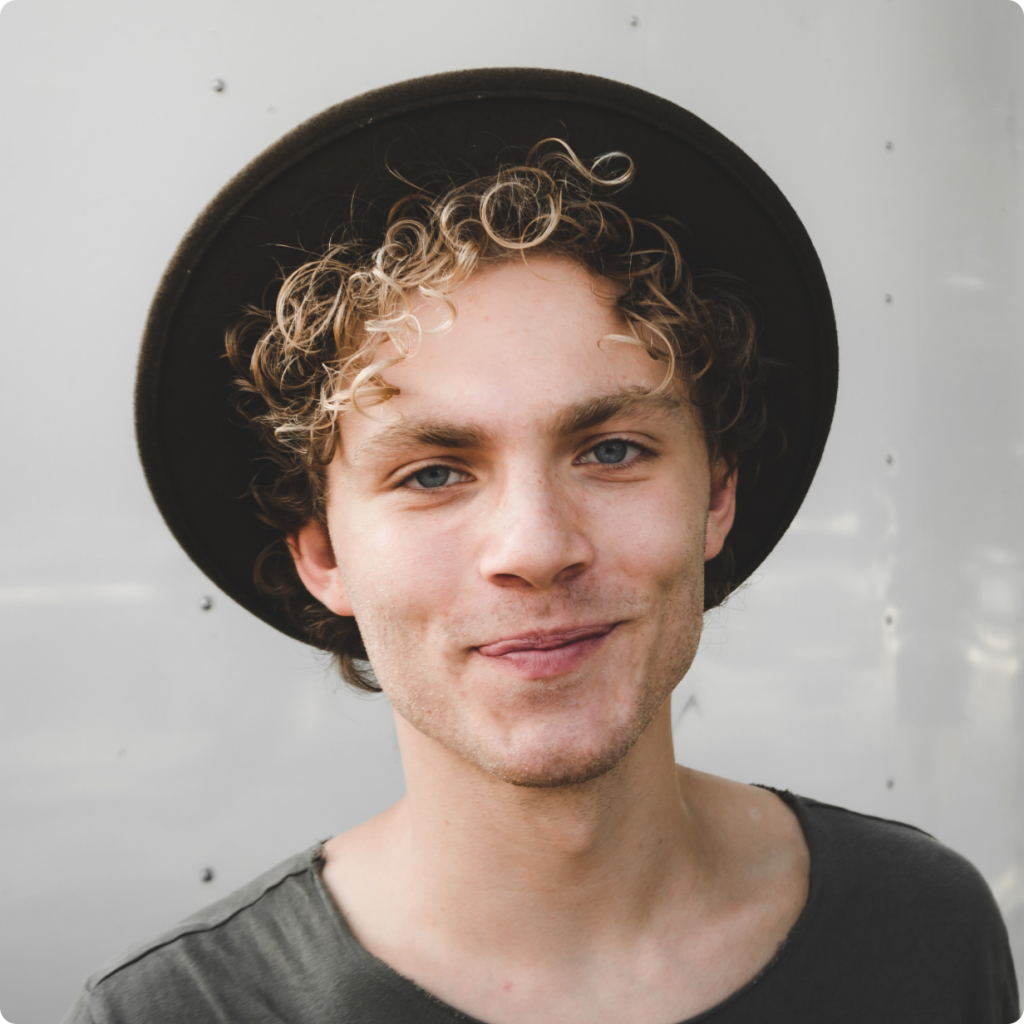 I worked with the Selo agency for the SEO of my personal blog. They worked great. Definitely recommend.