Back Office Outsourcing Services
A company's back office management can significantly impact its success. Numerous transactions process daily, with data accumulation in all areas such as order fulfillment, application processing, transaction processing, billing, and collections that require effective back office solutions. eibsol is a reputed leader in back office outsourcing services empowering numerous businesses through high-quality BPO services that promote enhanced efficiency and improved bottom line. Deep industry expertise helps Invensis to tailor custom back office services that match your business needs. We aim to enhance your service delivery excellence while ensuring compliance with industry-followed quality and security standards.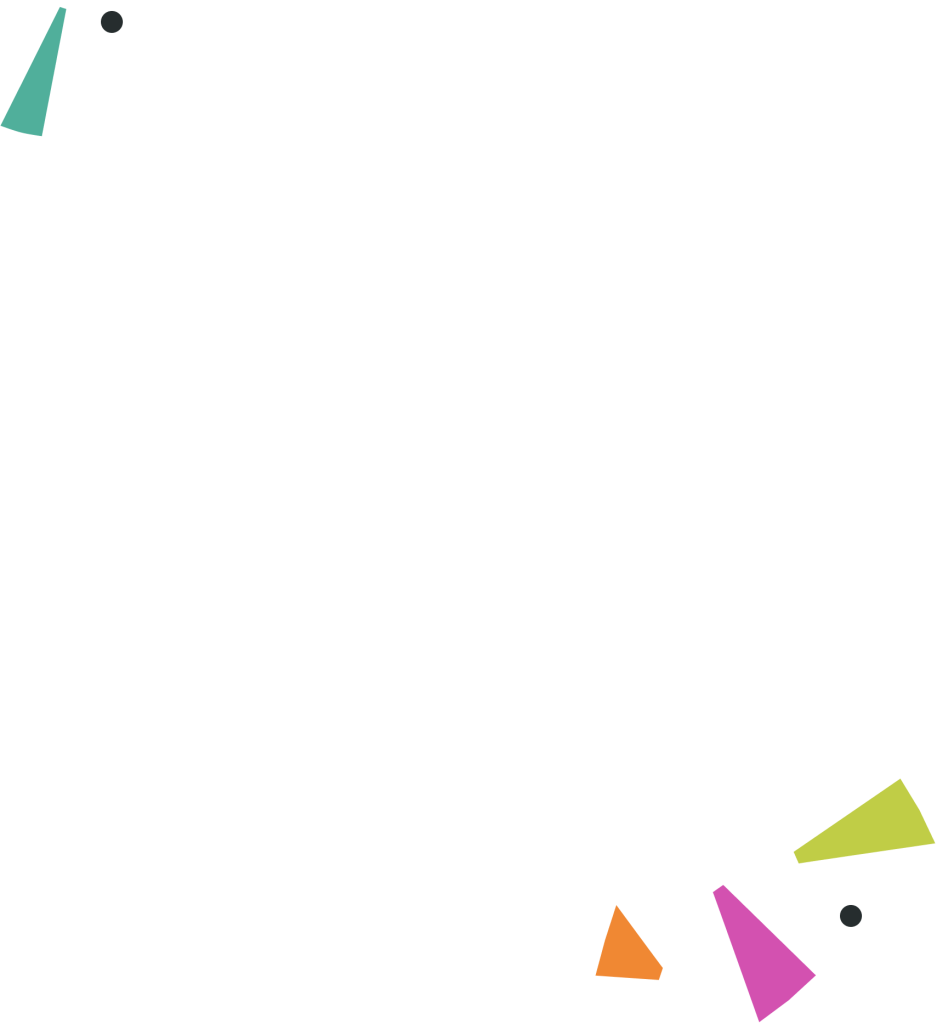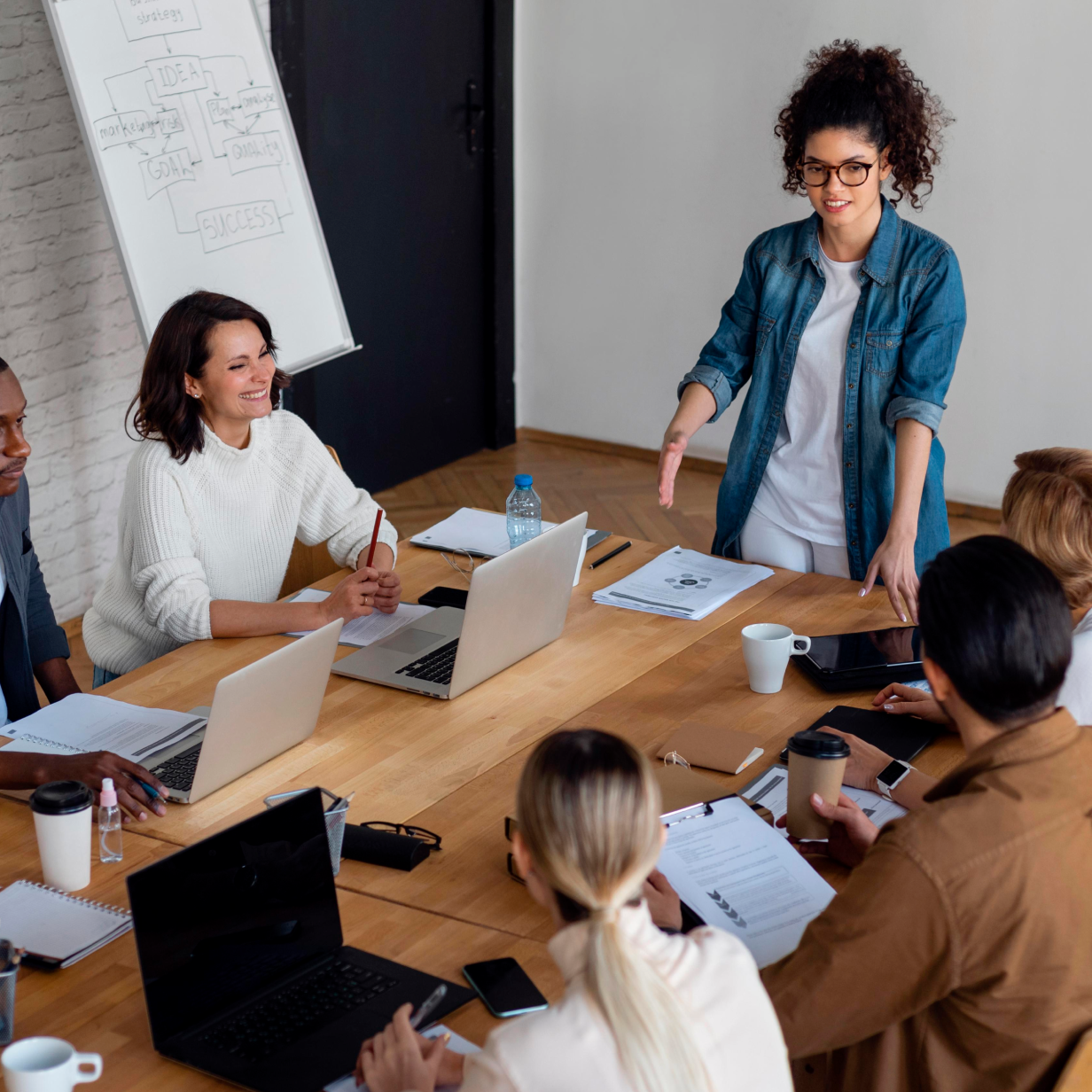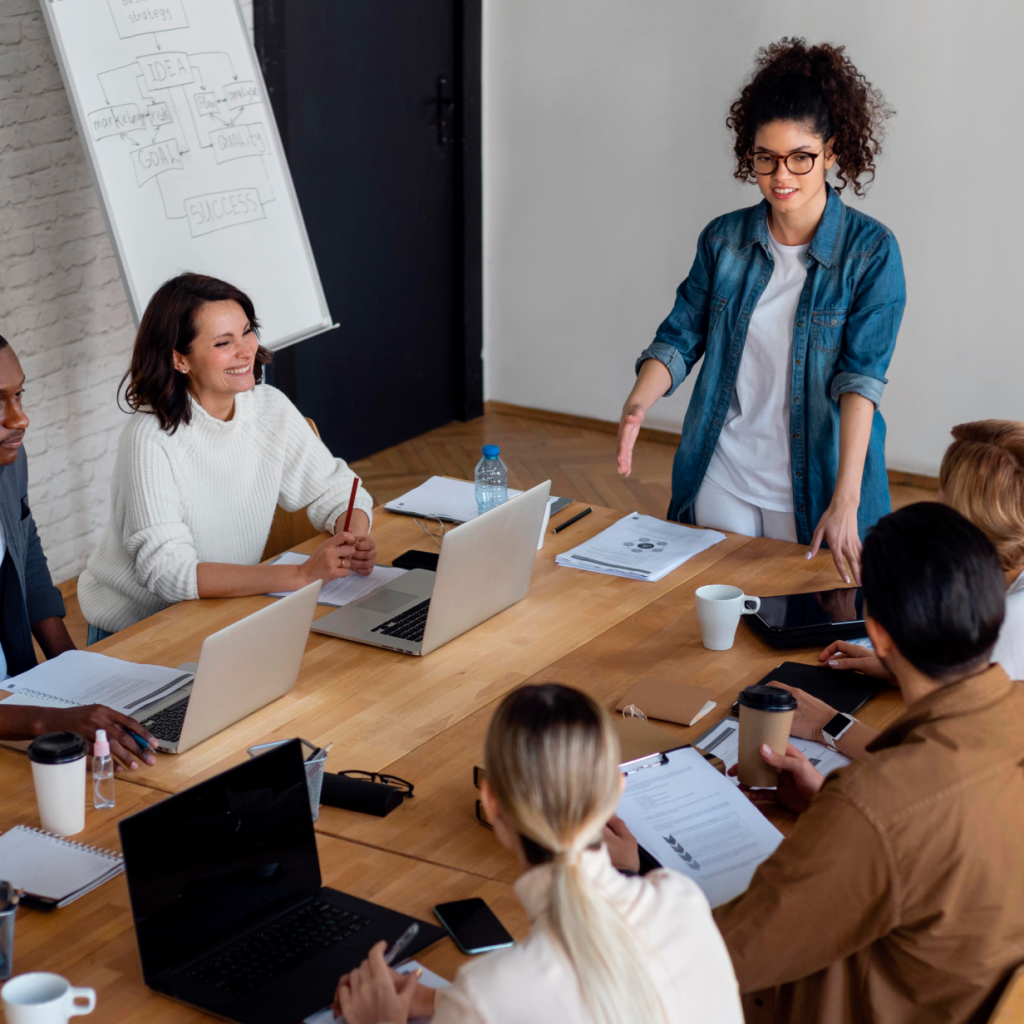 What Is Back Office Outsourcing Services?
Back office outsourcing refers to the practice of delegating internal business operations to external service providers. These providers handle administrative, non-client facing tasks such as data entry, payroll processing, accounting, human resources, and other operational functions. By outsourcing these tasks, businesses can reduce operational costs, improve efficiency, and focus more on core competencies and client-facing activities. It enables companies to access specialized expertise, leverage advanced technologies, and streamline processes, leading to enhanced productivity and scalability. Back office outsourcing is instrumental in optimizing resource allocation, enhancing organizational agility, and fostering overall business growth and development.
Back Office Outsourcing Services
Leverage Eibsol's internet marketing services today and let us help you boost your customer acquisition and retention rates.
Increased Process Efficiency
eCommerce outsourcing services allow you to improve the efficiency of your operations without increasing your overhead costs. At Invensis, we work like your growth partners, giving you access to the services of skilled engineers and other resources who carry out the necessary tasks for your business on time to keep it running smoothly.
Rich Customer Experience
With heavy competition in the market, it's important to ensure the best customer experience to build loyalty. Managed eCommerce services can help you improve your customer experience by leveraging the latest technologies and building an efficient contact center without spending extra time or money on hiring and training resources.
Focus On Core Capabilities
Managed eCommerce services save you the time, resources, and money spent in building an in-house team for managing administrative work such as handling orders or accounting. You can focus on your core competencies while a professional team takes care of your non-core or back-office functions.
Reduce Costs
While setting up an online business might seem easy, you'll struggle with admin tasks like cataloging, training, customer services, finance, and accounting as you grow. Offloading these requirements to a third party specializing in such services is generally more cost-effective than building an in-house team. You can significantly reduce costs by leveraging eCommerce outsourcing services from Invensis.
Custom Strategy & Services
With 10+ years of experience and expertise in delivering global eCommerce outsourcing services, we ensure that our value-added consultations in business growth and process management provide the right answers to your overall business challenge. Invensis provides end-to-end customized managed eCommerce services across major domains and industry verticals, ensuring on-time fulfillment of tasks.
Scalable Business Planning
We ensure business continuity with comprehensive industry knowledge, technology, resources, skilled personnel, and processes. Being one of the top eCommerce outsourcing companies, Invensis has deep-seated capabilities to scale services by changing requirements, ensuring your project's continuity and on-time completion.
Outsource payroll, data entry, finance or other back-office tasks to gain more time for your core business.
Back office support services are the functions of your organization that aren't customer-facing. Staff in these roles are responsible for tasks that improve customer experience (CX) and provide necessary assistance to front office teams. They take care of the administrative tasks to ensure smooth operations and readily available resources for sales and client-facing teams.
Back office support can include, but is not limited to:
Administrative and technical support
Content moderation
Data cleansing
Data entry and processing
Graphic design and web development
HR and recruitment
Marketing and creative services
Order management
Payroll and finance management
Social media management.
Finding quality back office support staff is becoming more and more difficult due to recent labor shortages. Organizations need to match salaries and provide additional benefits to retain existing employees and attract new ones.
For many organizations, back office outsourcing is becoming a cost-effective and reliable solution to overcome the difficulties of securing quality back office support by accessing a wider, global talent pool.
Many back office tasks can be completed digitally, which makes them well-suited to being performed in an offshore environment. As long as your business is offshore ready, offshoring back office tasks to the Philippines is simple and straightforward.