Unlock the Power of eCommerce Outsourcing
Maximize Your eCommerce Potential: Discover Our Comprehensive Range of Support Services today!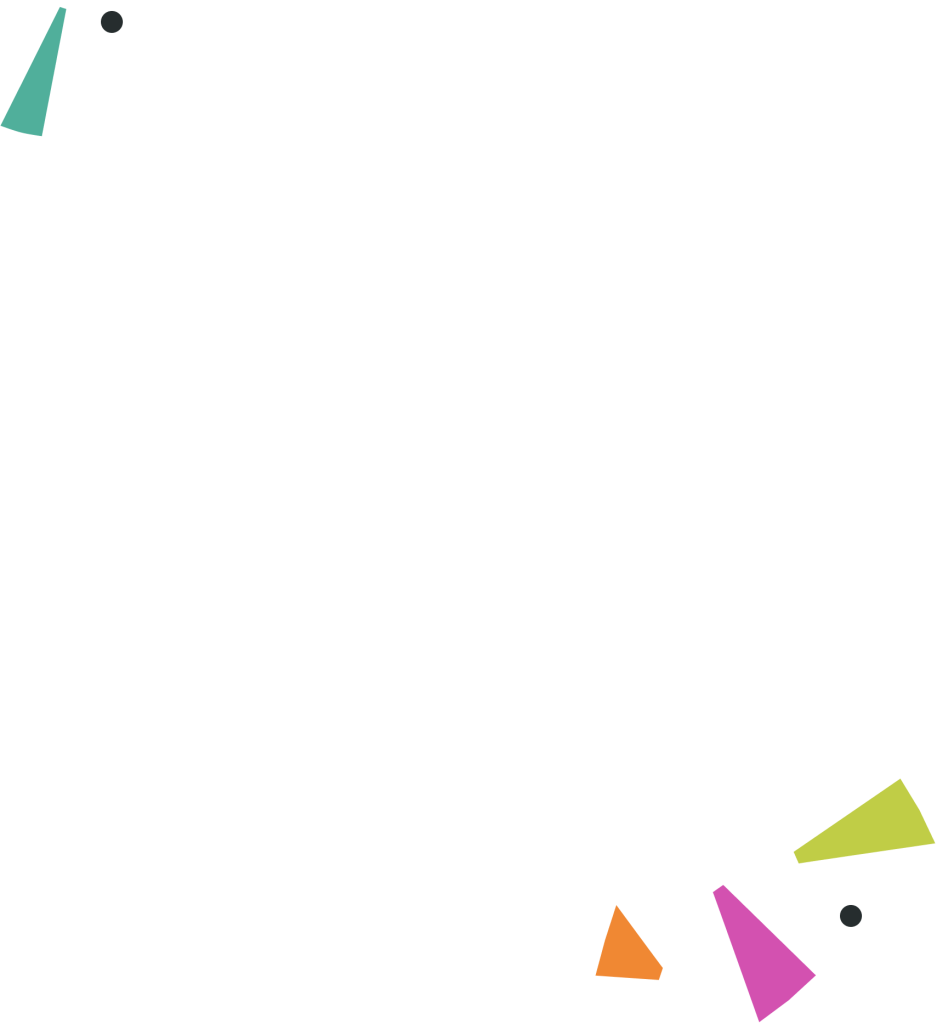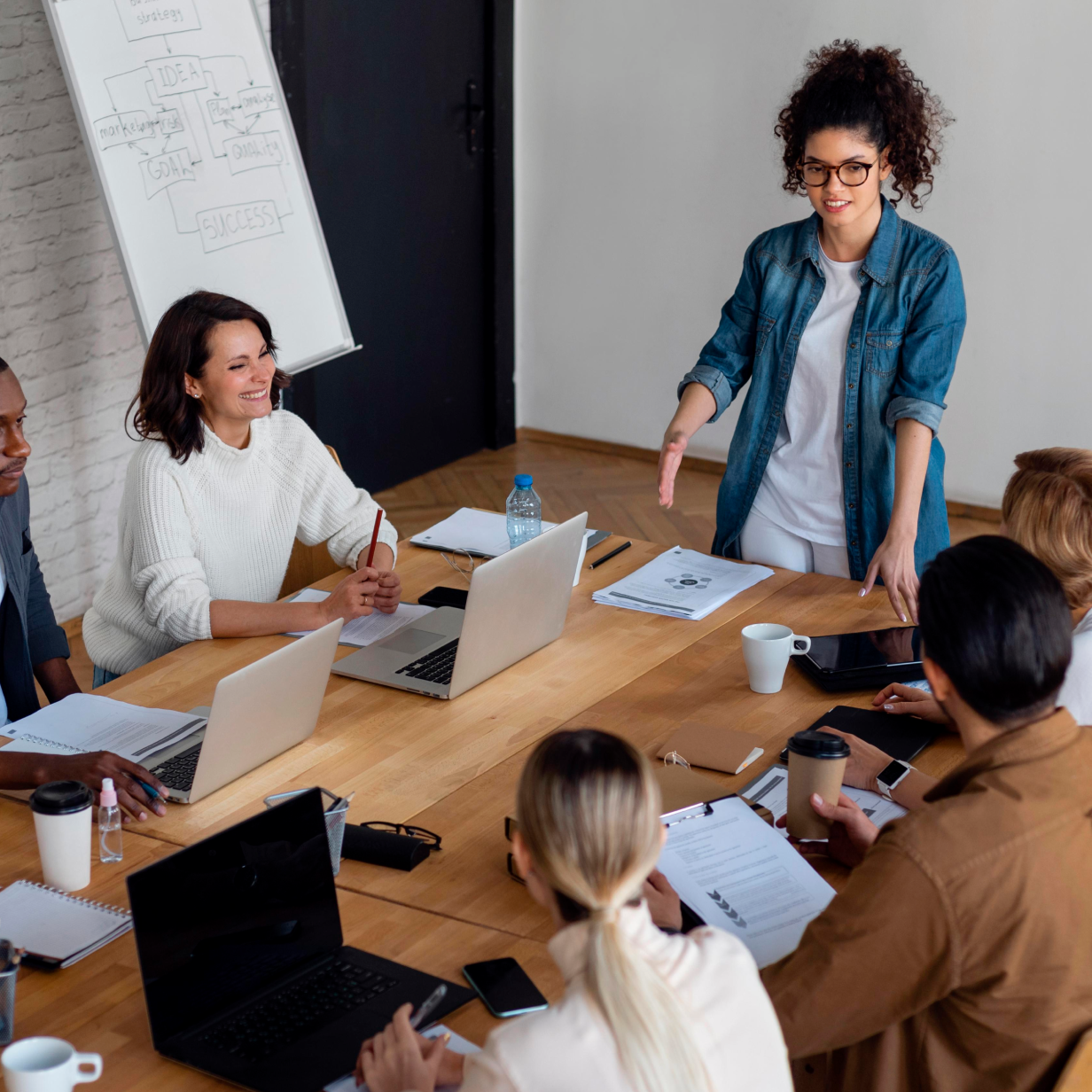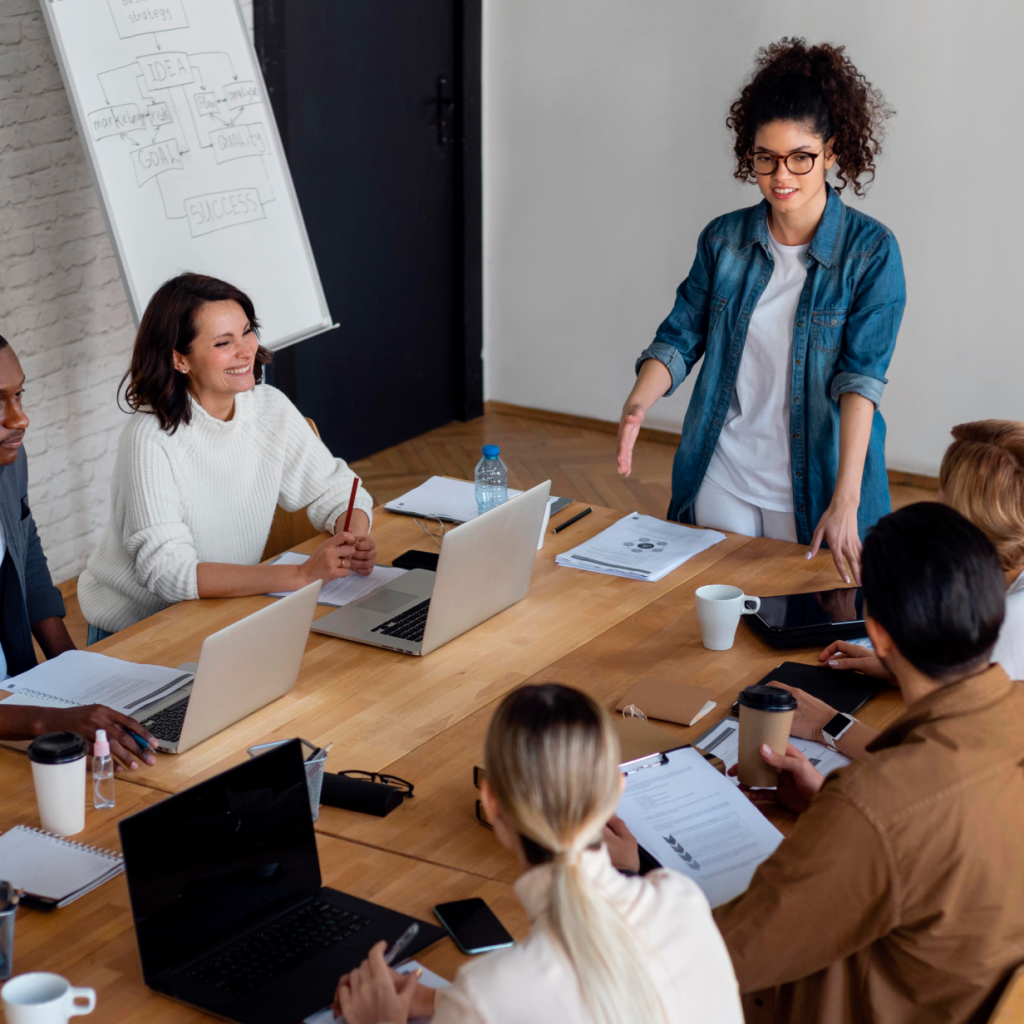 eCommerce outsourcing Strategic
eCommerce outsourcing is a strategic approach that enables businesses to delegate various operational aspects of their online stores to specialized service providers. This can include tasks such as inventory management, order processing, customer support, and digital marketing. By leveraging eCommerce outsourcing, companies can focus on core business objectives, enhance scalability, and improve customer experiences, all while optimizing costs and staying competitive in the dynamic online marketplace.
E-com Outsourcing Services
"Unlock the potential of eCommerce through proficient outsourcing solutions."
Leverage Eibsol's internet marketing services today and let us help you boost your customer acquisition and retention rates.
Get our professional eCommerce team to run your online business now
Meet your eCommerce dream team
We will work with you to build your ecommerce team that compliments and augments your existing team.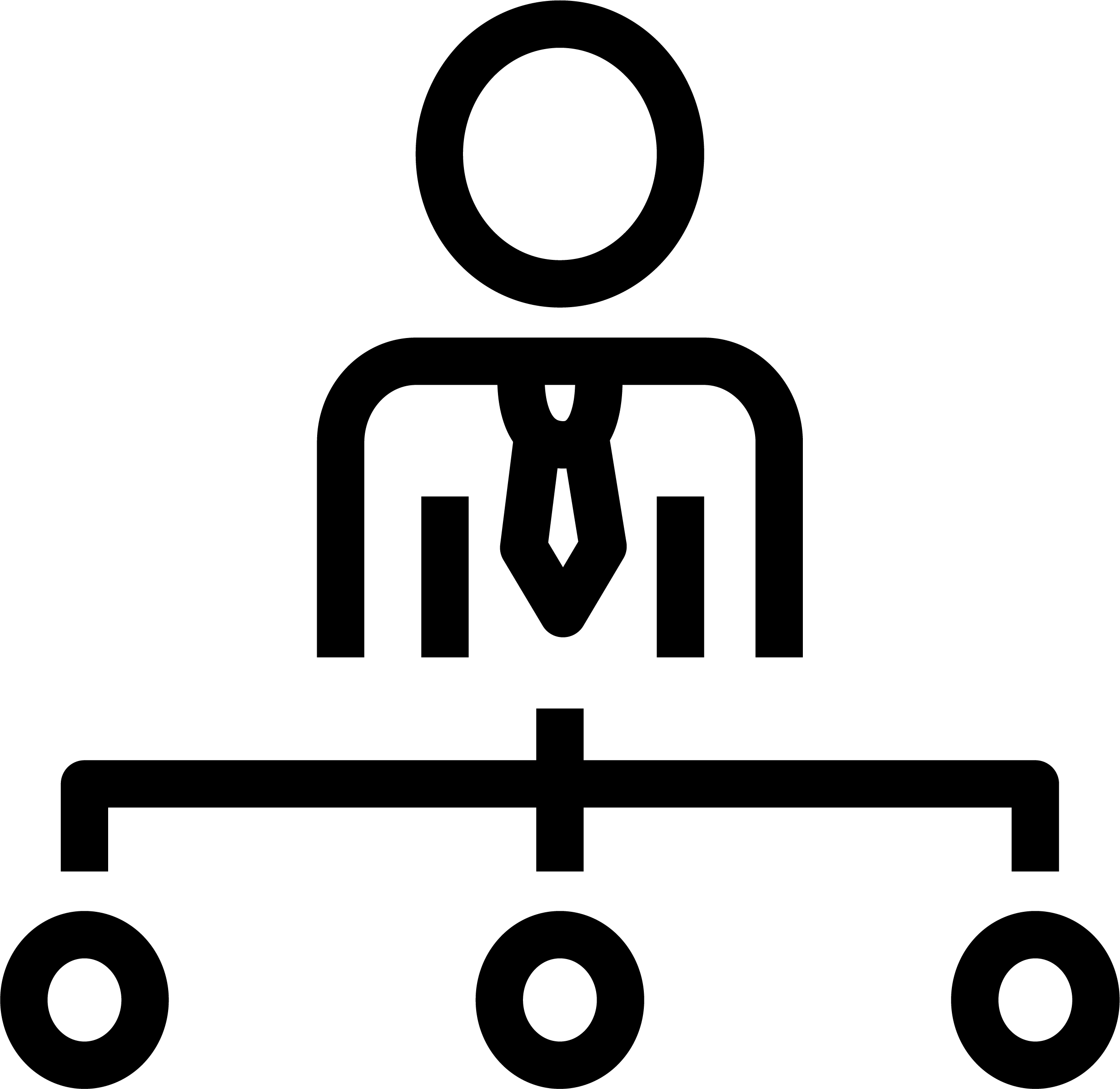 Ecommerce Manager
Responsible for end to end ecommerce operations. The top to bottom role with complete end to end ownership of the success of your business. This role includes liaising with all the key stake holders, oversee the ecommerce platform, its sales, contents, operations and marketing and regularly update senior stakeholders with sales reports and P&L statements.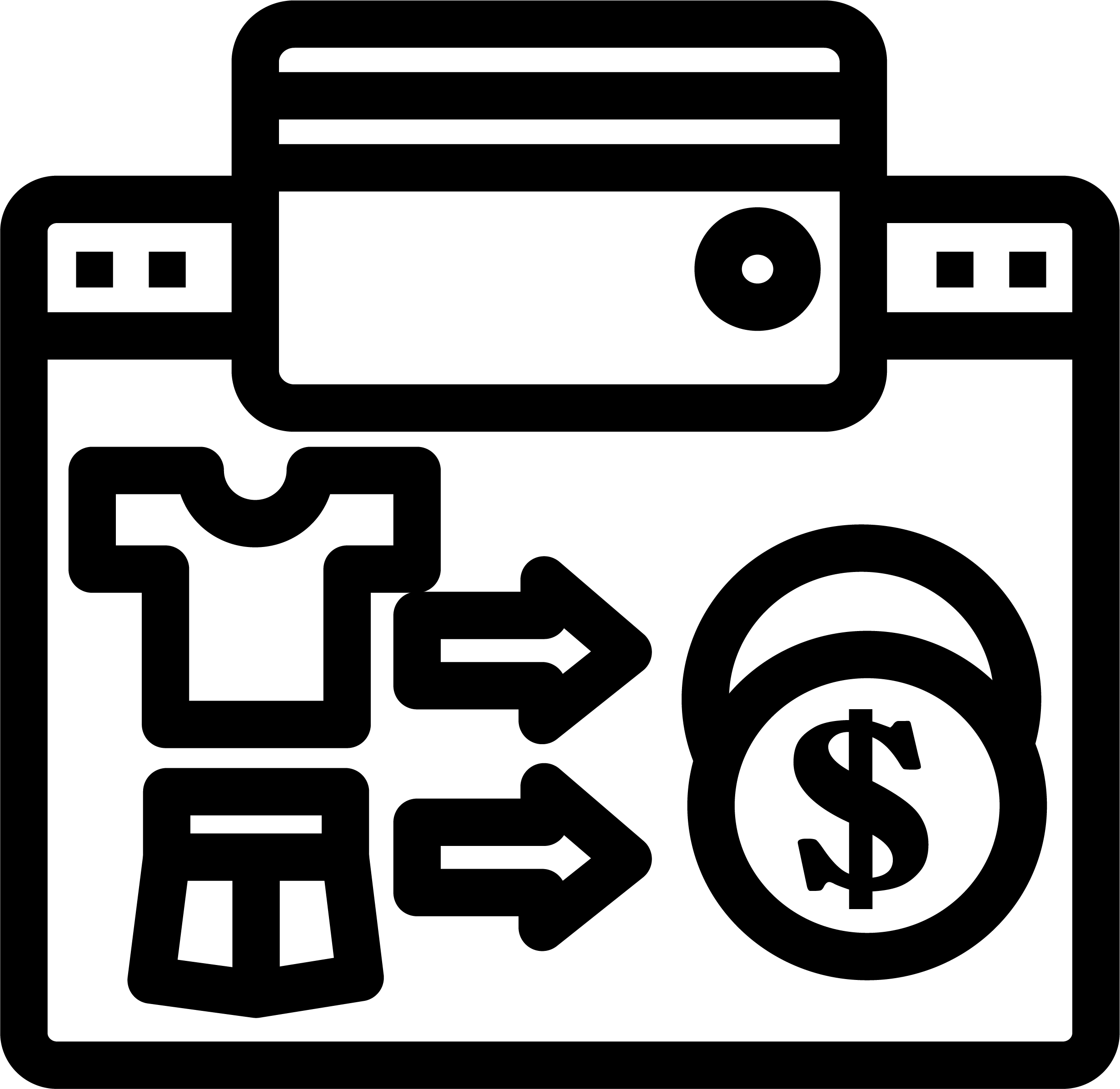 eCommerce Specialist, Associate
Ensure eCommerce orders are processed and on schedule, responsible for the website catalogue, promotion setup and supports digital marketing initiatives and executions.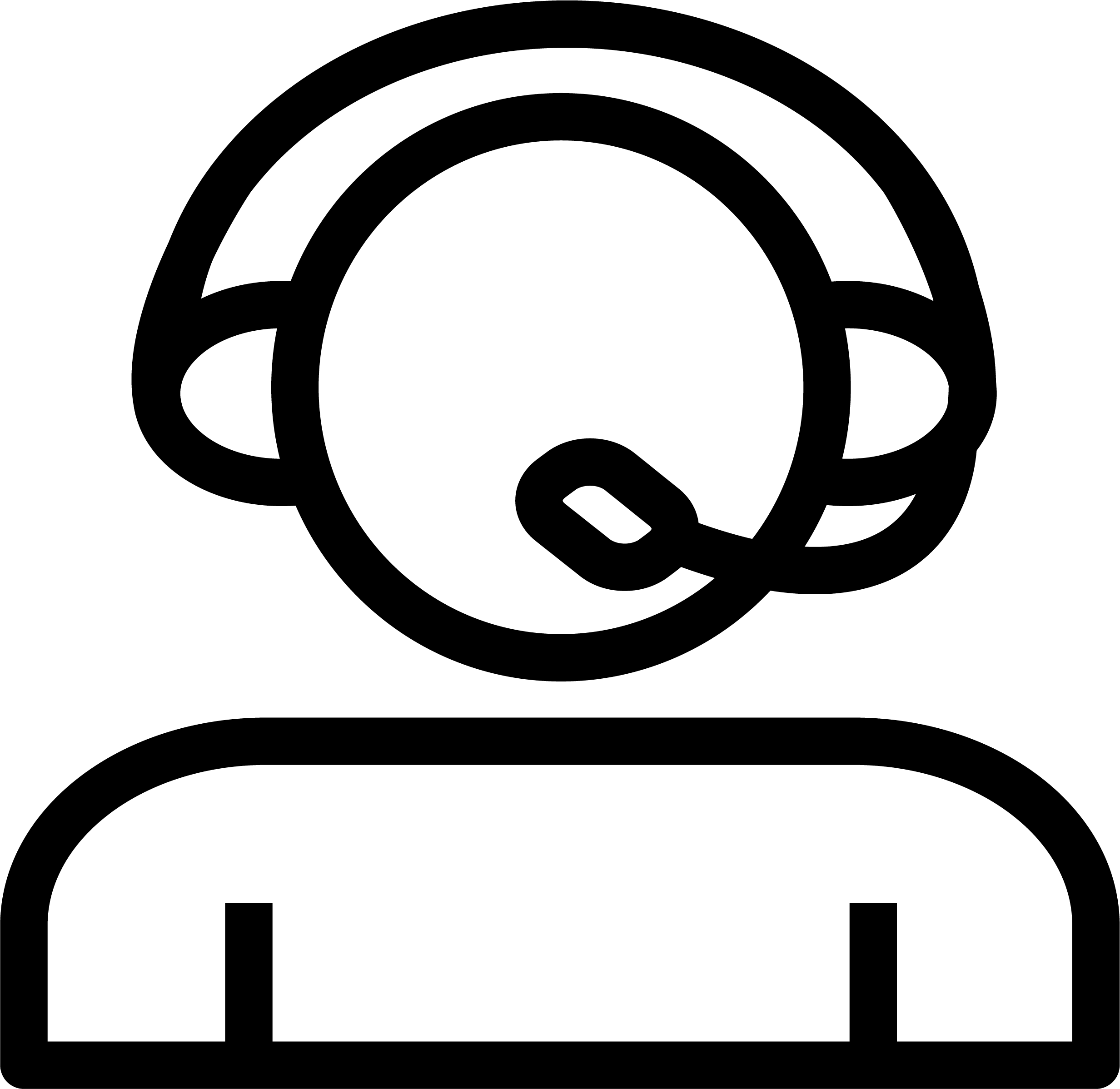 Customer Service Representatives
Responsible for all customer communications through chat, email or phone calls. Manage customer complaints on site, social media and processing of returns.
Content Specialist
Responsible for all contents on the website with professional content writing experience. Partners with SEO team to implement SEO best practices.
Business Analyst & Consultants
Responsible for detailed business analysis, identifying opportunities and recommending best solutions for improving business processes and services.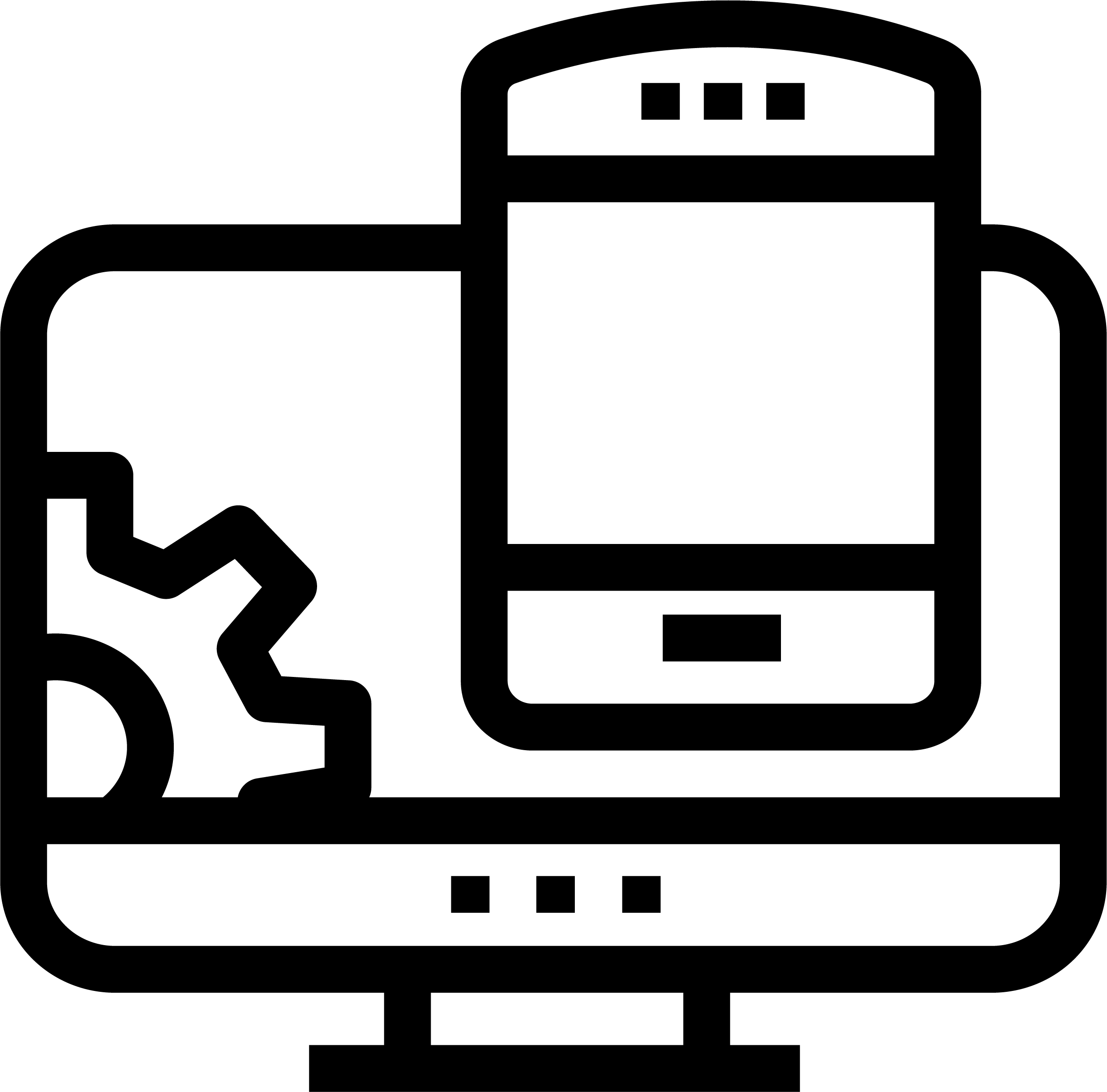 Web & Mobile App Developers
Responsible for the development, maintenance and enhancement your system features based on the latest market and technological trends.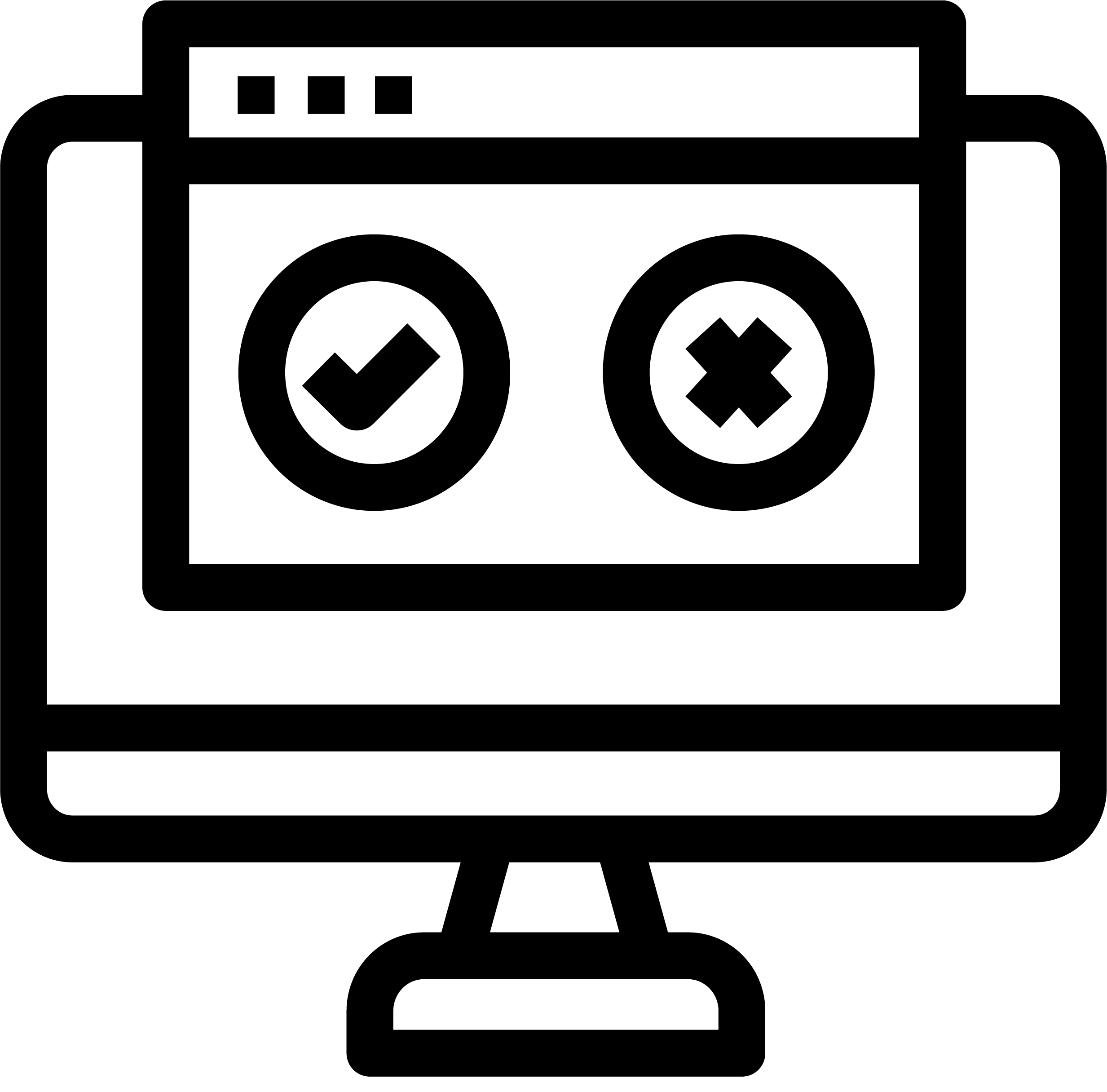 Quality Analysts / Testers
Ensure that the quality and security of your online system are up to the standards through functionality testing, compatibility testing, security testing and performance testing.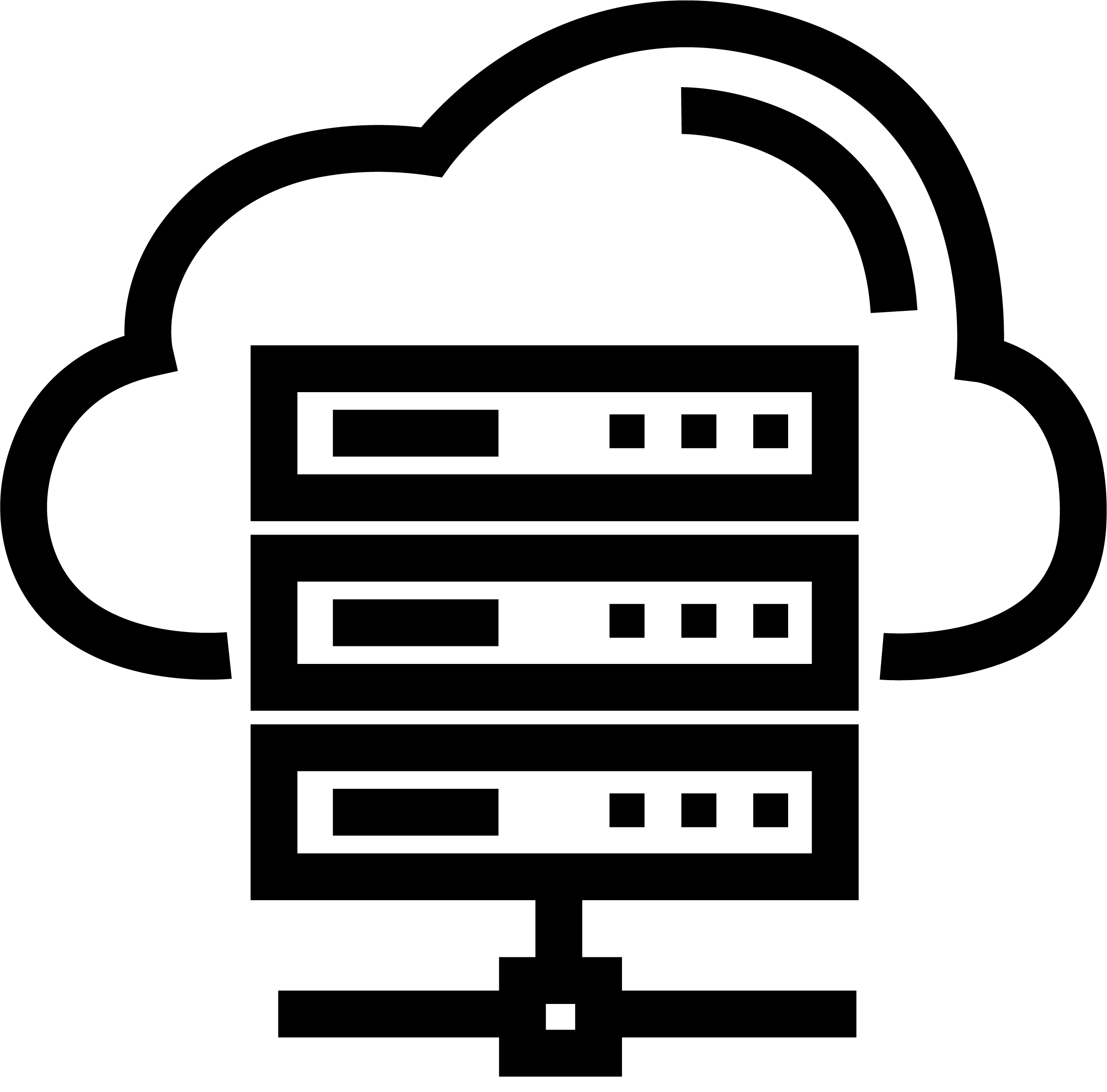 Server and Network Administrators
Responsible for the server maintenance, security updates and monitoring of load and server activity to ensure the availability and high performance of the client/server applications.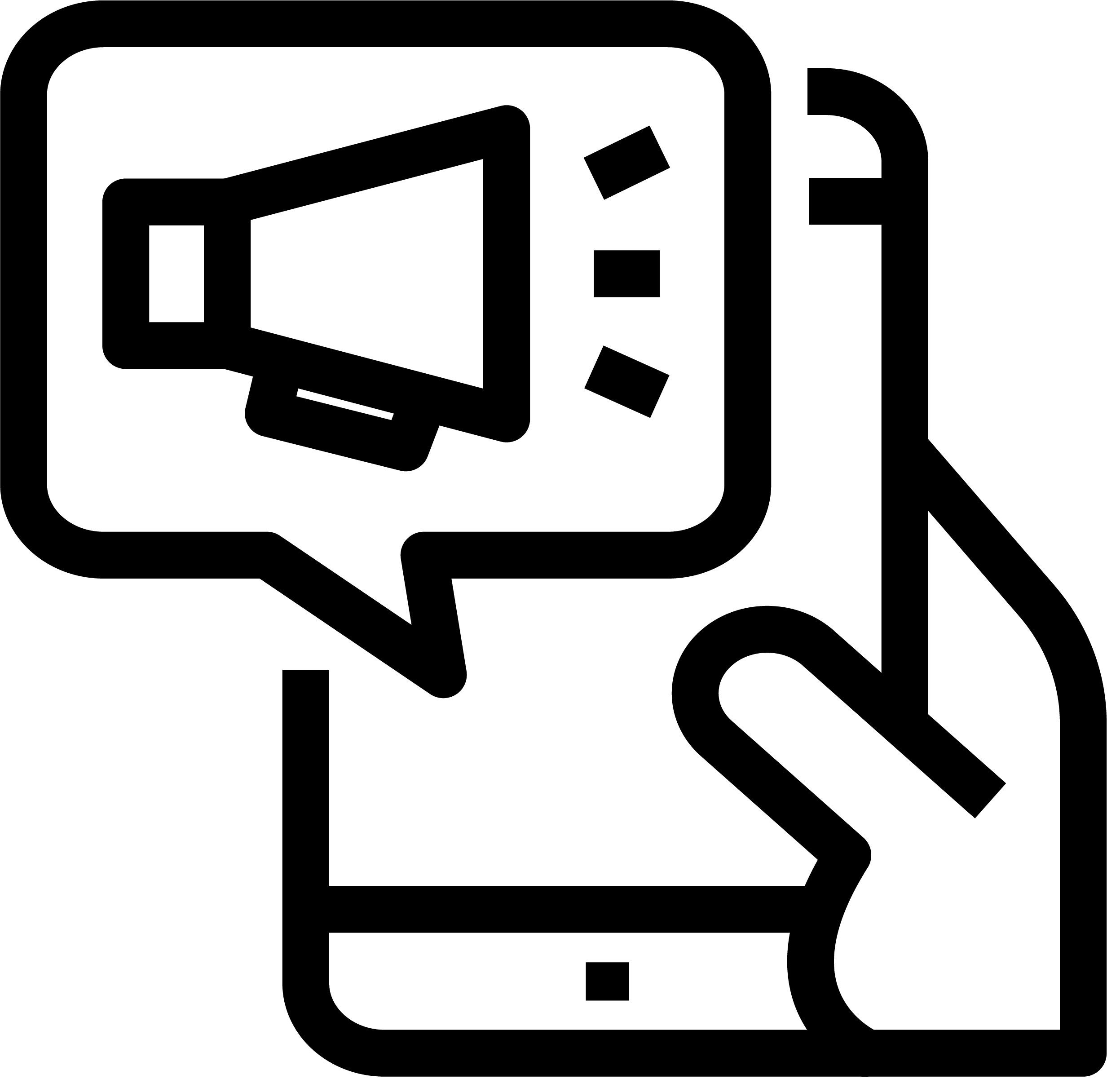 Digital Marketing Manager
Digital Marketing Managers will be responsible in promoting your company's brand and products online through various channels and marketing campaigns.
Finance and Accounting
Responsible for filing VAT / TAX returns, preparing monthly and yearly statements, analyzing and investigating variances etc.