Convert Shoppers into Paying Customers and Achieve Profitable, Long-Term Growth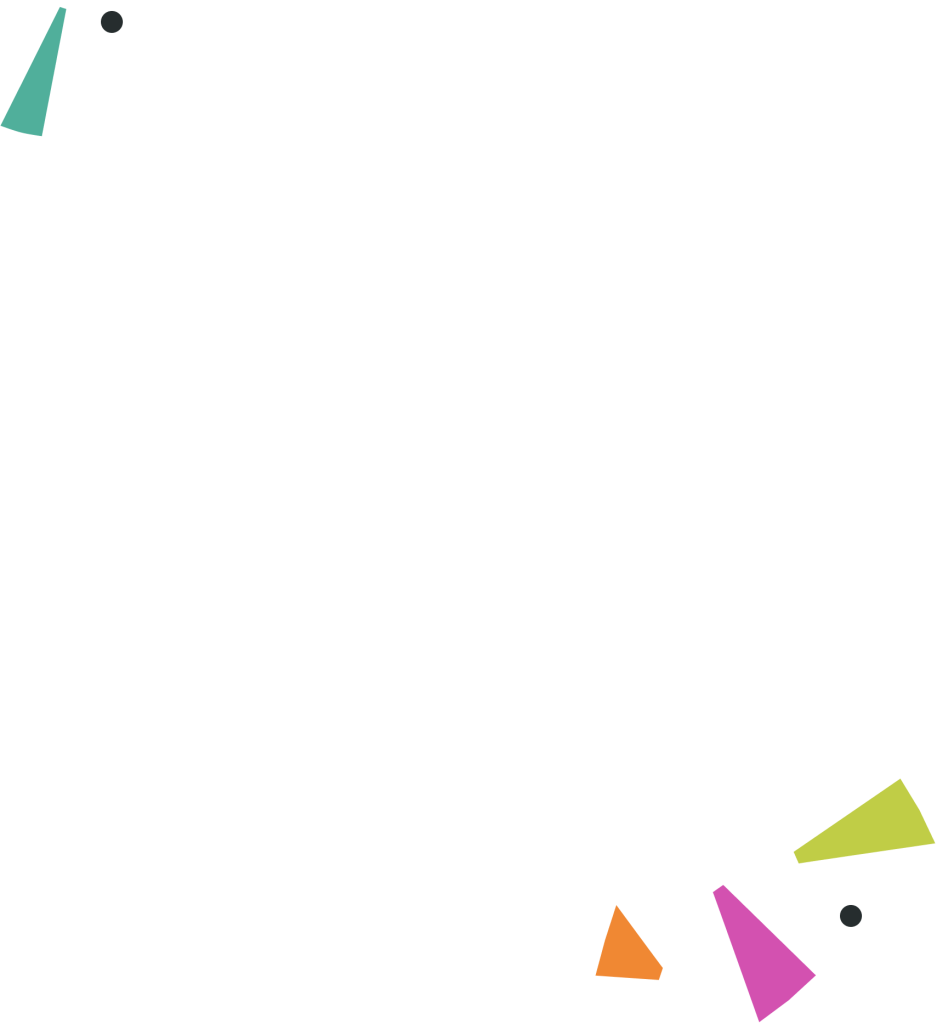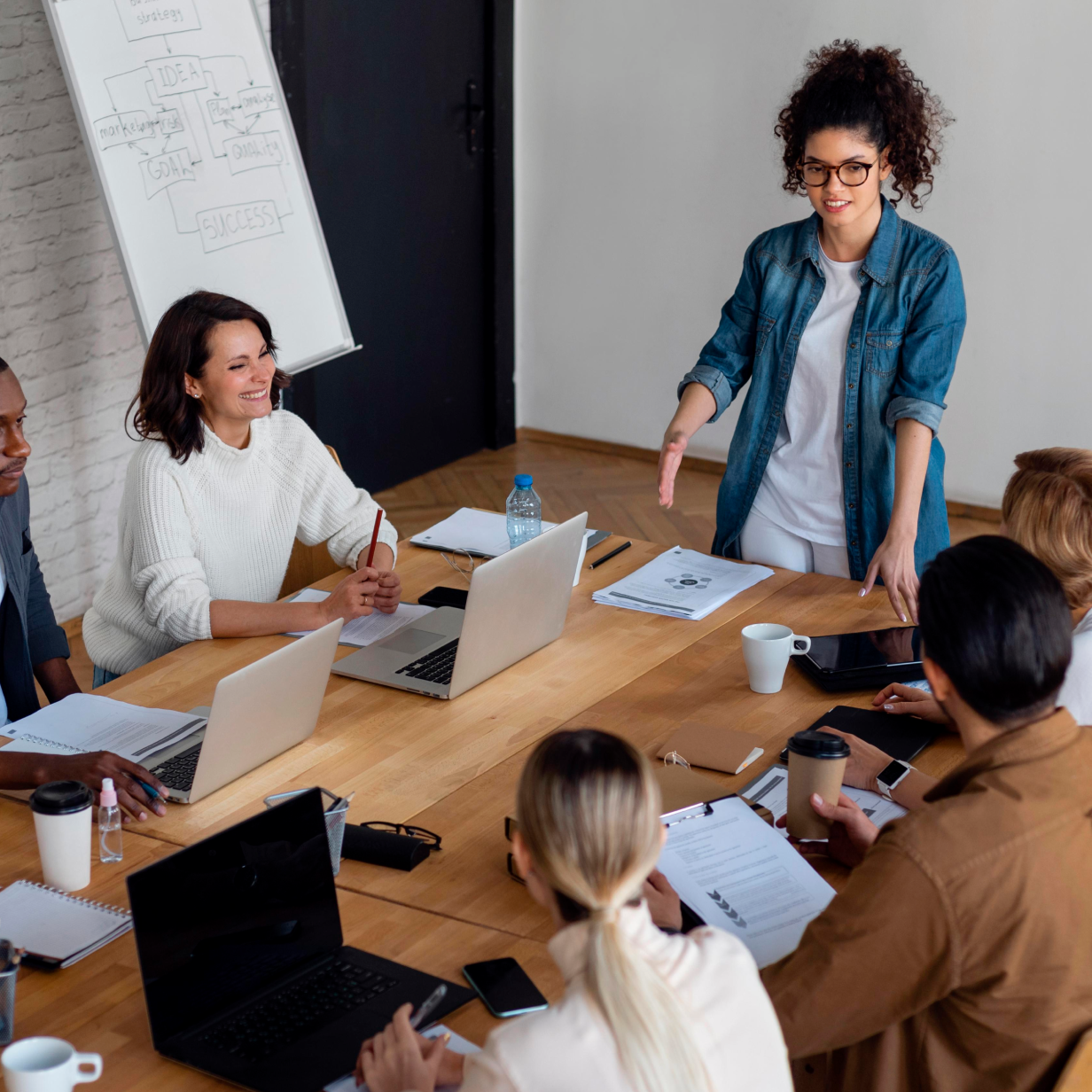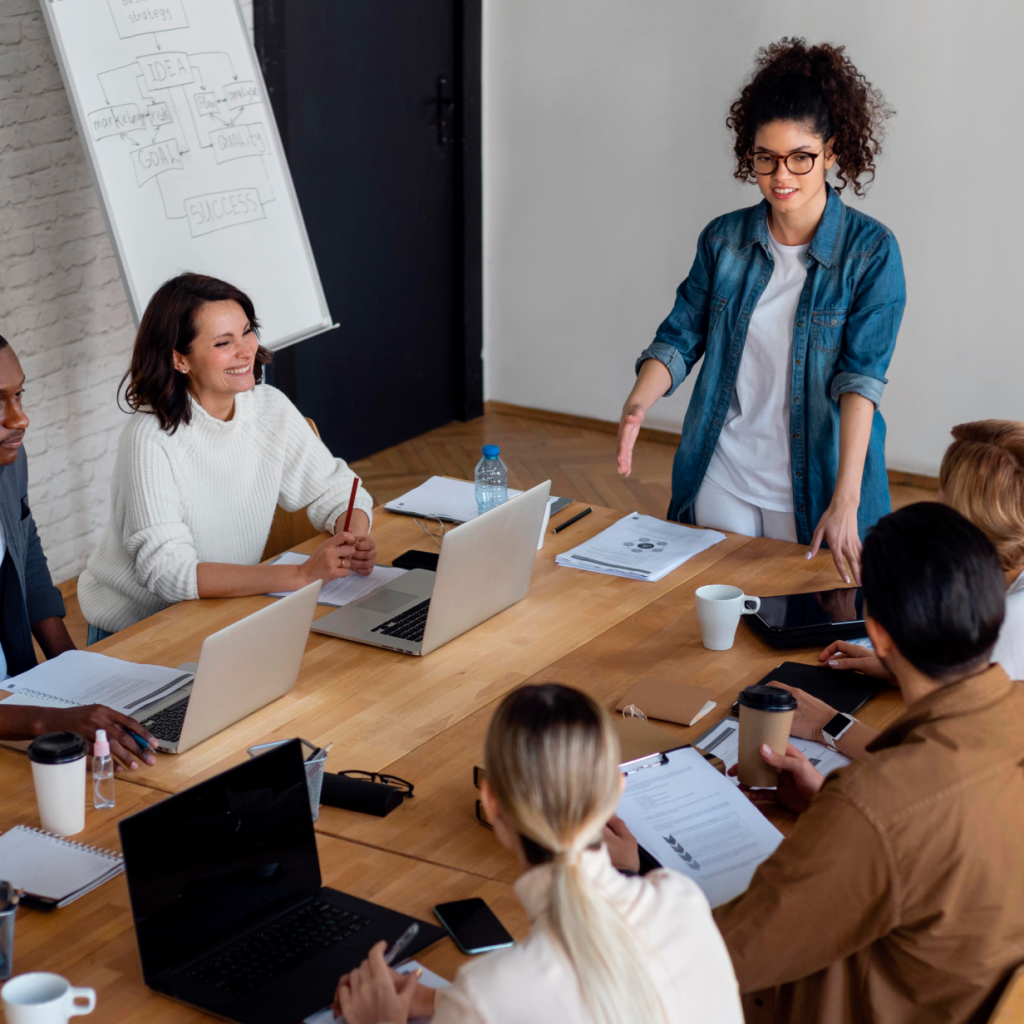 Increasing eCommerce Marketing Challenges Temper Growth Opportunities
eCommerce online marketing is growing at an unprecedented rate. With the rise of artificial intelligence (AI) and machine-learning technologies, online sellers deal with increased demand for improved customer experience.
eCommerce Marketing Services
Increase Customer Loyalty and Improve Your Conversion Rate
Leverage Eibsol's internet marketing services today and let us help you boost your customer acquisition and retention rates.
Enhance your search visibility and build your thought leadership brand. Thrive's eCommerce search engine optimization (SEO) solutions aim to help your brand punch above its weight and surpass the competition. Our SEO services include keyword research, local SEO, technical optimization, email marketing automation and Google Analytics review.
eCommerce Content Marketing
Improve your brand engagement and rank better on search results. Our eCommerce content marketing strategies focus on building brand awareness and promoting your products more effectively. We create blog posts, product descriptions, social media content and downloadable product guides.
Connect your online store with the right customers at the right time using the right platform. Our eCommerce marketing company performs advertising analyses to help you acquire qualified traffic from high-intent buyers. We offer landing page conversion, paid advertising, eCommerce remarketing and ad A/B split testing.
Our eCommerce website marketing specialists highlight your unique value proposition, simplify navigations and eliminate unnecessary form fields on your site. We find the right balance between text and visuals. In this way, we ensure your eCommerce website provides the best possible user experience.
At Eibsol, we take a 360-degree approach to Shopify search optimization. Our SEO specialists conduct Shopify SEO audits, keyword research, on-page and off-page optimization and backlink analyses. Doing so allows us to implement data-driven SEO strategies and capture your target leads and sales.
Leverage Shopify's full cloud-based eCommerce platform and customizable themes to showcase your brand's unique selling proposition (USP). During our initial consultation, our Shopify web designers determine your goals, unique branding and marketing objectives. These practices enable us to lay out unique, clear design ideas for your online store.
Our social media managers work closely with our digital marketing specialists to deliver results-driven eCommerce marketing services. We implement both organic and paid social media marketing strategies to boost your competitive edge. Our team optimizes your social media posts, provides review responses, interacts with your followers and shares valuable content.
Create a profitable Amazon marketing strategy with the help of Thrive. We optimize your Amazon product pages, implement targeted eCommerce content marketing strategies and promote your products through Amazon Marketing Services (AMS). Let us help you improve your eCommerce marketing strategies and build consumer trust.
Walmart Marketplace
Integration
Protect your brand presence and launch new products on Walmart Marketplace. We customize your Partner Profile, build your product catalog and capitalize on sponsored products and native banner ads. In this way, we maximize your ad spend and increase your conversions.
Engage More Clients and Rank High On Search Results
The online marketing industry is growing at an unprecedented rate. According to eMarketer, businesses in the U.S. spend more than $110 billion on digital advertising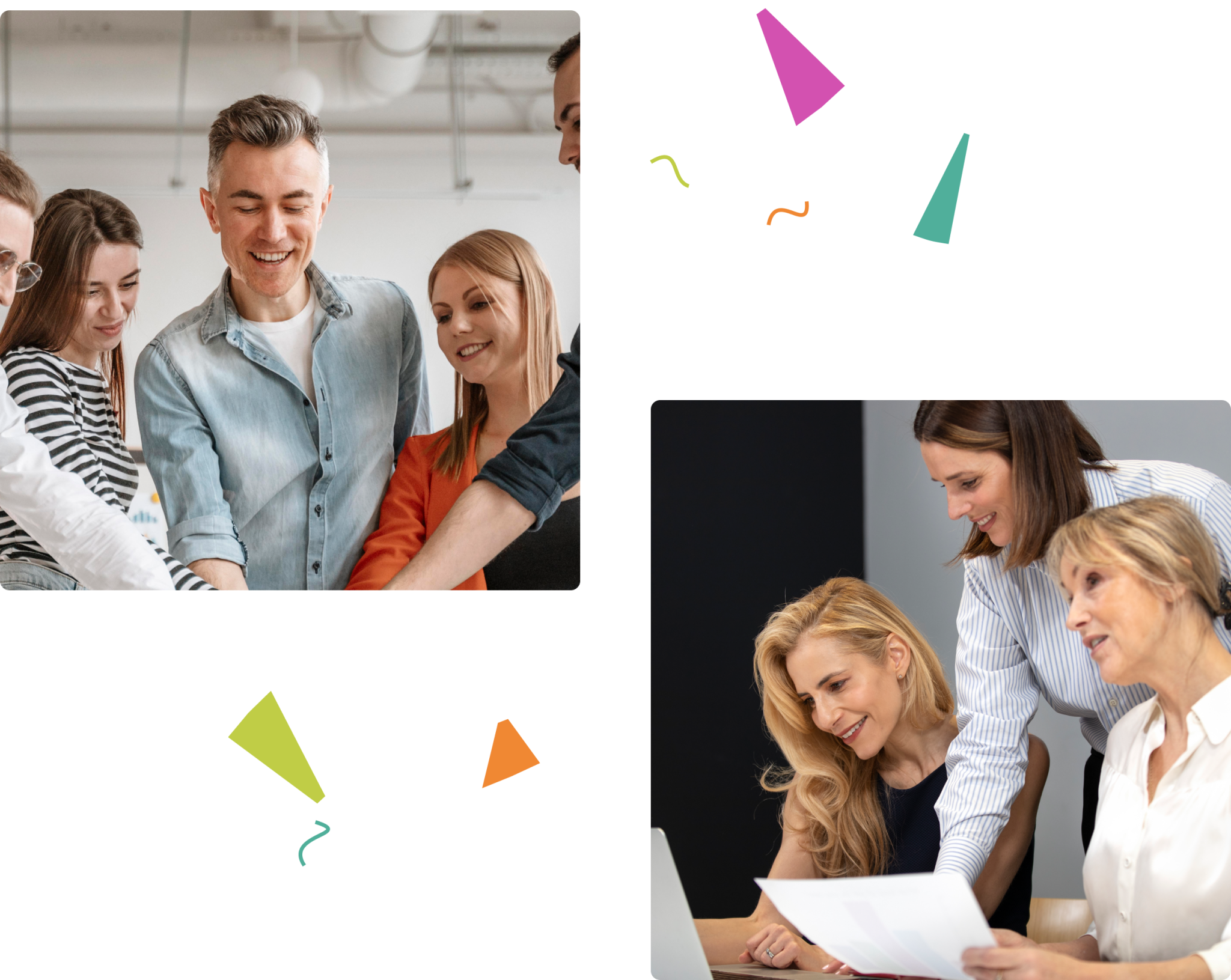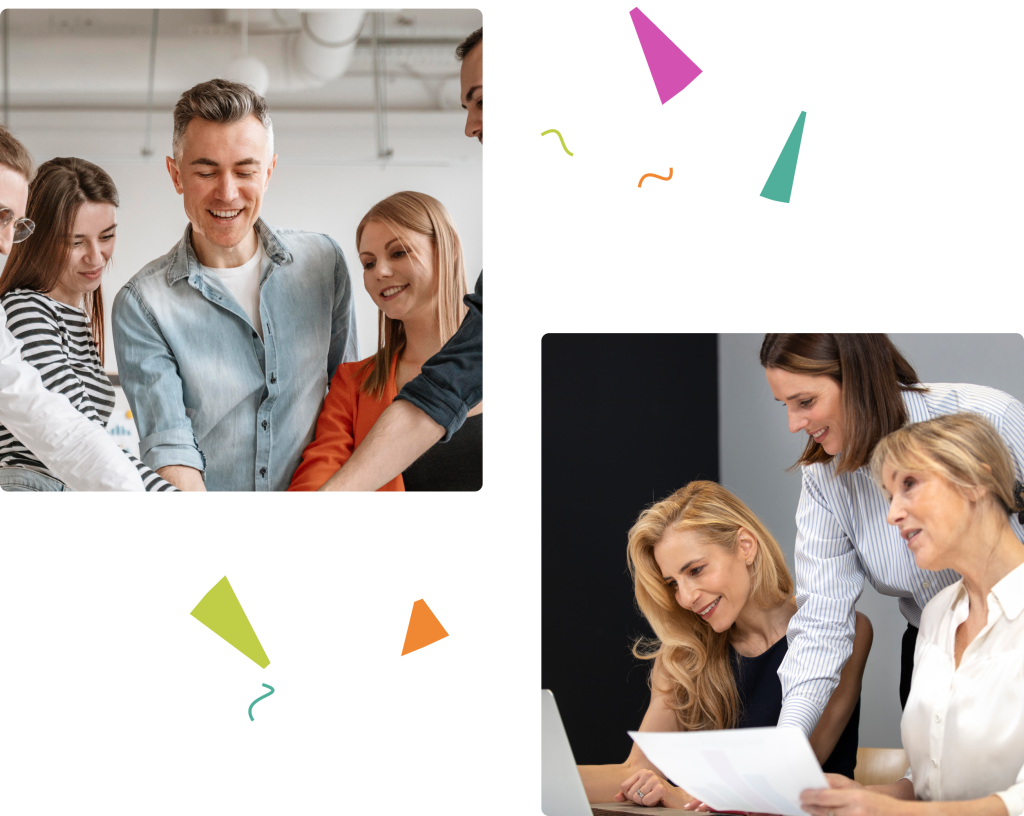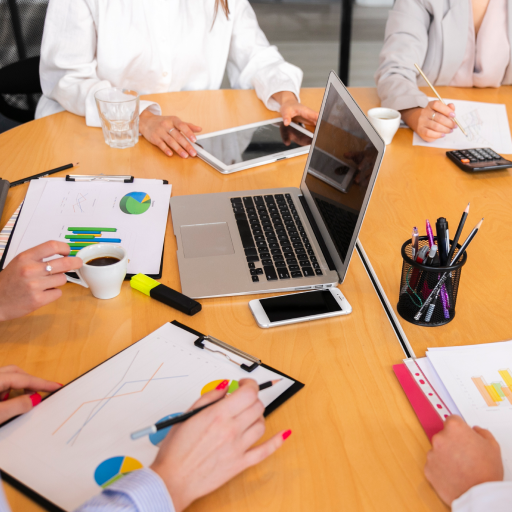 Digital marketing helps you:
Save time, money and resources
Improve your conversion rates
Acquire huge ROI
Maximize various customer touchpoints
Track your campaign results
Promote greater consumer engagement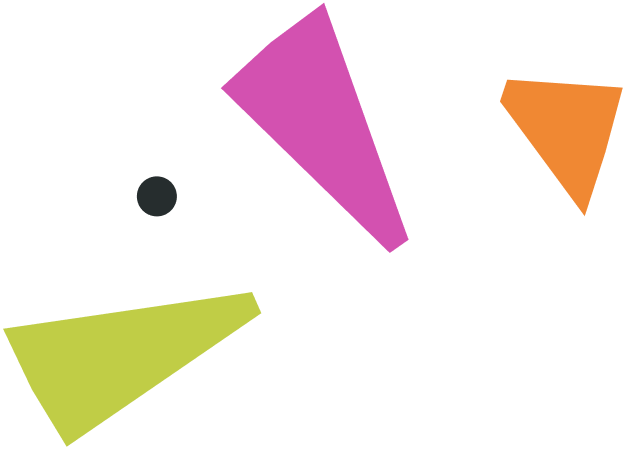 Get transparent plans & pricing
Would you like to increase sales or improve the quality of your leads? Is it time to step up the revenue indicators? Our SEO agency can help you reach your goals through search engine optimization.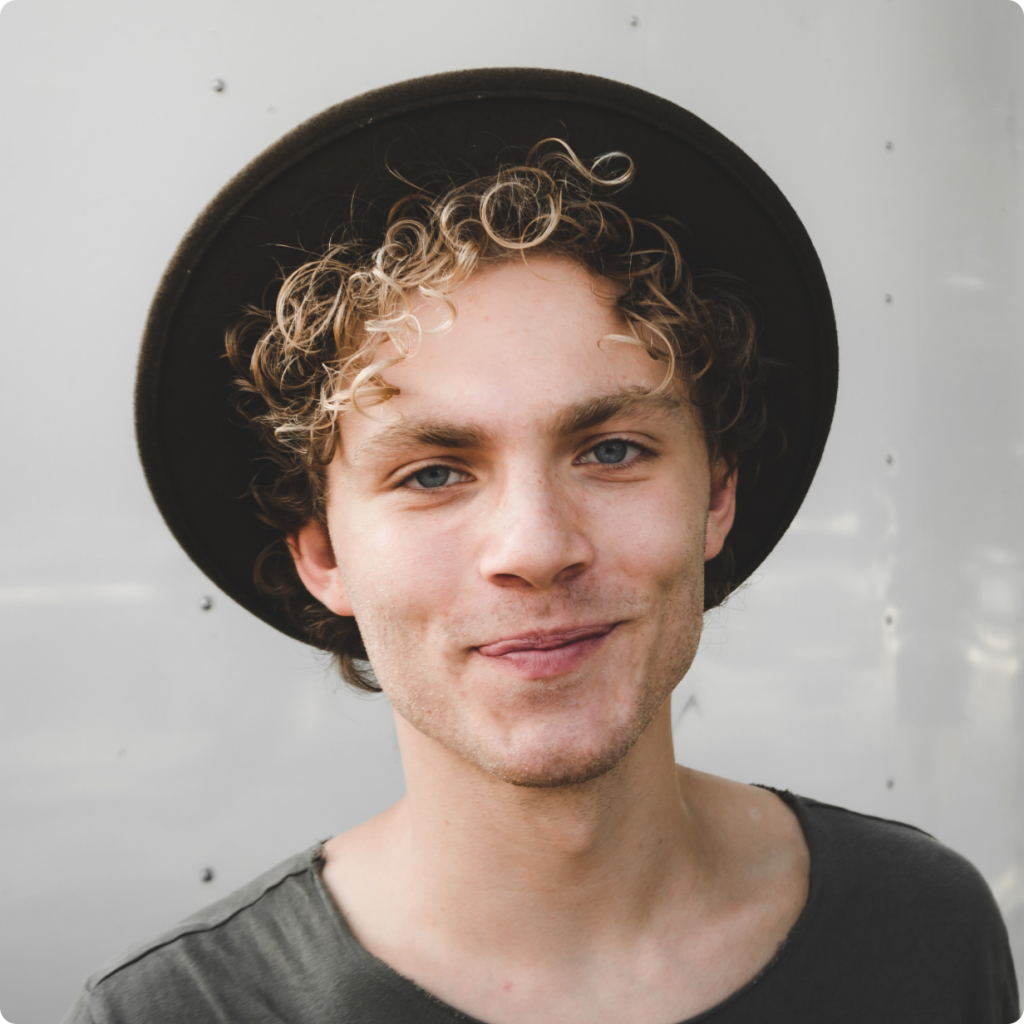 I worked with the Selo agency for the SEO of my personal blog. They worked great. Definitely recommend.