SEO Content Writing Services
Communicate Your Brand Purpose and Demonstrate Your Expertise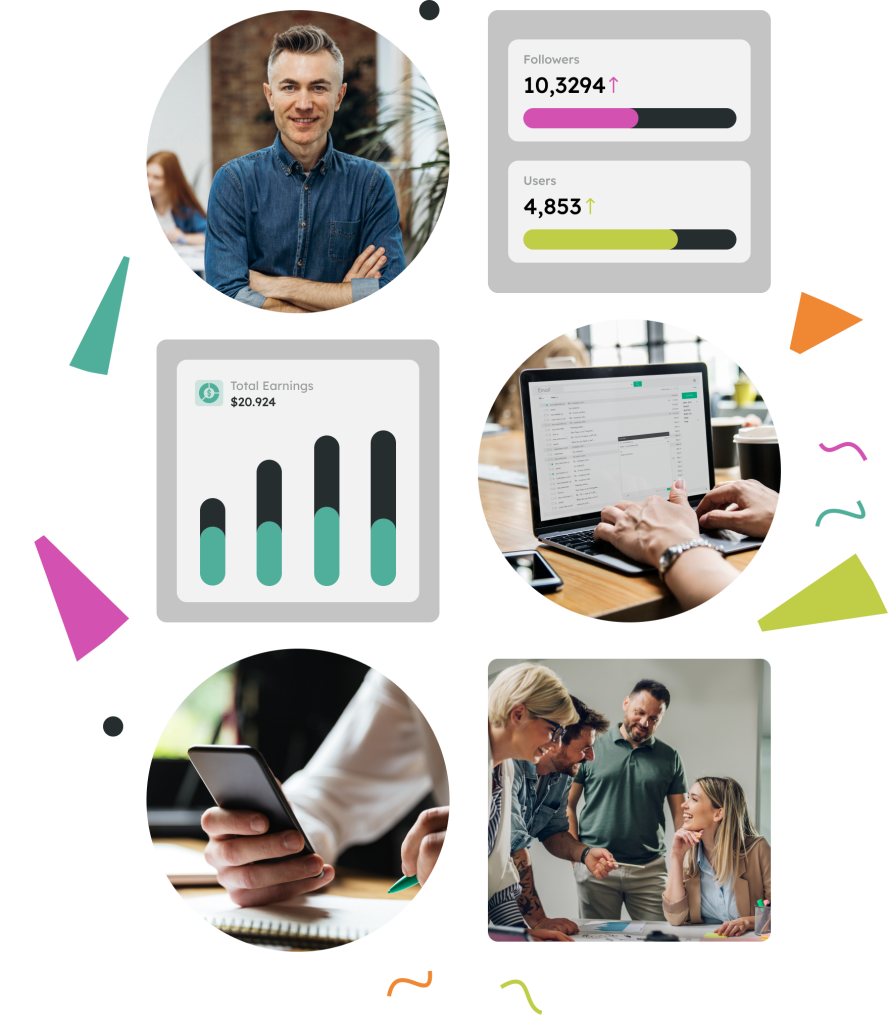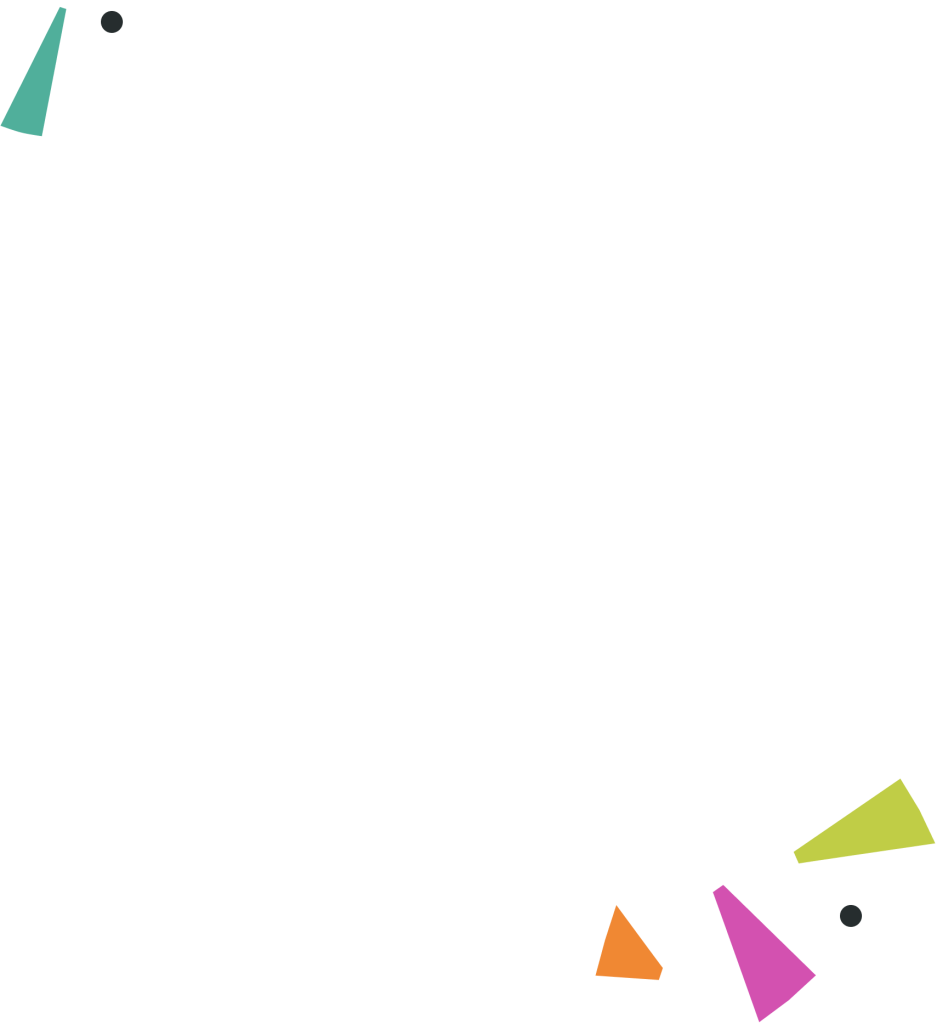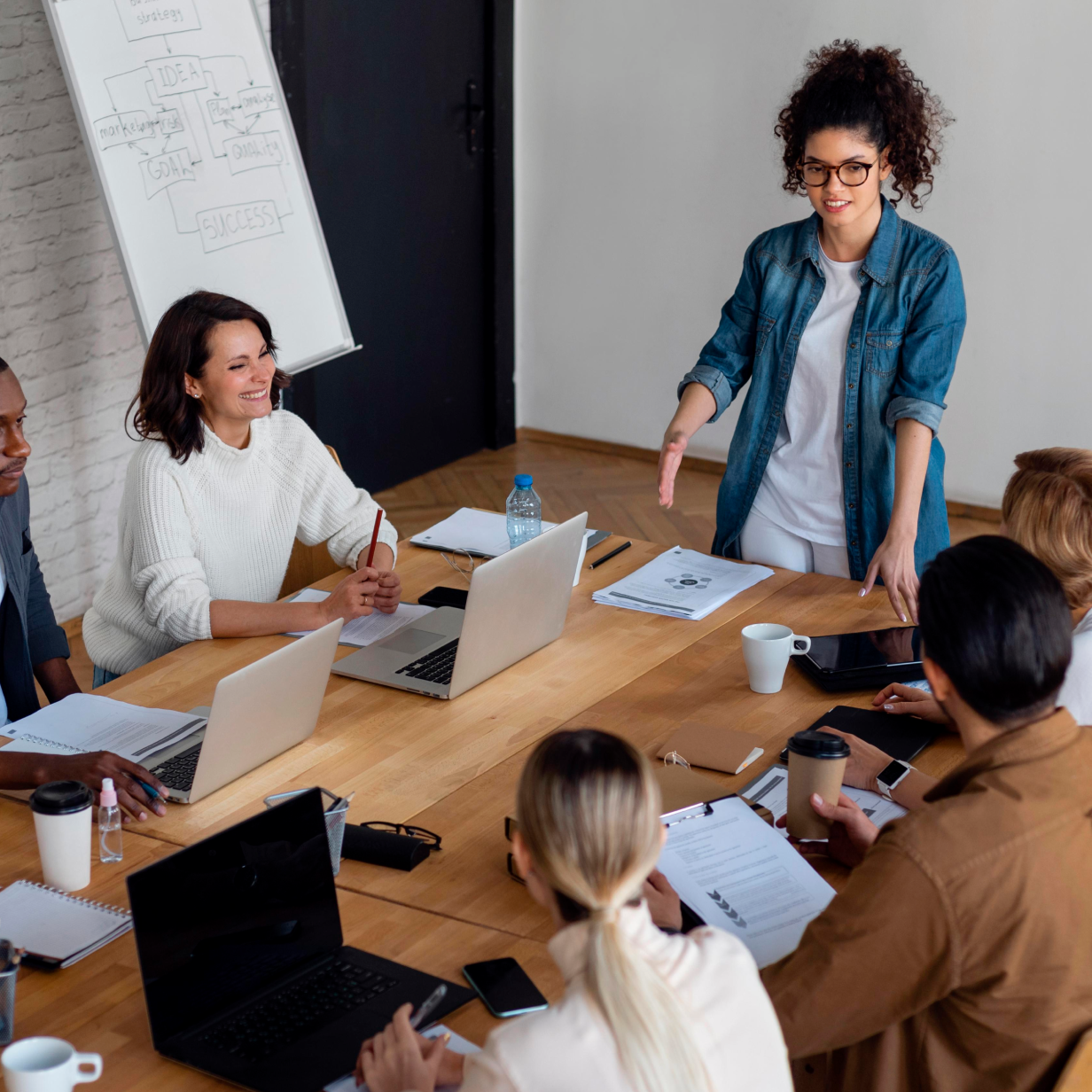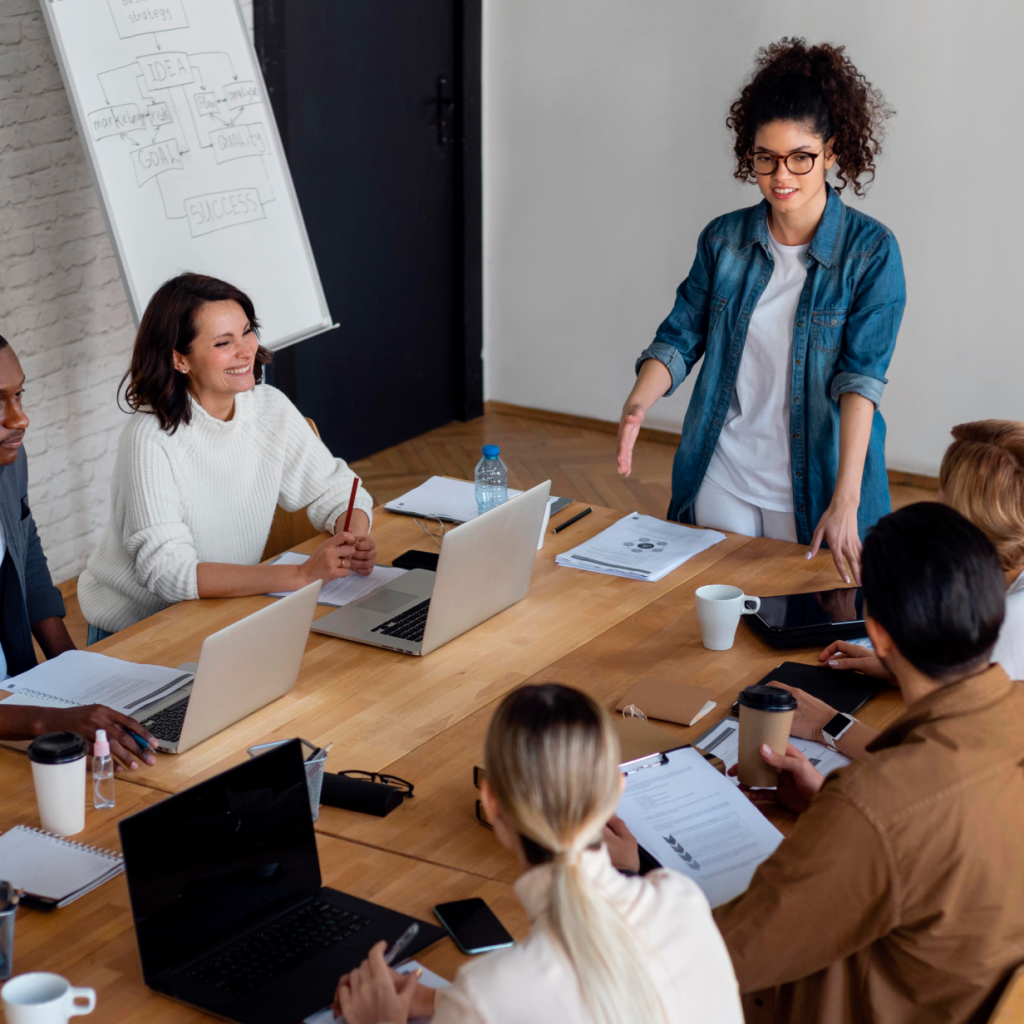 As more companies turn to online marketing and compete on digital platforms, many businesses also struggle to gain traction for their brand and stay ahead of the curve. Showcase your industry knowledge and rise above this saturated digital marketplace through effective content writing and consistent content marketing efforts.
Popular Content Types We Offer
Adopt an Online Strategy That Speaks Directly to Your Customer
Leverage Eibsol's internet marketing services today and let us help you boost your customer acquisition and retention rates.
Statistics show websites with active blogs generate 97 percent more backlinks than their competition. Build brand awareness and generate more brand mentions from authoritative sites with useful and relevant blog posts. Our content writing agency uses advanced keyword research tools and performs extensive niche analysis to identify high-converting content ideas and create opportunities for social sharing.
The quality and value of your web content determine whether page visitors stay or leave. As your dedicated content agency, we ensure your website content reflects your SEO keyword strategy, captures your unique brand voice and represents your company in a positive light. Our website content writer works closely with your in-house representatives to accurately communicate your website's purpose and convince visitors to take action.
Do you offer two or more services? Or do you specialize in specific areas of your niche market? Our content strategy services team comprises SEO content writers with diverse industry knowledge and subject matter expertise, so you can rely on us to create expert content no matter your industry. Whether you're in the healthcare, finance, construction, manufacturing or food delivery industry, our content writing company has got you covered!
Does your company serve two or more local and/or international locations? Our content marketing company creates city and state pages, depending on your business's marketing needs and demands. We use a geo-specific SEO keyword research strategy to show customers where you are and highlight your specific brand offerings per location. These practices allow our content agency to improve your local SEO and attract targeted leads.
Share the benefits of your products and services and convert more visitors into paying customers with SEO-optimized landing pages. Thrive's SEO content writing service covers the creation of landing pages to support your social media paid advertising and pay-per-click (PPC) marketing campaigns. Our content expert ensures your web content matches your ads, creates strong calls-to-action (CTAs) and uses compelling web copy to improve your conversions.
Social media marketing is one of the most cost-efficient ways to drive more inbound traffic and showcase your brand authority. Some marketers, however, take online content strategy development for granted, so they lose the opportunity to connect with more fans and followers. As your partner content writing company, we take note of the correct format and monitor character counts for each platform to deliver on-brand social media content that converts.
Whether you're introducing new products or services in the market, expanding your market scope or promoting company events, our SEO content services team can help you. We write compelling ad headlines, keep your descriptive copy short and simple, offer useful insights and include powerful CTAs to engage your audience wherever they're active online. Our content company also runs A/B tests to determine which ad copy resonates the most with your prospects.
Case studies are valuable tools in establishing social proof and illustrating your brand principle. Unsure of how to write in-depth case studies? Our content marketing company formulates your digital content strategy and presents recommendations on structuring your case studies. Once we've agreed on a specific structure, our SEO content writer collects valuable data and turns it into a unique, shareable case study that highlights your significant accomplishments.
Gain immediate exposure and prove your brand authenticity through public relations (PR) campaigns. We use powerful action words to capture your readers' attention, give straight-up facts and leverage CTAs and visual content to convey your brand story and increase your sales potential. As your dedicated SEO writing services provider, we run effective PR campaigns to maximize your reach and connect your brand with people who share the same vision.
Need help moving prospects through your sales funnel? Our SEO writing services are centered on delivering targeted messages to your preferred audience segments no matter the platform. We create your email content plan, organize your online content per campaign, leverage lead magnets and create engaging online content. Our web content writer makes your emails skimmable to convince more subscribers to take immediate action.
Rank your product pages for relevant search terms with keyword-driven product descriptions. A big part of our web content writing services is making your descriptions specific, interesting and engaging. Your dedicated SEO content writer adheres to the specific guidelines of each eCommerce marketplace to ensure you attract shoppers and convince them to buy. Whether you're an Amazon, Target Plus or Walmart Marketplace seller, our content agency can assist you.
Launching newsletter campaigns? Let our content marketing company increase your business's credibility and authority with well-written newsletters that drive stronger engagement. We create multiple versions of your email content and run A/B tests to determine which newsletter version will drive more clicks and conversions. More importantly, our web content writer creates solid CTAs and informative content to generate repeat traffic and sales.
Why Choose Thrive for SEO Content Marketing
Headquartered in Arlington, Texas, Thrive Internet Marketing Agency is one of the most recognized content marketing companies. We provide content marketing solutions that help businesses convey their brand message with clarity and confidence.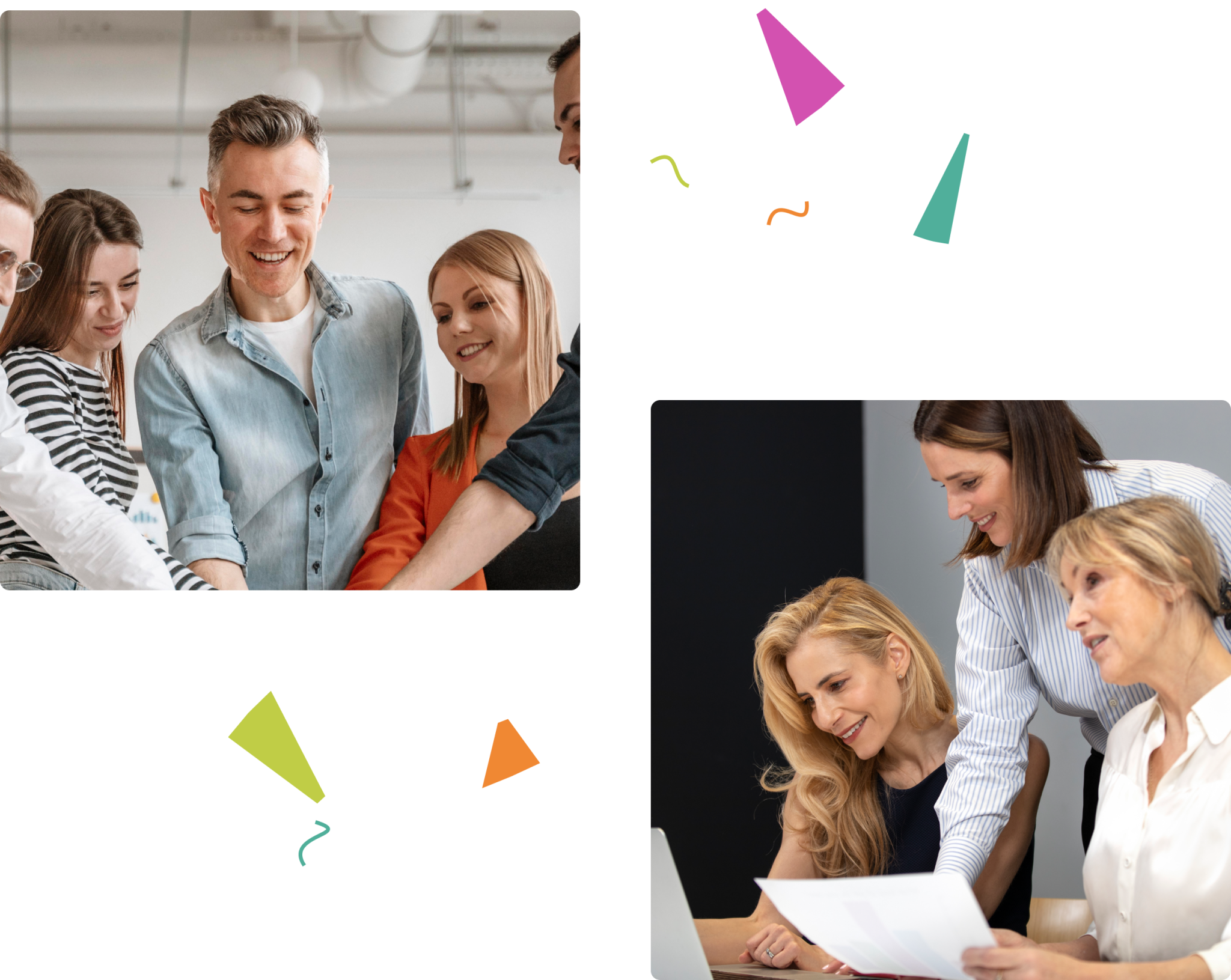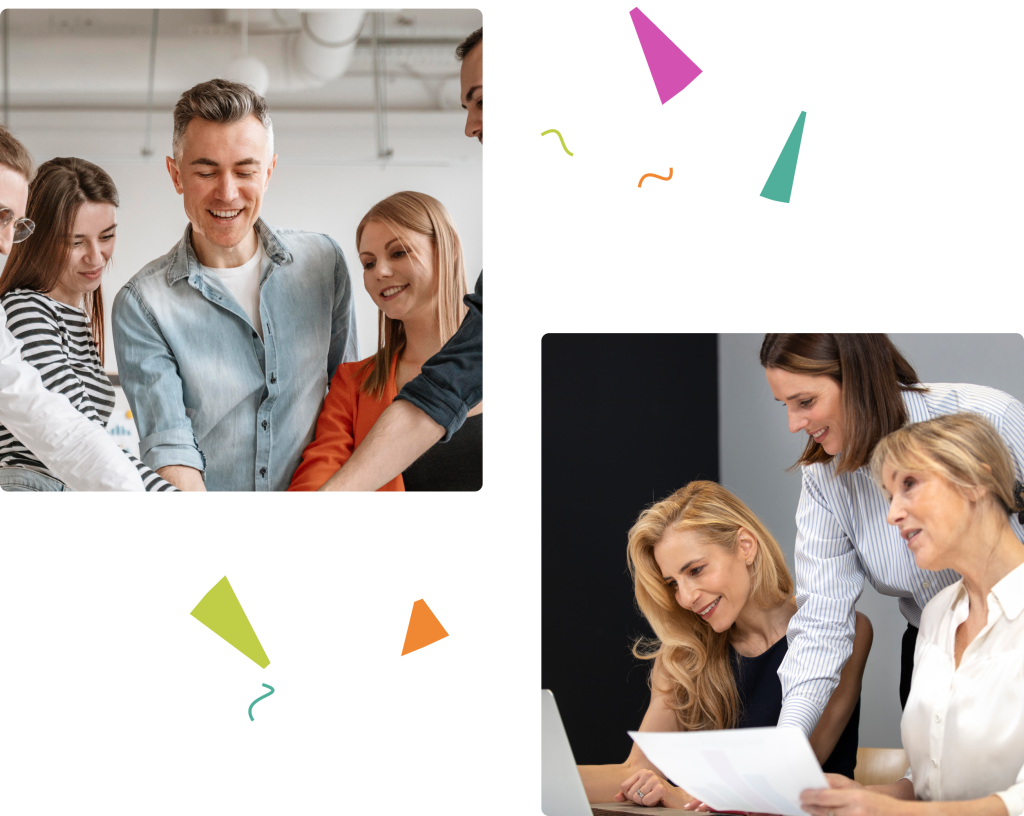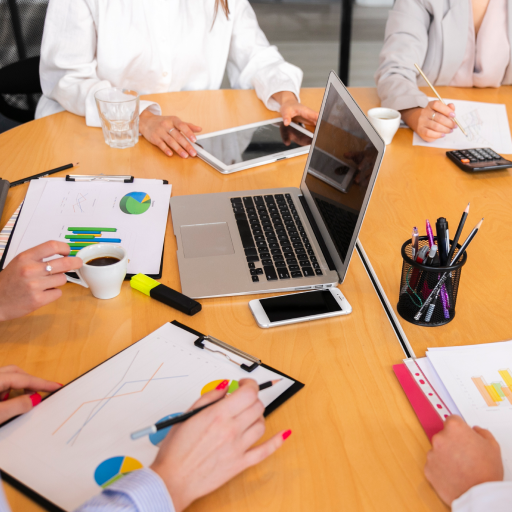 Professional SEO Content Writers
At Eibsol, we confidently offer our clients SEO content services that meet the standards that a professional, high-quality website requires. We are a professional, personable content marketing service provider and we take the time to work closely with you to best communicate your site's purpose. Our SEO content writing team enjoys the process of content writing and its practical application on websites – and our content quality reflects that commitment and desire for excellence.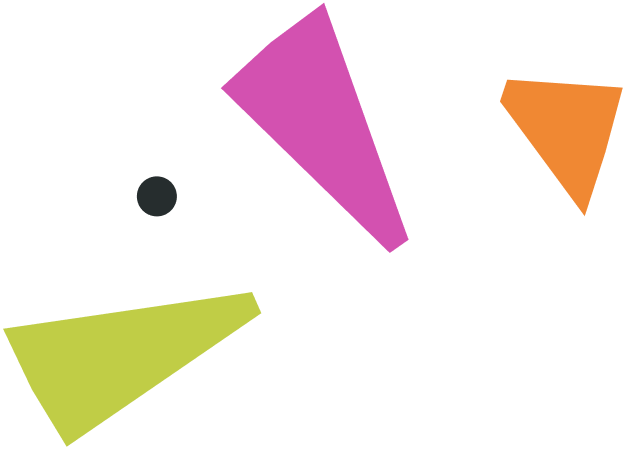 Get transparent plans & pricing
Would you like to increase sales or improve the quality of your leads? Is it time to step up the revenue indicators? Our SEO agency can help you reach your goals through search engine optimization.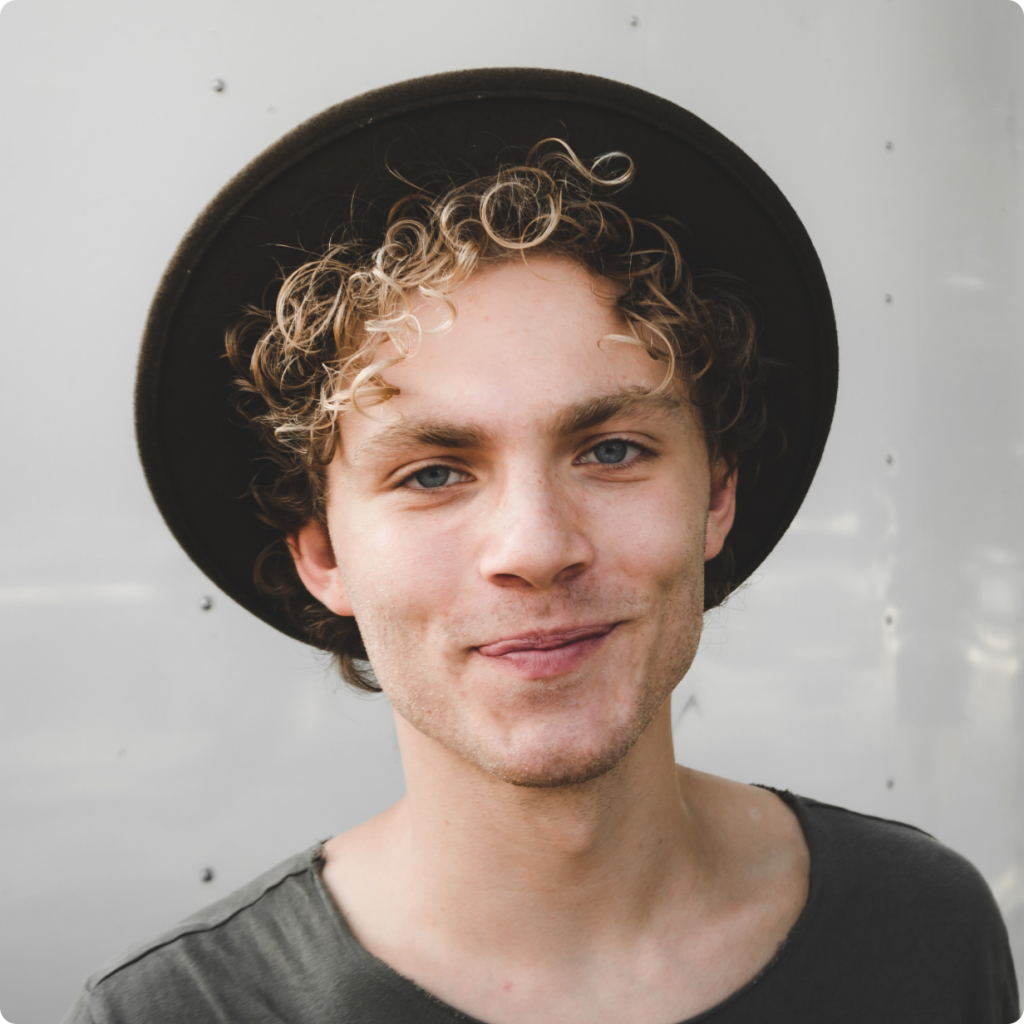 I worked with the Selo agency for the SEO of my personal blog. They worked great. Definitely recommend.
Thrive's Content Writing Services
Provide Exceptional Value to Your Existing and Prospective Clients
Although keywords shouldn't dominate your online content, they still play a significant role in your content management strategy. Our content writing company uses advanced SEO keyword search tools to determine keywords with high search volume, identify their ranking difficulty, relevance and search demand curve and perform Keyword Objection to Benefit (KOB) analysis. Most importantly, we employ strategic SEO keyword search tactics and mix head terms and long-tail keywords to improve your content creation strategy and attract targeted search traffic.
Content Development Strategy
There's no hard and fast rule when it comes to content strategy plan implementation. However, as a marketer, you need to conduct extensive research and assess all your options to develop a smart website content plan that delivers measurable results. Our content marketing service team audits your existing website content and content marketing plan to provide you with SEO copywriting services that bring more clicks and conversions to your website. We ensure you offer the right content to the right audience at the right time and platform.
The quality of your inbound links affects your search engine rankings. Your best approach is to capitalize on website content writing services to earn high-quality links from authoritative sites and boost your SEO. Thrive is one of the venerable content marketing agencies that prioritize creating data-driven website content to drive success in terms of link acquisition. Our content strategy services team leverages different content types, such as case studies and interviews, and publishes industry-specific guides and blog posts to provide value to your audience and drive quality backlinks.
Conversion Rate Optimization (CRO)
SEO content creation results in about 434 percent more indexed pages. The more indexed pages you have, the higher your chances of ranking high in relevant search results and driving clicks and conversions. At Thrive, we use suggestive headlines, create compelling content that speaks to your audience, adopt your unique brand voice, use the right keywords and tone and ensure your web content is free from plagiarism. Our content company follows the best practices in creating and executing your content strategies to ensure every section of your website content generates conversion.
Web Design and Development
Studies show online content with a relevant image and good layout receives an average of 94 percent more views than other web content. Enhance your website content's aesthetic appeal and convey your brand message more effectively with our integrated web design and SEO copywriting services. Our web content writing team and web design experts take a collaborative approach to your web design and content development strategy to provide the best possible user experience (UX). Thrive is also one of the few content marketing companies that offer ADA website compliance services to ensure your web content is accessible to everyone.
Search Engine Optimization (SEO)
Nearly 70 percent of marketers capitalize on content marketing services to calibrate their SEO strategy, attract traffic and encourage visitor-to-client conversion. Take advantage of our web content services and work with an SEO content writer experienced in creating SEO friendly content. Our content writing agency understands how search engines work, and we constantly update our content writing service and technical SEO methods to match each new update that search engines roll out. Enlist our SEO content writing services and let us help you do SEO content marketing the right way.
Pay-Per-Click (PPC) Marketing
Improve your PPC performance and generate more qualified leads with Thrive's PPC content marketing service. Our PPC content writing service includes in-depth research, ad copy creation and A/B testing to boost your PPC performance and content ROI. We can also handle your landing page creation and/or content management strategy optimization at the backend to save you time and stress. With us, you get PPC content services focused on nurturing inbound leads through your conversion funnel and driving the highest possible traffic and revenue.
A big part of our SEO content writing services is keeping track of your Google Analytics performance and using these content marketing insights to improve your content strategies. Our SEO content services team monitors and analyzes your traffic, navigation, organic search and conversion metrics, such as email signups, page clicks, page views and bounce rates, to gain actionable insights and quickly implement the necessary updates on your content strategy. We also provide you with monthly reports, so you stay on top of your content marketing service progress.
More than half of internet users watch videos online every day. Take advantage of our video content strategy services and supercharge your video content marketing plan. Our web content services team creates scripts and guides for various types of video content, including interviews, webinars, presentations, product reviews, video emails and about us/culture videos. Have old videos that you want to repurpose? Our content expert can handle your video content optimization to ensure it is up-to-date and SEO optimized.
Unsure of how to best reach out to your customers and followers without sounding too salesy? We offer SEO copywriting services to support your email marketing campaigns. As your content writing service provider, we analyze the location, demographics and online behavior of your different audience segments to ensure we craft appropriate email marketing content before sending an email blast. Our email content marketing services team also leverages your latest email campaign performance reports to understand what's working well and what needs improvement.
Do your current content marketing solutions generate profitable results for your online store or do they incur more cost than gain? Get the right website content creation services and increase your conversion rate by almost six times! Thrive is one of the leading content marketing agencies offering affordable, quality web content services that produce significant results. We analyze your preferred platform's demands and content marketing guidelines, audit your current marketplace listing and provide data-driven recommendations to optimize your eCommerce content marketing strategy based on product, niche market and customer type.
A SEMrush report revealed that 94 percent of marketers use various social media platforms for content distribution. Given the stiff market competition online, how do you ensure your online content stands out and reaches the right audience? At Thrive, our web content writer works closely with our social media specialists to craft an effective social media content strategy for your business. We identify your goals, analyze your audience's information needs and social media habits and plan your social content based on analytics results.