Online Reputation Management (ORM)
Gain Customer Trust and Propel Your Brand Success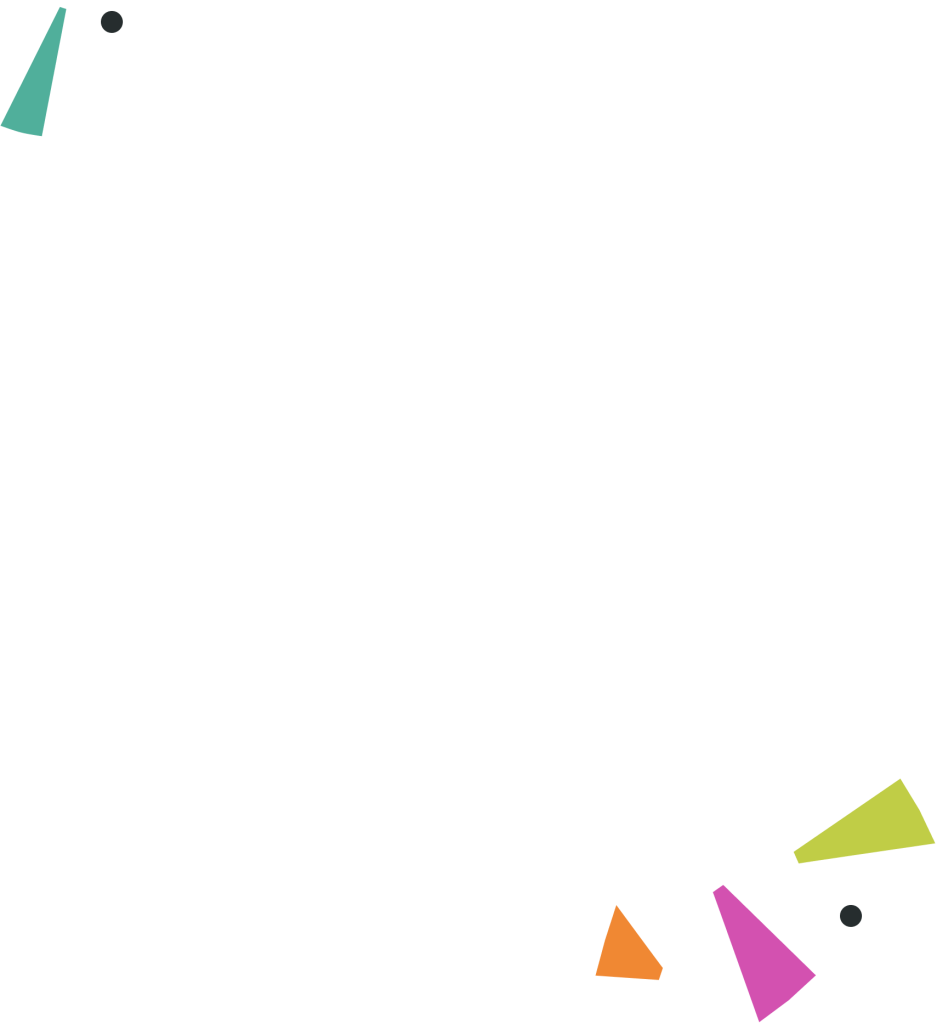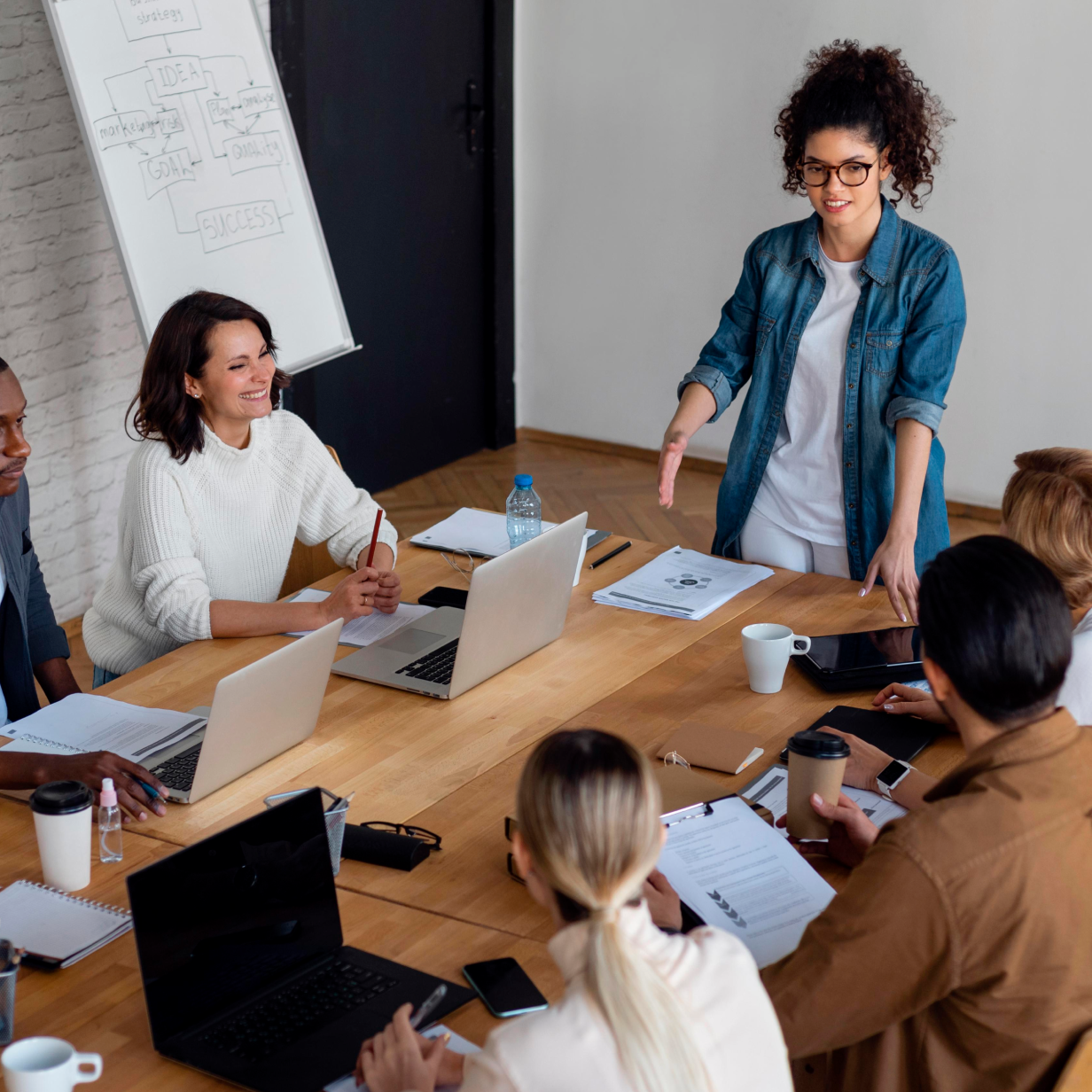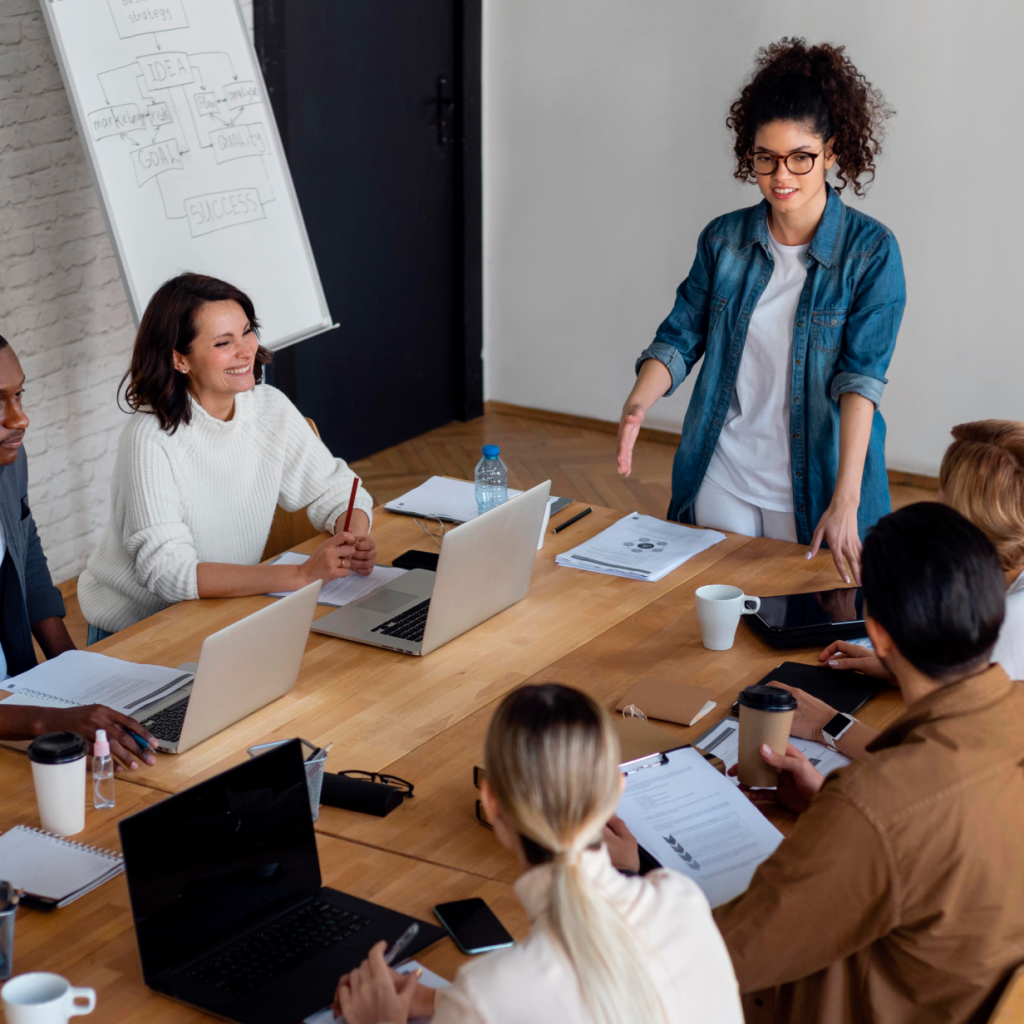 What Is Online Reputation Management?
Your online reputation serves as a trust signal that determines if prospects will do business with you. According to a study by the University of Technology Sydney, the majority of consumers are willing to pay more for a product or service from a company with a stellar reputation online. What does your brand reputation look like?
Online Reputation Management Services
Extend Beyond Generating Positive Customer Reviews
Leverage Eibsol's internet marketing services today and let us help you boost your customer acquisition and retention rates.
Reputation Management Software
Does your current online reputation monitoring system take too much of your time and effort? Our reputation management firm has got you covered! We use state-of-the-art reputation management software to facilitate your reputation management online and streamline your review marketing efforts. Our review software supports localized SMS and email campaigns at any scale, regular online reputation monitoring and social media reputation management across multiple locations.
Are you one of the people asking, "How do I get something removed from Google Search?" or "How to repair my damaged reputation online?" Our online reputation marketing expert repairs and mitigates damage from negative reviews by looking into where they came from and providing reputation marketing solutions to fix them. We implement online reputation management SEO strategies, send requests to Google and other review sites to take down fake, offensive content related to your brand and boost your overall digital reputation management efforts to rebuild and strengthen your brand image.
Reach out to your best customers at the right moment with automated SMS marketing and email marketing services. We create personalized email and SMS review request templates to help you gain more customer reviews. Besides review generation, our email and SMS marketing services also support survey campaign management. Let us help you keep a pulse on your customer experience and launch targeted online reputation management campaigns through email marketing!
Business Listings Management
Outsource your manual citation management tasks to our reputation management company and save time, effort and money. Our online reputation management experts perform regular business listings audits to ensure all your brand information across local citations is SEO-optimized and up to date. We keep your online presence consistent across the web while adding more customer reviews and star ratings to your local listings. Schedule a consultation with us to know more about our business listings management service.
At Eibsol, we make it easy for you to generate reviews with QR codes. Our team creates customized QR codes within one day – free of charge! Simply send the QR code to your client or have them scan it for reviews where it is convenient. Get your free QR code today when you sign up for our online reputation management services.
Online Product Reviews Management
Propel your eCommerce business forward with Thrive's online product reviews management service. We use smart online review management software to facilitate a more efficient review monitoring process across your product listings. Whether you need help tracking reviews for Amazon, Best Buy, Overstock, Walmart, Target Plus or other eCommerce marketplaces, our reputation management agency can assist you. We can also manage your eCommerce website's review acquisition to streamline your processes and establish social proof on your product pages.
What Does Your Online Reputation Look Like?
Many businesses treat digital marketing as a set-and-forget way of building an online reputation. However, online marketing entails more than launching local SEO and social media marketing campaigns.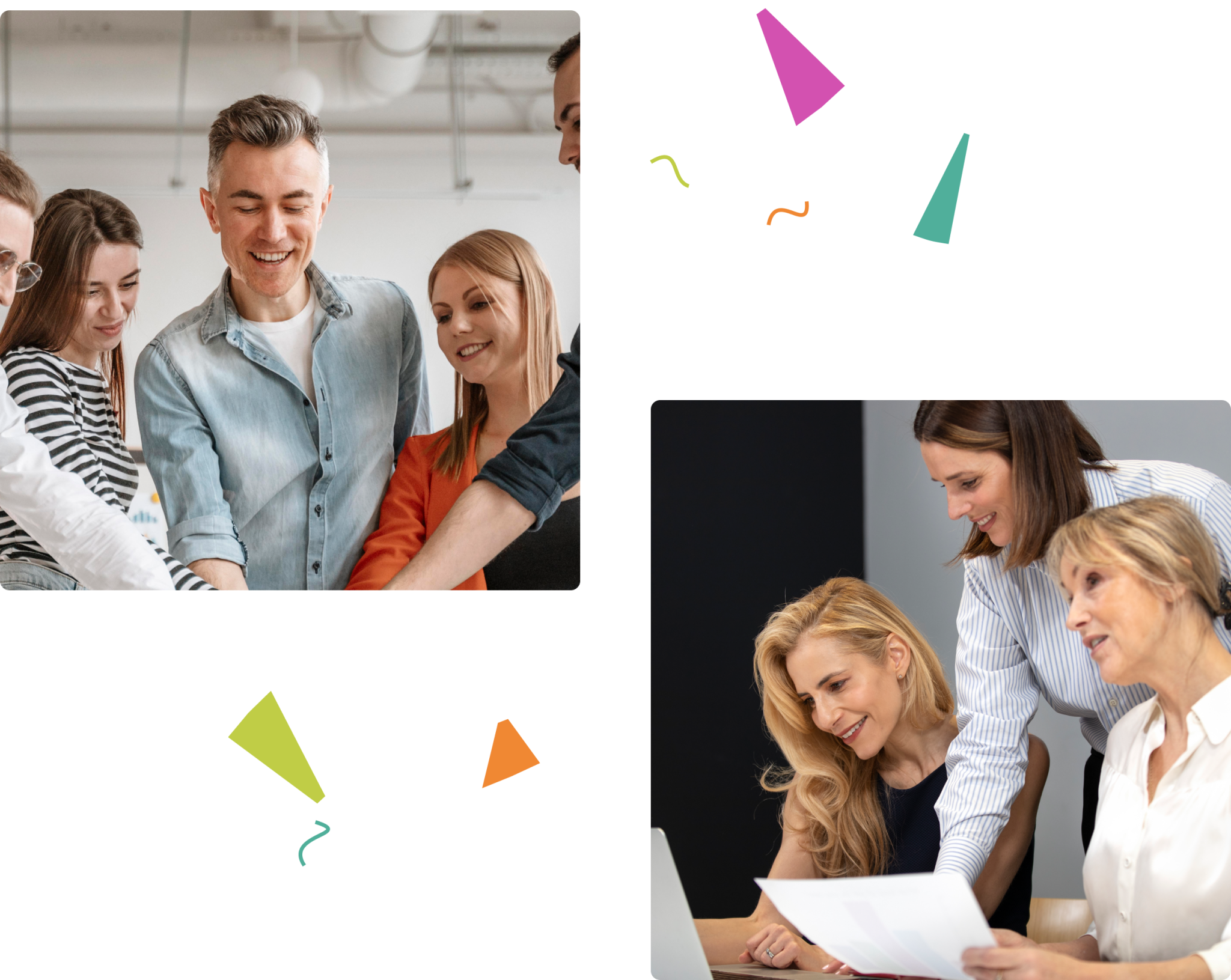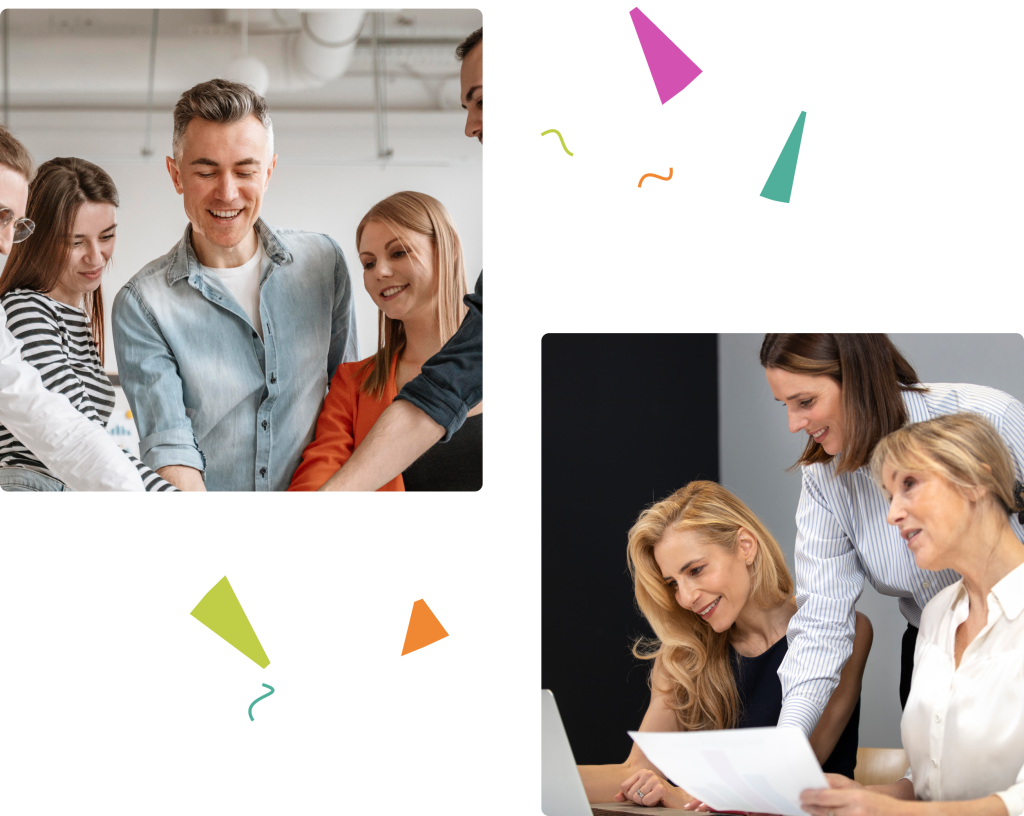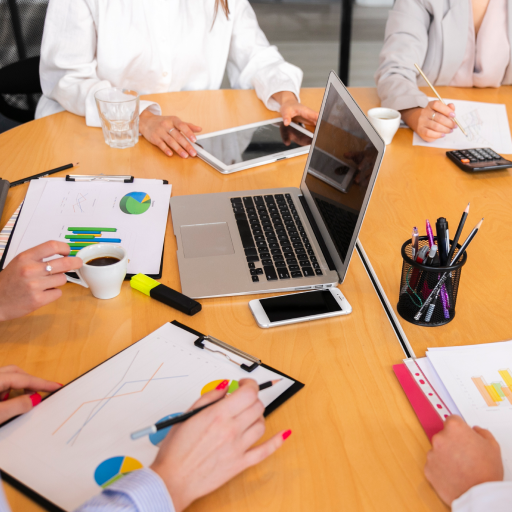 Even if you have a robust digital marketing strategy in place, you still run the risk of increasing your customer churn by 15 percent if you don't engage actively with your customers. Moreover, no matter how many followers you have on social media, unless you respond to customer reviews, your followers will only see you as a business page looking to earn profits.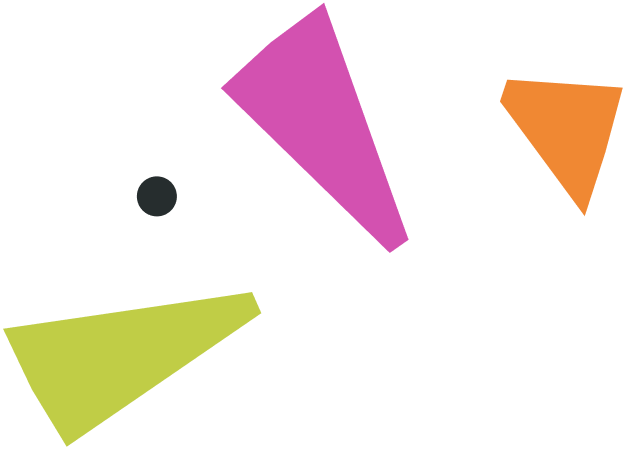 Get transparent plans & pricing
Would you like to increase sales or improve the quality of your leads? Is it time to step up the revenue indicators? Our SEO agency can help you reach your goals through search engine optimization.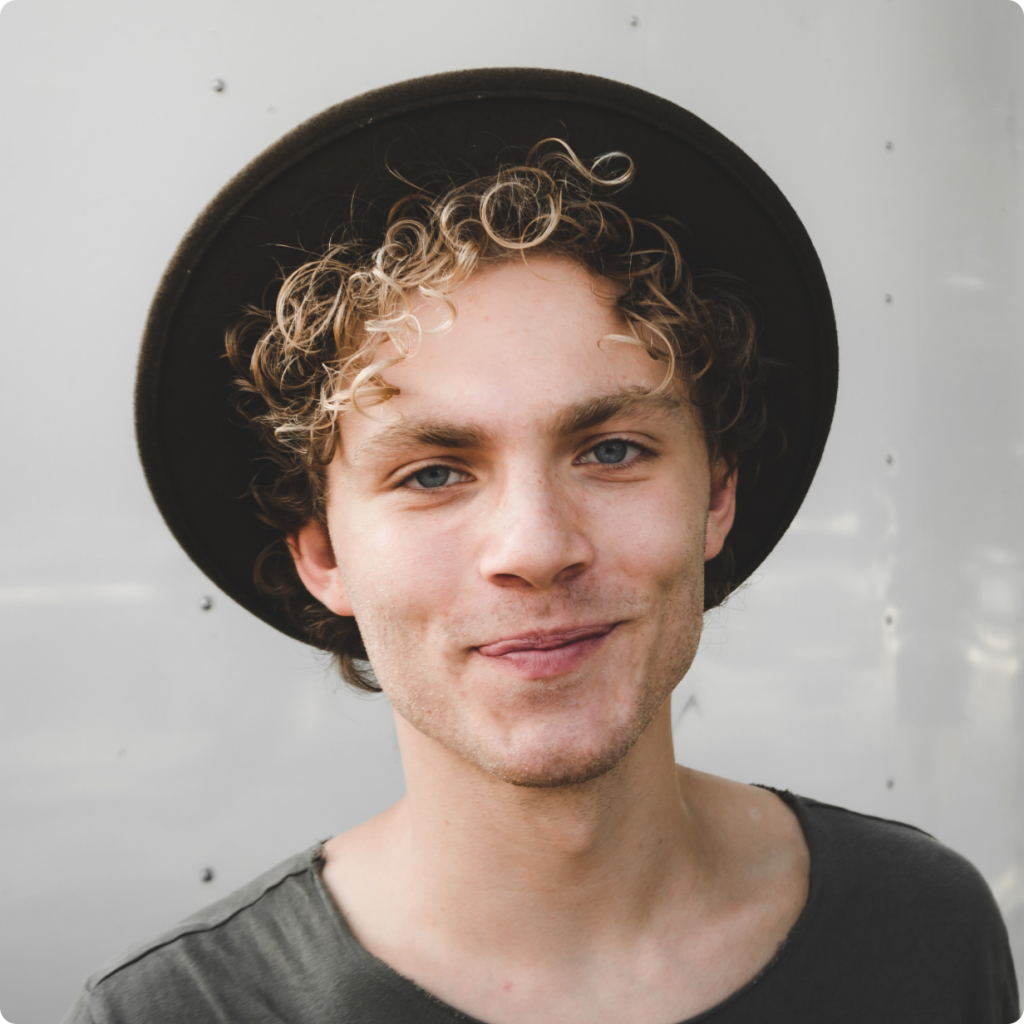 I worked with the Selo agency for the SEO of my personal blog. They worked great. Definitely recommend.