Create a Strong Digital Foundation and Rank High on Search Results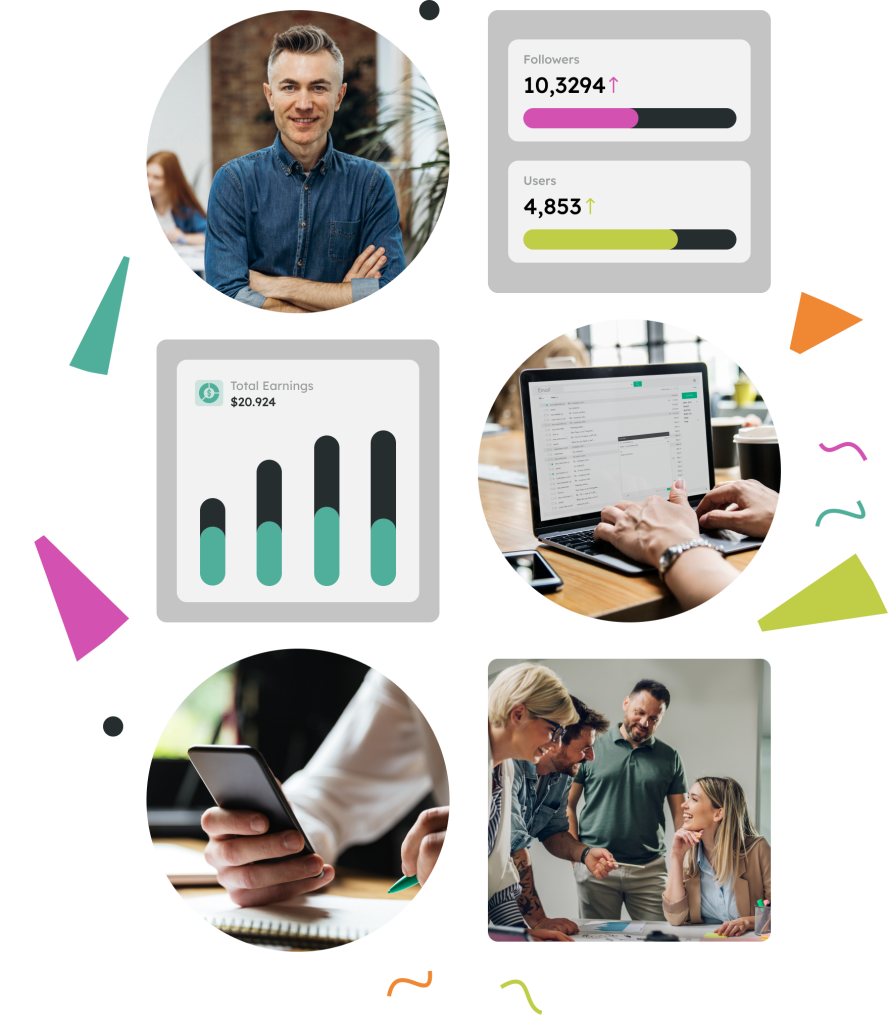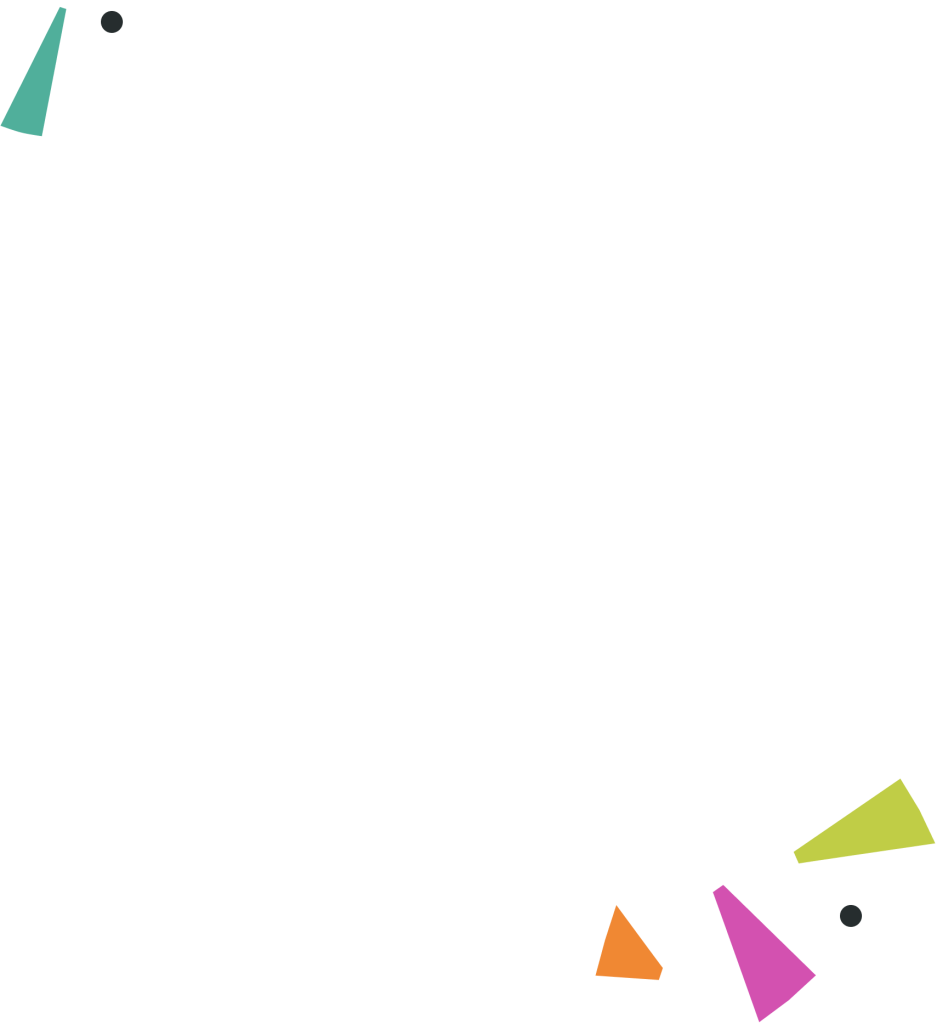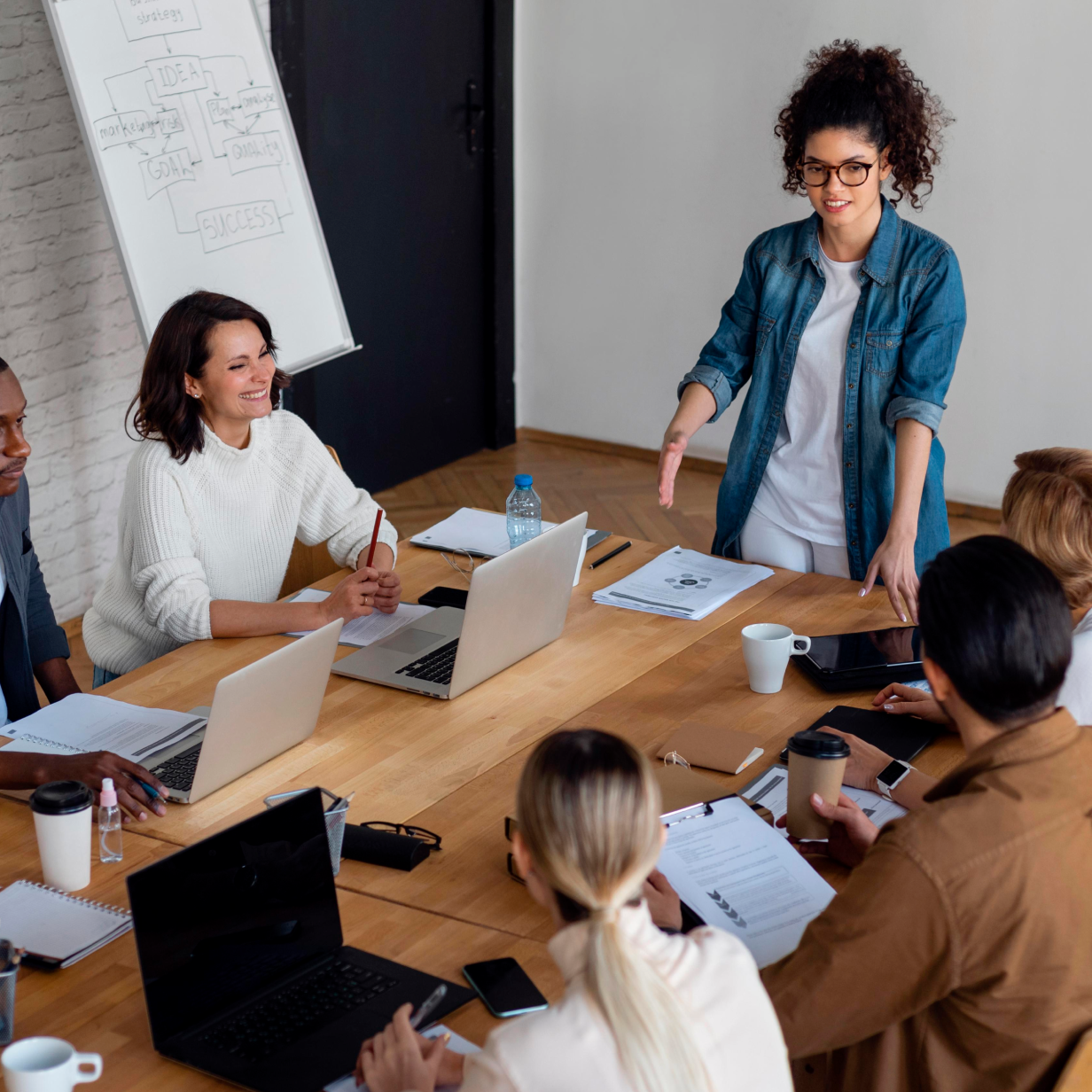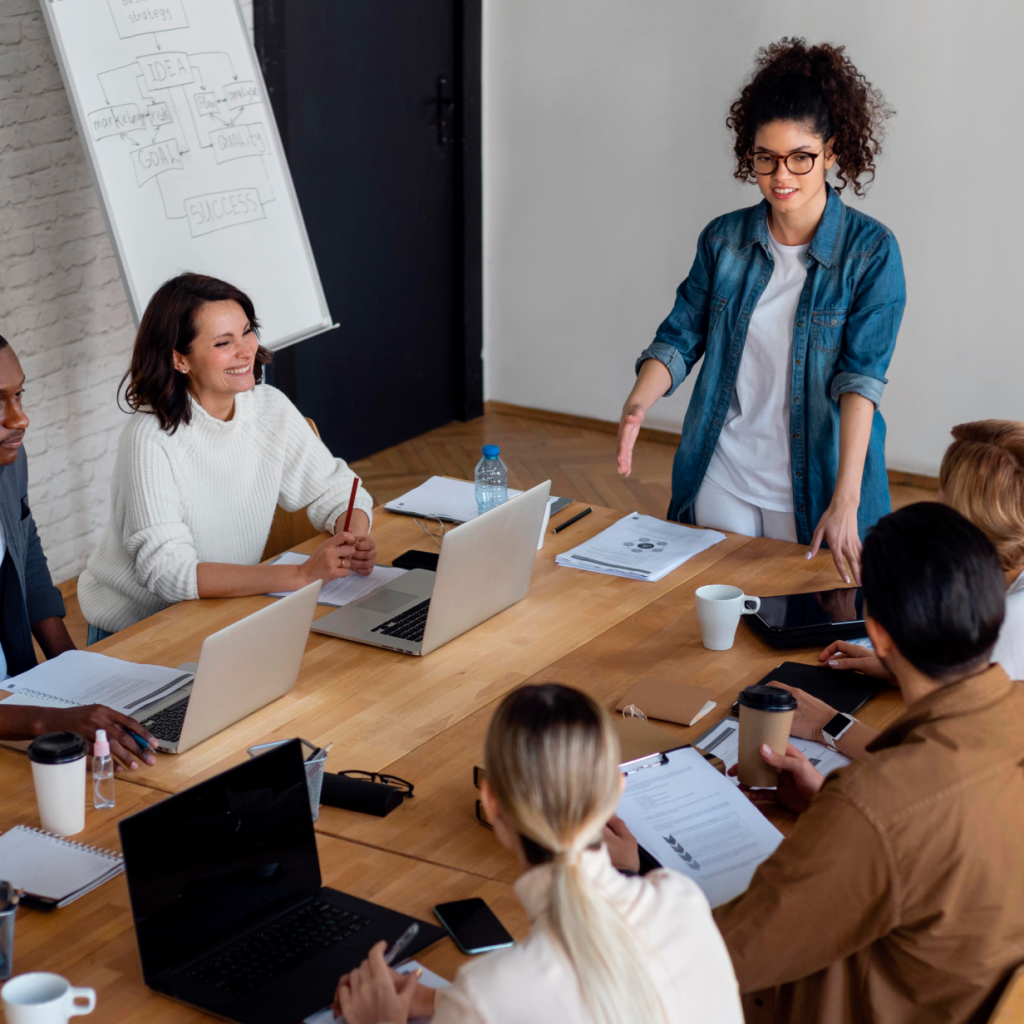 What is Technical SEO and Why is it Important?
Technical SEO is the process of ensuring your website is compatible with search engine guidelines so that it can be crawled and indexed without any problems. The main goal of a technical SEO audit is to assess your website's current SEO and determine which aspects you need to improve for a seamless online experience.
Create Actionable SEO Strategies for A Winning Online Campaign
Leverage Eibsol's internet marketing services today and let us help you boost your customer acquisition and retention rates.
We perform a comprehensive SEO technical audit to identify and fix your website's technical SEO issues. The audit covers vital checkpoints, including mobile performance, internal link structure, page speed, XML sitemap, indexation, crawl errors, robots.txt and site architecture. Using the analytics results, we develop short- and long-term solutions to improve your visitors' website experience and increase your Google rankings.
Get a complete overview of your competition's optimization tactics and determine your conversion opportunities. Our technical SEO consultant evaluates your competition's keyword performance, search engine rankings, social media presence and technical and backlink profile. These processes allow us to create strategies that will provide you with a distinct advantage in your respective niche market.
Improve your online visibility and gain more traffic with meta tags that effectively describe your page content to web visitors and search engines. Thrive performs technical SEO for WordPress, which involves analyzing and optimizing your meta descriptions, title tags, meta keywords, alt attributes and robots tags. In this way, we ensure no misused metadata could severely harm your SEO performance.
Large images slow down your site performance and drive away page visitors. Reduce your site load time and attract more customers with technical SEO for eCommerce. Our specialists choose the right file format, optimize your alt attributes, reduce the file size of your images, utilize image sitemaps and maximize image optimization plugins.
Page speed affects your ranking and, more importantly, your customers' online experience. Our technical SEO specialists enable file compression to reduce the size of your CSS, JavaSCript and HTML files. We also optimize your code, reduce redirects, leverage browser caching, utilize content distribution networks (CDNs) and improve server response time.
Make it easier for search engines to crawl, interpret and display your content using schema markup. We highlight your page elements, assign data tags, create the HTML and add the schema markup to your page. Our team utilizes Google's Structured Data Testing Tool to test your markup and diagnose any issues.
Keyword research is the blueprint of your digital marketing strategy. Get insights into current industry trends and consumer behavior and ensure appropriate keyword usage throughout your website. Our SEO specialists study your niche and perform technical SEO audits to determine your keyword rankings and optimize your web pages with high-performing search terms.
Gain a better understanding of your website's online authority and search ranking capabilities with technical SEO for eCommerce and other platforms. Our team performs backlink analyses to ensure you acquire incoming links from reputable and high-authority websites. We utilize various backlink data sources to identify your referring domains, check their site authority and determine the social share magnitude of the linking pages.
Google penalties can be a product of algorithm changes or black-hat technical SEO for WordPress. To help you recover from a penalty, our SEO experts utilize Google Search Console to identify which type of penalty affects your website, assess your backlink strategies and resolve variations on original web pages and content crawled by Google. We also check all your redirects to ensure they work correctly.
A Technical SEO Company that Gets Results
Technical SEO for WordPress and other CMS is critical to online success. With the right technical optimization SEO strategy in place, you can flag up website issues, take immediate action to resolve them and ensure all SEO elements are working properly.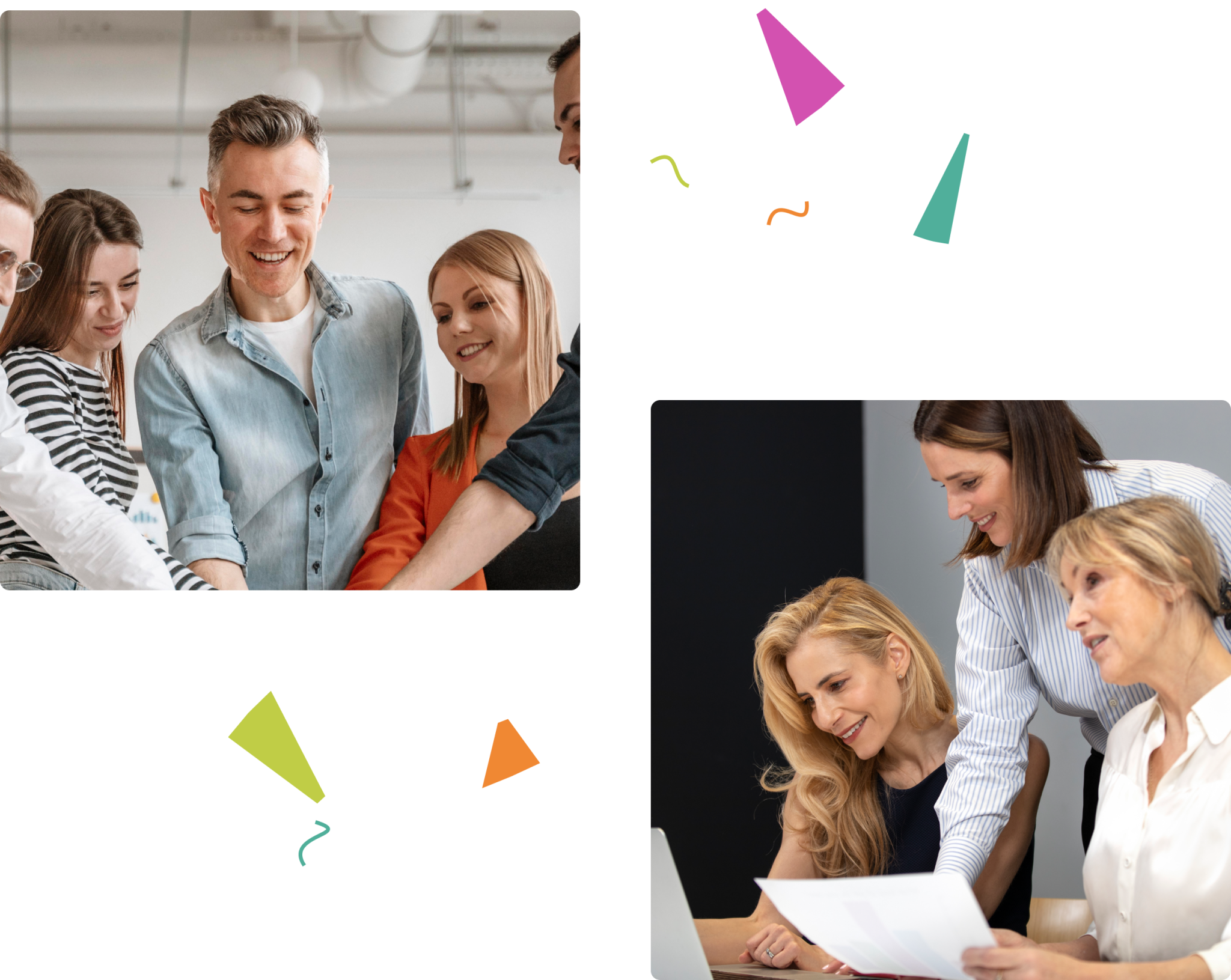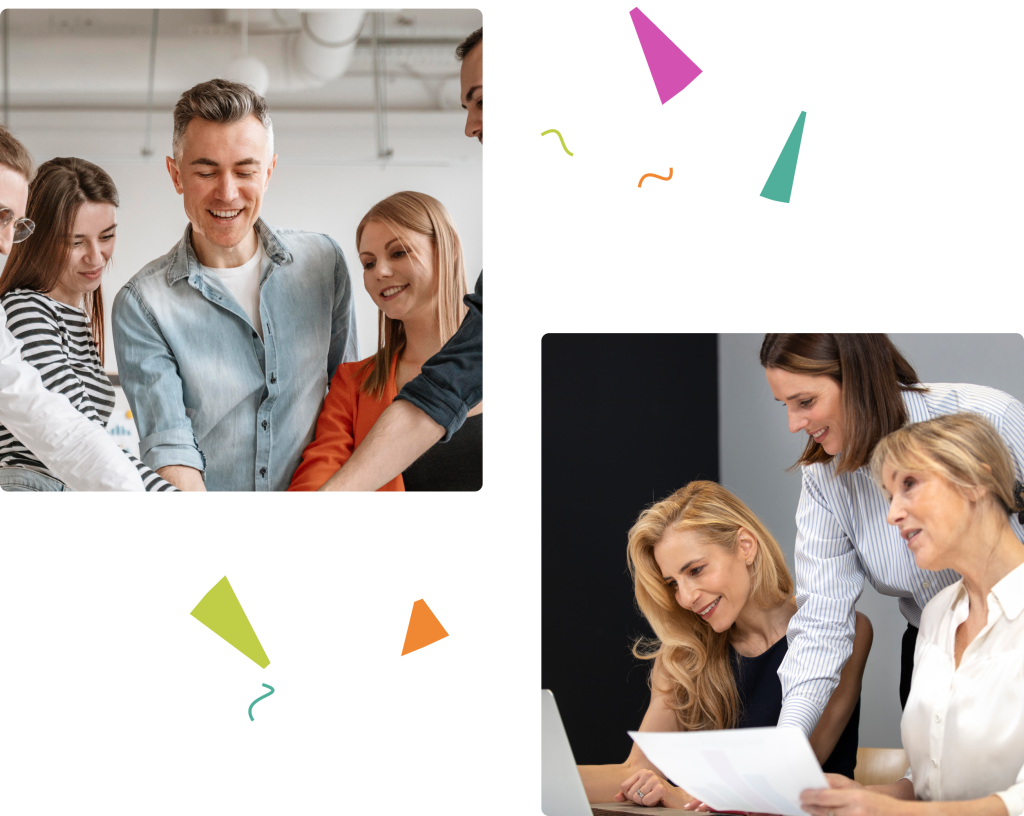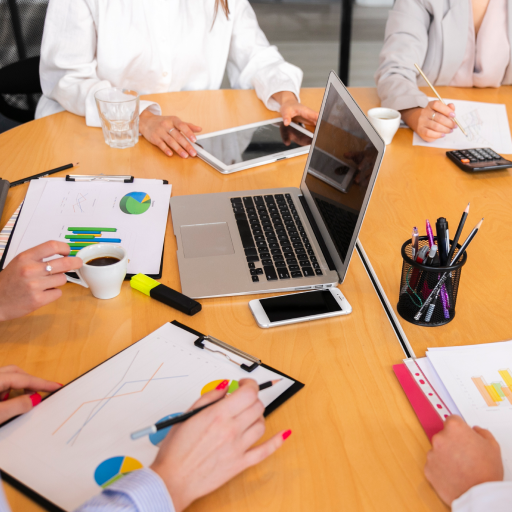 Boost Your Website Performance and Generate More Organic Traffic
Leverage our SEO services to your advantage and achieve profitable long-term growth. Here's what you can expect when you partner with our technical SEO company.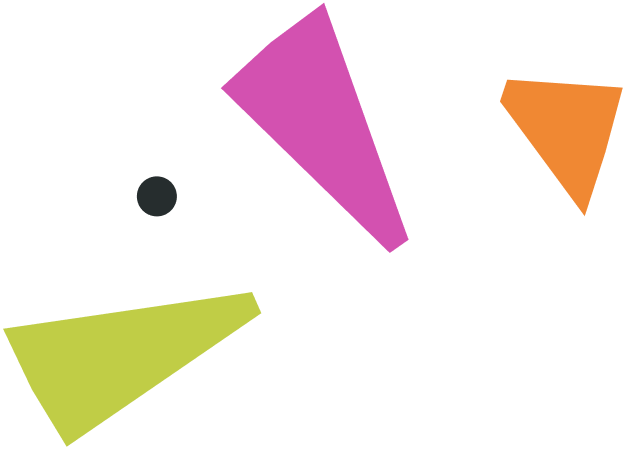 Get transparent plans & pricing
Would you like to increase sales or improve the quality of your leads? Is it time to step up the revenue indicators? Our SEO agency can help you reach your goals through search engine optimization.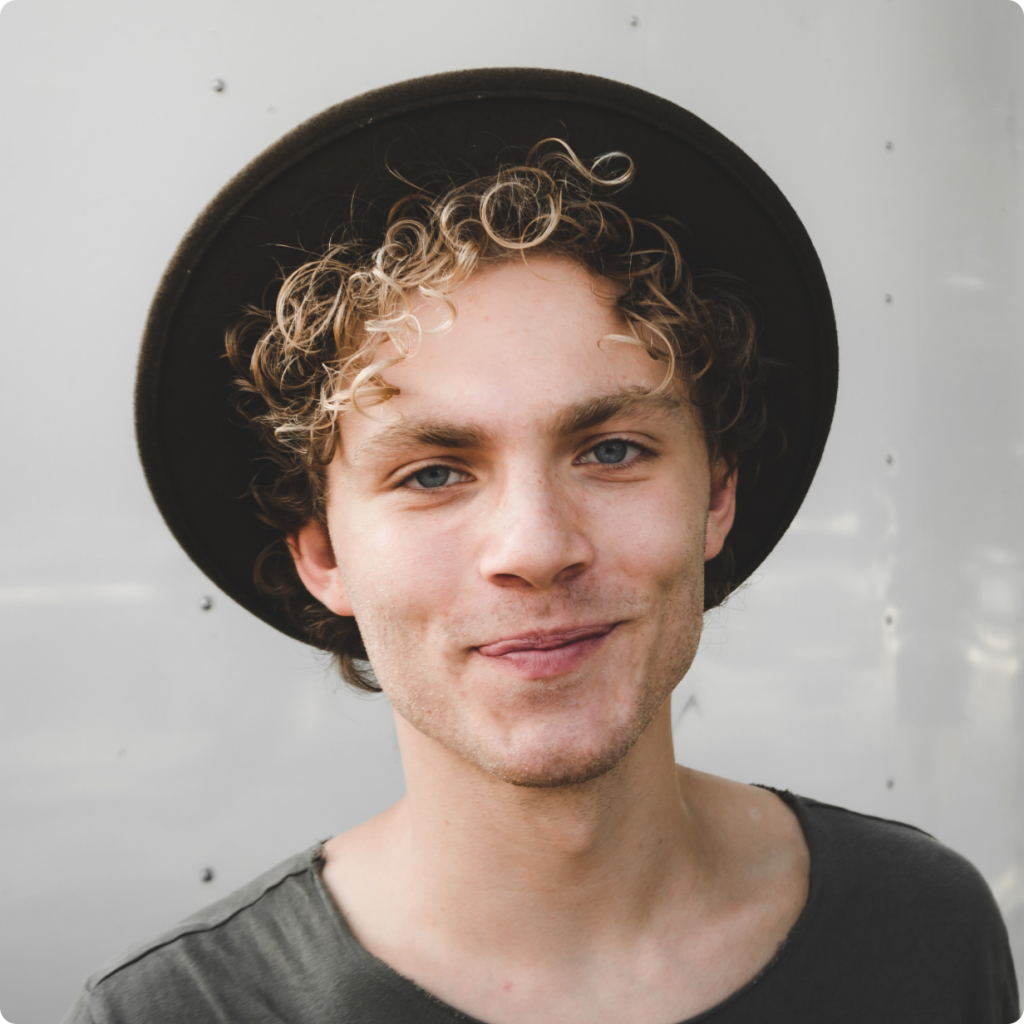 I worked with the Selo agency for the SEO of my personal blog. They worked great. Definitely recommend.