Stand Out In This Saturated Digital Landscape With A Custom Fit Website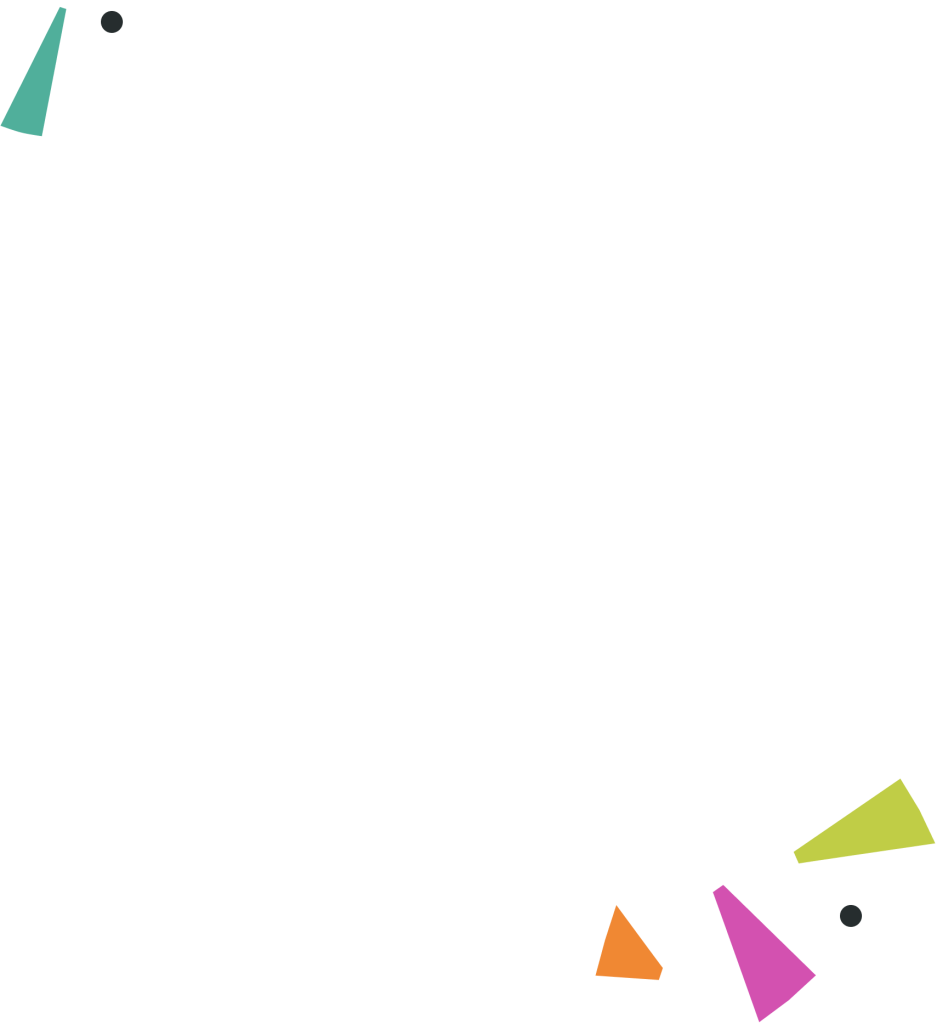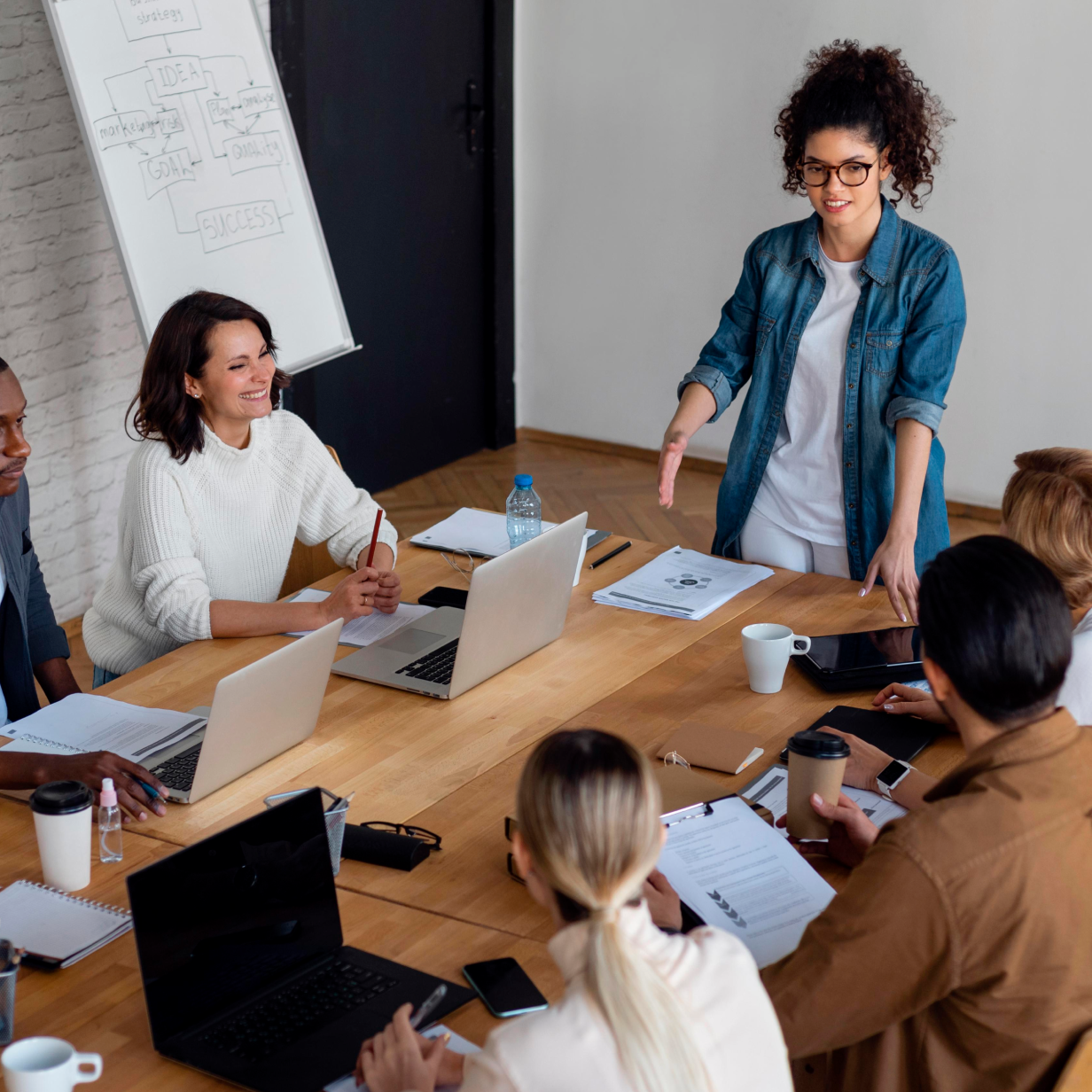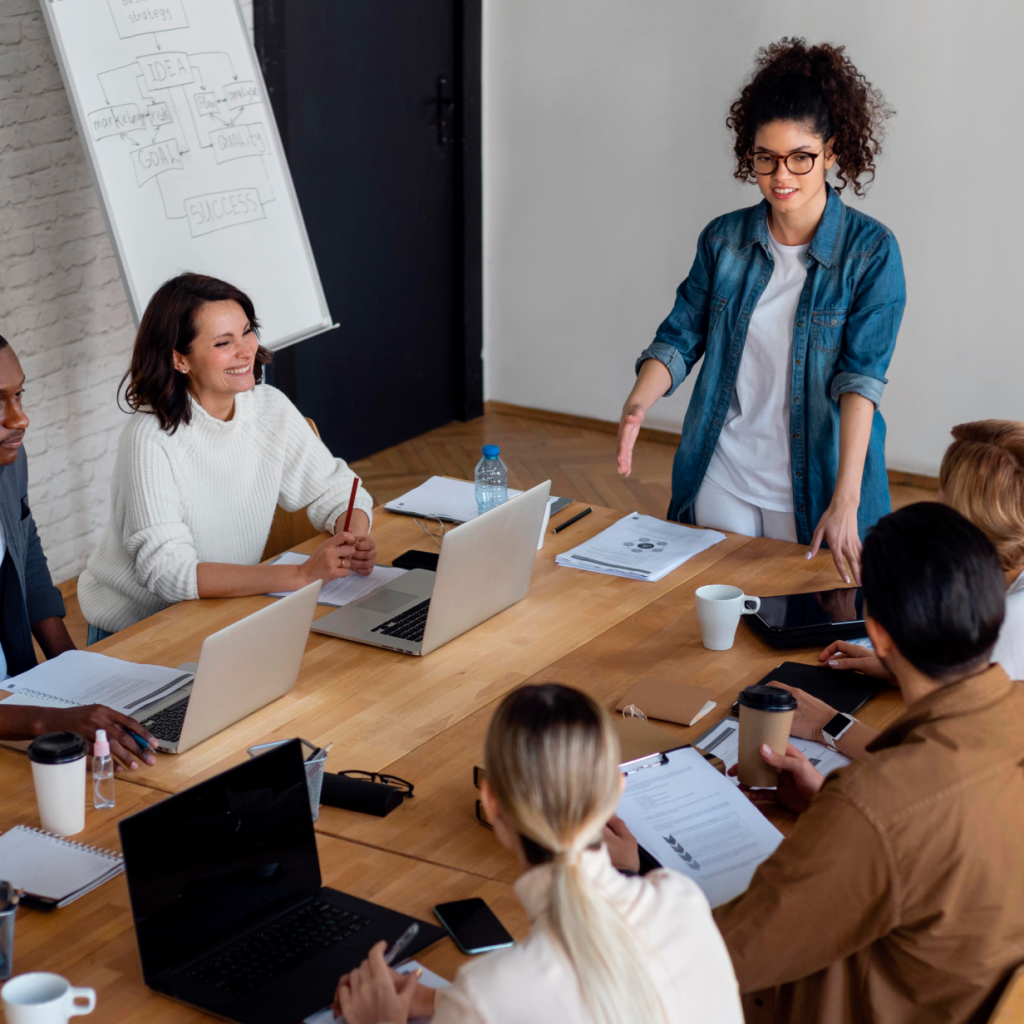 Why Your Business Needs A Custom Website Design
Your website is the backbone of your business. It supports all your company's digital marketing efforts and serves as your primary customer touchpoint. A responsive, custom eCommerce website design gives online users a clear idea of your brand offerings, unique value propositions and core values.
Custom Web Design Services
100 Percent Unique, Professional Website Design for Your Business
Leverage Eibsol's internet marketing services today and let us help you boost your customer acquisition and retention rates.
Don't risk having a generic website that blends with everything else in the online realm. Entrust your website needs with our custom website design company and work with experienced WordPress specialists. Our custom WordPress website design experts go beyond the pre-made themes and plugins to create an elegant and unique site that reflects your distinct branding.
We collect and analyze your website data to create a results-driven custom eCommerce website design and increase your organic traffic. Our team performs usability analysis, evaluates the consistency and accuracy of your page content and checks your website's technical implementation in various browsers. In this way, we develop a custom website design that caters to your target customers.
Build a unique brand identity with a personalized logo embedded in your website. Our team creates three logo concepts based on your needs and requirements and lets you choose the best one that captures your brand image. We also offer logo redesign at a competitive custom website design pricing.
Quality videos keep your audiences interested, no matter your niche, product or service. Attract and engage more page visitors to your custom design web site with video content that delivers your message quickly and effectively. Our custom website design services include script writing for voiceover and visuals, curation of interview questions, motion graphic designs and drone videography and photography.
A study published by Adobe revealed that 59 percent of consumers engage more with well-designed and structured web content than plain and boring web pages. Establish your thought leadership brand and retain more site visitors with a custom fit web design. Our content specialists create original, SEO-optimized blog posts and web copies to entice visitors to read and share your content.
Give your customers a better shopping experience with a custom eCommerce web design. We leverage social proof on your website, simplify your navigations, publish high-resolution images, write compelling descriptions and highlight your unique selling points (USPs). Our custom website design pricing is built around your specific needs and budget.
Boost your digital marketing opportunities with a custom web design pricing and package tailored to your demands. Our web hosting services ensure high reliability and uptime, site security and improved SEO and online performance. We offer reliable customer support, unlimited bandwidth and storage, free malware removal and reasonable custom website design cost.
As a customer-centric custom web design company, we create websites accessible to individuals with various disabilities or impairments. Our web design experts ensure proper contrast ratio and consistent navigation and provide descriptive labels and feedback for errors in form fields. We also enable keyboard navigation to cater to users with limited mobility.
Content Management System (CMS) Integration
Add CMS capabilities to your custom fit web design and streamline your content development and website translation process. Our custom website design company leverages plugins and advanced language technologies to manage your multilingual sites within your CMS easily. We keep your content flexible and create custom eCommerce web design with reusable patterns and components.
According to research published by QuBit, slow-loading websites result in nearly $2.6 billion loss in annual revenue. Ensure your website adapts to all screen sizes and devices to increase your customer retention. We utilize scalable vector graphics (SVGs), standardize clickable areas and buttons, place responsive images and maximize device features to boost sales.
Rest easy knowing that you have a professional custom web design team to handle your site updates and maintenance. Our team performs user testing and site backups, checks security updates, fixes any broken link, eliminates unnecessary form fields and makes test purchases. We offer fast and reliable technical support to keep your website secure from cyber attacks.
Conversion Rate Optimization (CRO)
Increase your leads and conversions with Thrive's custom website design packages. Our team is composed of custom web design and development experts focused on driving high-quality traffic to your website. We create compelling content, optimize your images, implement and test various calls-to-action (CTAs) and simplify your site's registration and checkout processes.
Engage More Clients and Rank High On Search Results
The online marketing industry is growing at an unprecedented rate. According to eMarketer, businesses in the U.S. spend more than $110 billion on digital advertising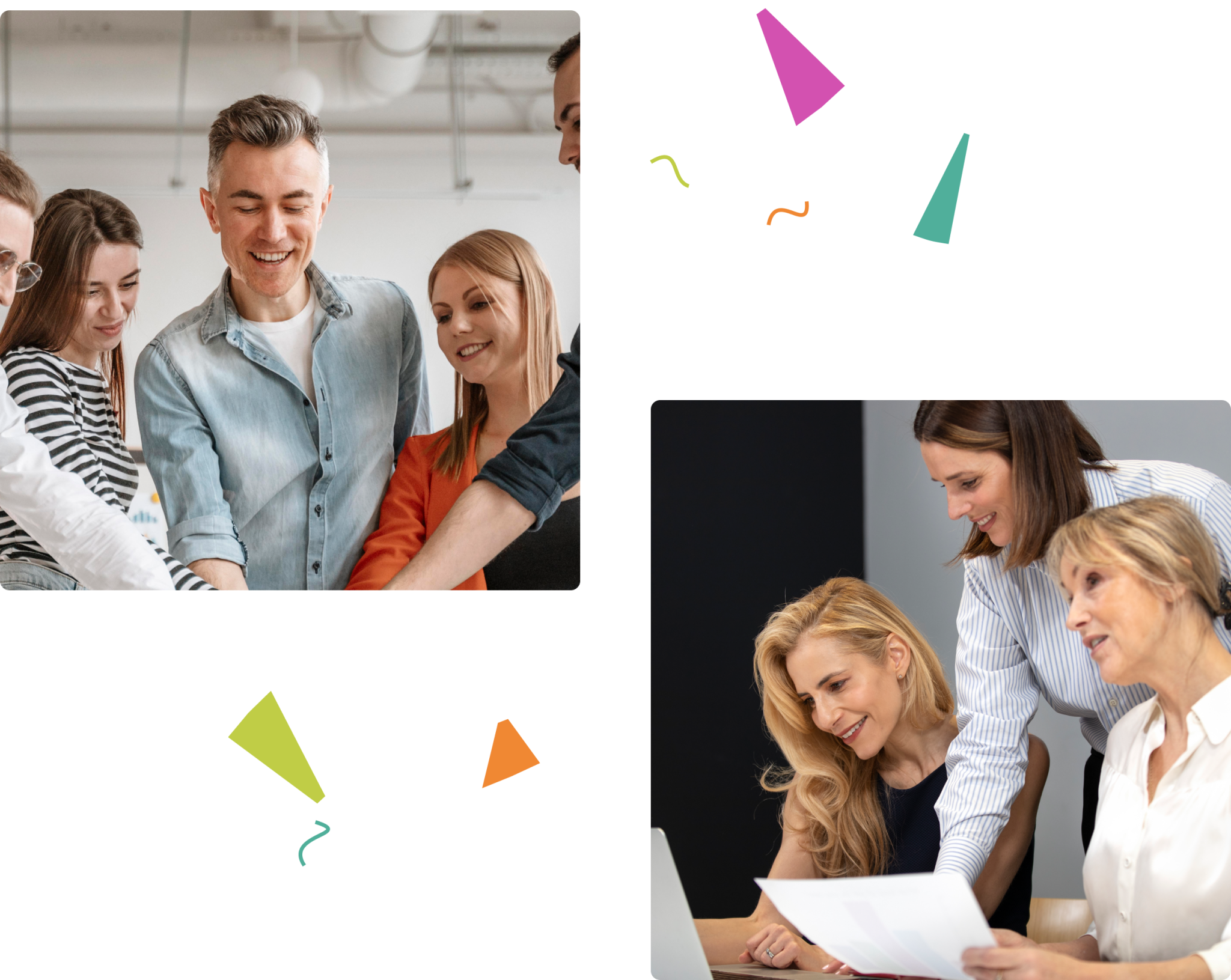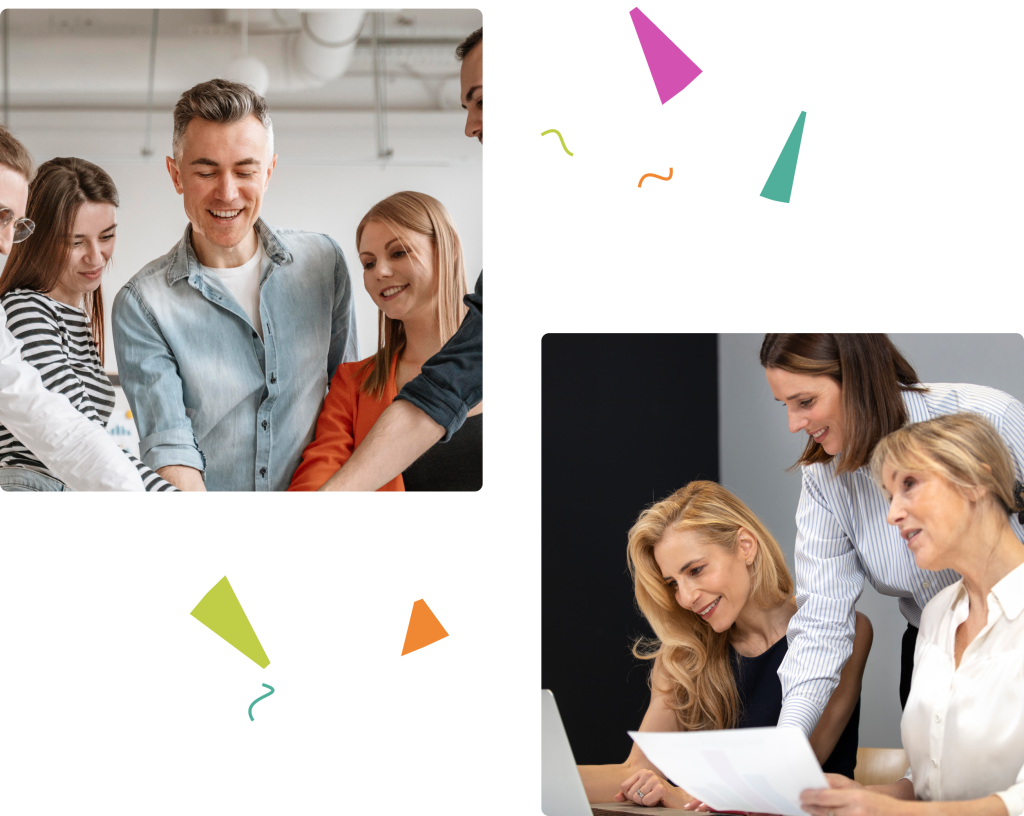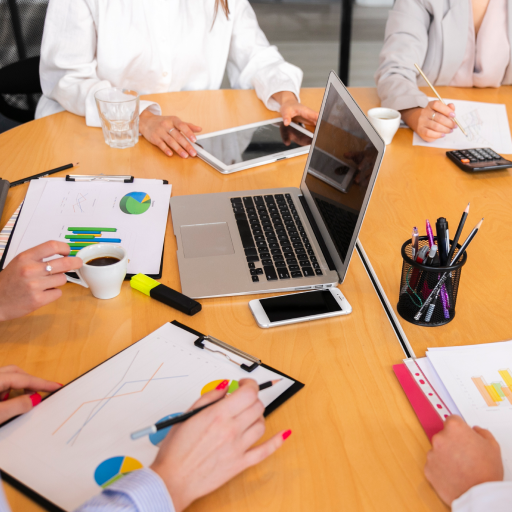 Digital marketing helps you:
Save time, money and resources
Improve your conversion rates
Acquire huge ROI
Maximize various customer touchpoints
Track your campaign results
Promote greater consumer engagement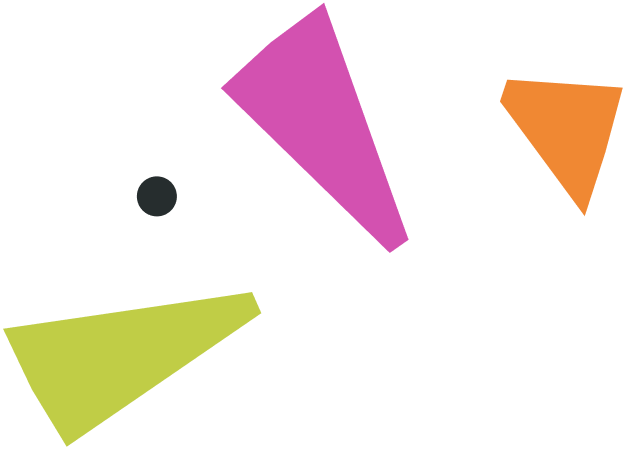 Get transparent plans & pricing
Would you like to increase sales or improve the quality of your leads? Is it time to step up the revenue indicators? Our SEO agency can help you reach your goals through search engine optimization.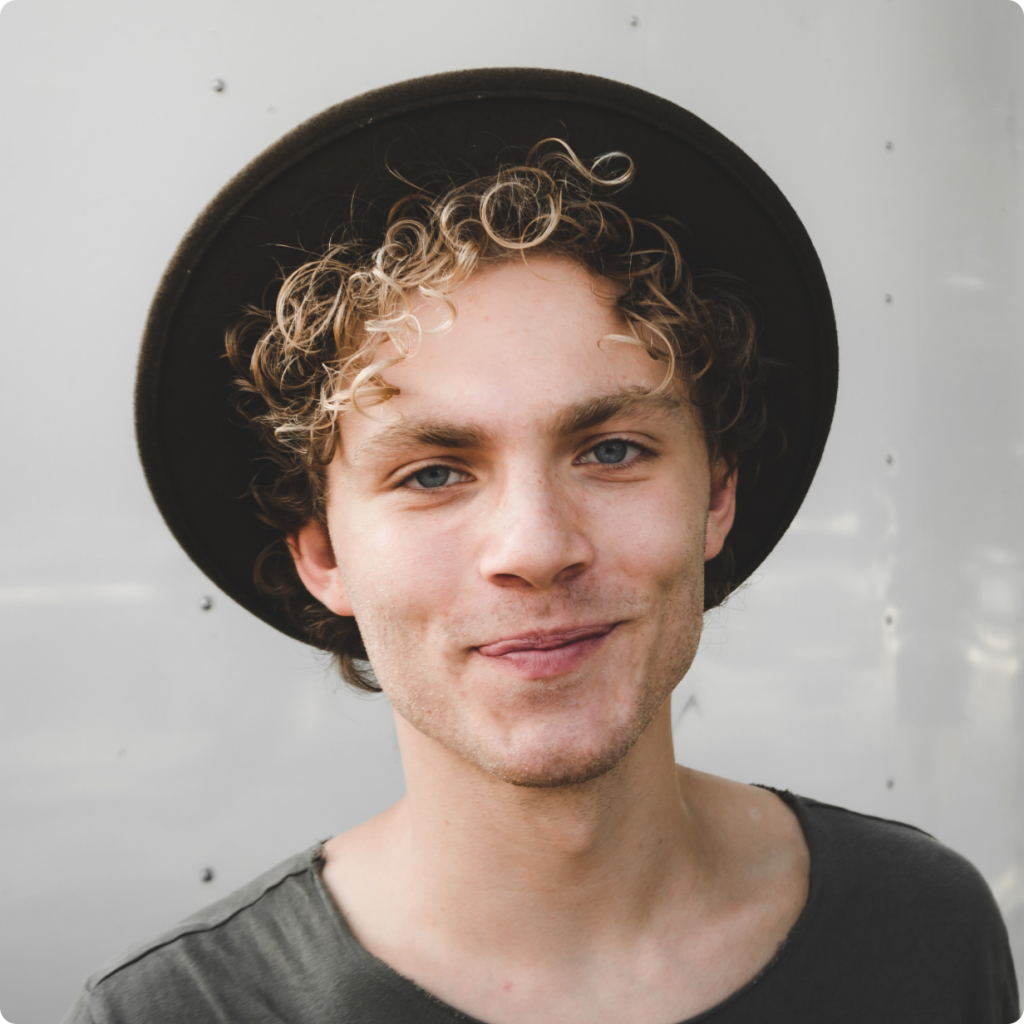 I worked with the Selo agency for the SEO of my personal blog. They worked great. Definitely recommend.