Pay Per Click (PPC) Marketing
Gain High-Level Brand Exposure and Attract More Leads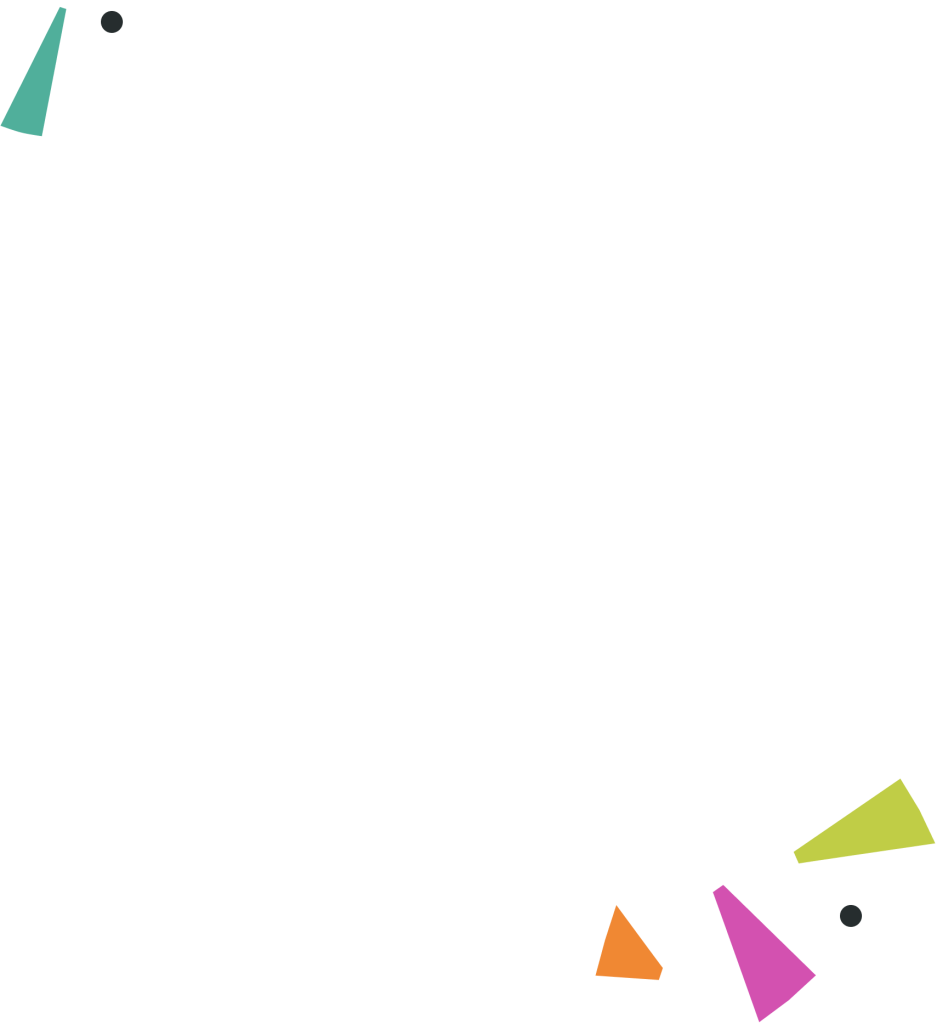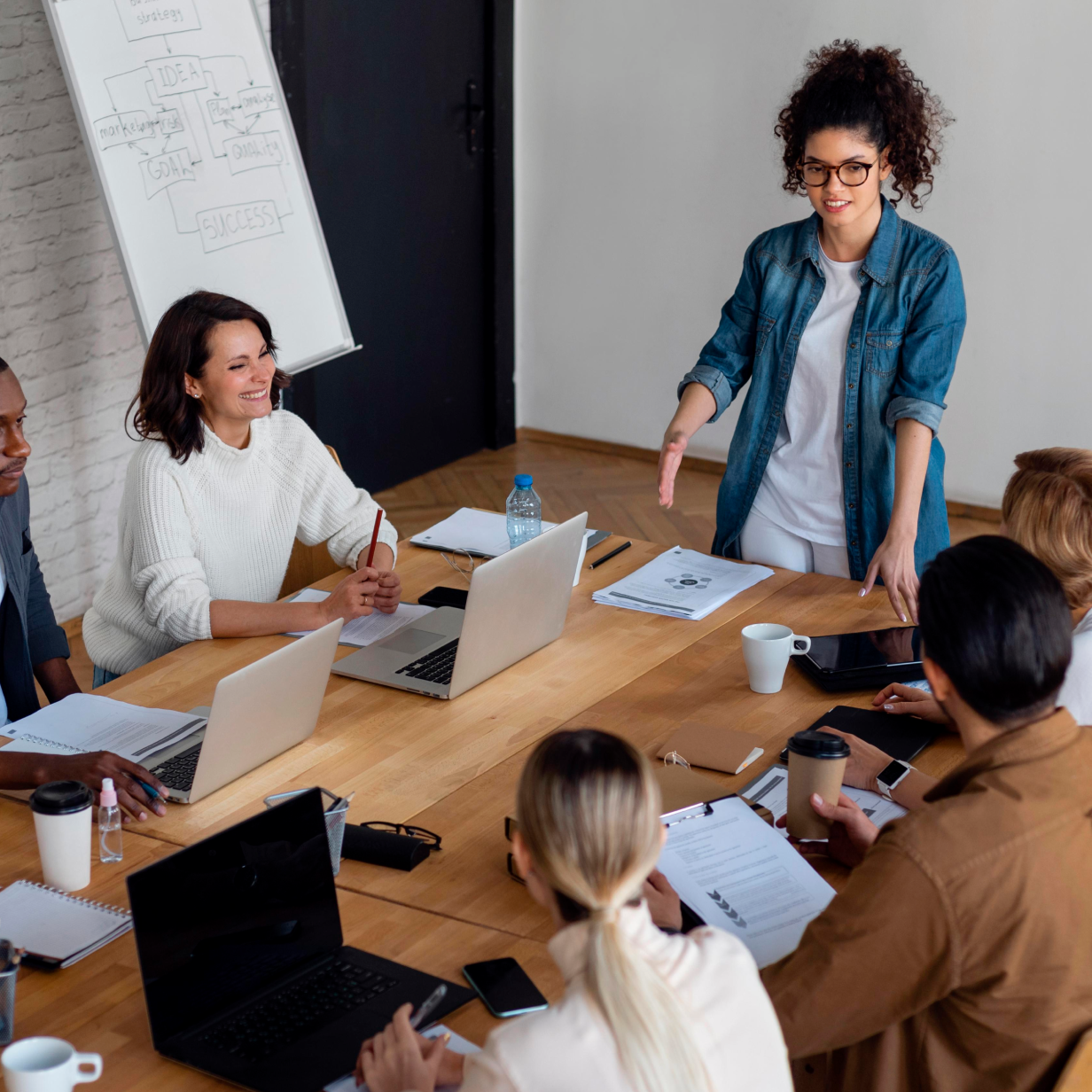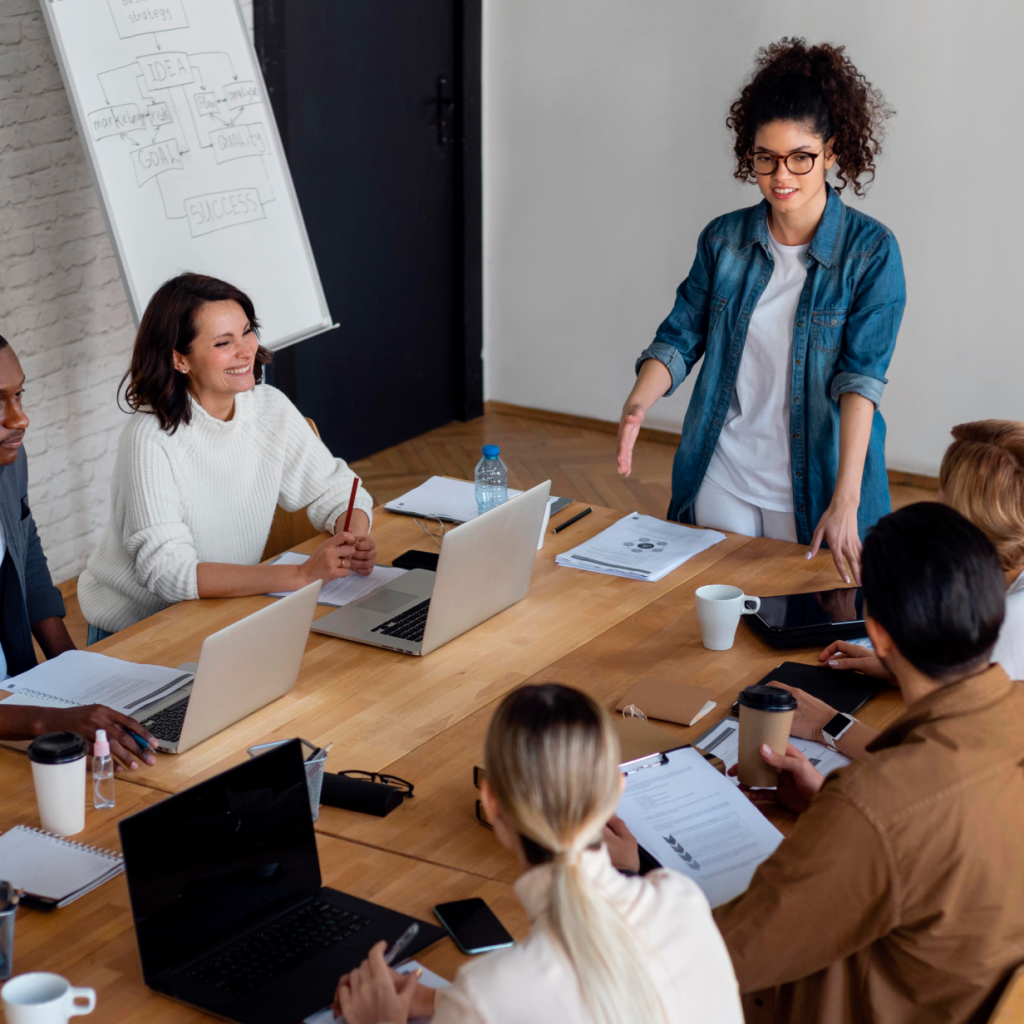 Make the Right Decisions for Your Brand With PPC Advertising
Today, the digital landscape keeps growing and websites are proliferating at warp speed. From small companies and franchises toeCommerce businesses and entrepreneurs, almost everyone is on the internet, figuring out advertising avenues and maximizing all possible conversion paths. Increased marketing opportunities, however, come with greater challenges.
Despite the availability of advertising tools and digital marketing channels, some businesses remain invisible to their target audience. As a result, market players are in an uphill battle, barely making progress with their internet marketing efforts.
Create Compelling Ads That Generate Quantifiable Returns
Leverage Eibsol's internet marketing services today and let us help you boost your customer acquisition and retention rates.
Keyword Research & Analysis
Our PPC advertising firm utilizes a myriad of tools to understand your customers' search behavior and predict which keywords they are likely to type into the search box. We identify your target keywords and categorize them based on industry-relevance, search volume and competition. Expect our paid search specialists to continuously refine your keyword list to capture your target audiences' interest and search intent.
Landing Page Conversion Optimization
Increase the quantity and quality of your leads with help from our pay per click marketing firm. We create strong headlines, utilize high-performing keywords, craft engaging content and place clear calls-to-action (CTAs) on your landing pages. Our PPC agency integrates SEO with PPC best practices to compel online users to take your desired action.
Partner with our pay per click firm and drive immediate, qualified traffic to your landing pages without the stress and hassle. Our pay per click management company handles everything from keyword research and analysis, channel strategy and PPC campaign launch to monitoring and pay-per-click ads A/B testing. Choose our PPC company and get conversion-driven campaigns that fit your budget.
Create memorable YouTube ads and connect with potential clients through a more targeted YouTube video marketing approach. Our PPC management company explores advanced YouTube targeting options, sets up video remarketing campaigns and includes an element of surprise in your in-stream ads. We create YouTube ads that tell your unique stories and resonate with your target audience.
Boost your Amazon profit margin with Amazon product ads and video ads that grab online shoppers' attention. We utilize our proprietary Amazon Artificial intelligence (AI) advertising management system to help you reach interested buyers, boost your sales and get the most ROI. Our PPC advertising agency maximizes keyword match types and negative keywords, structures your Amazon PPC campaigns by product category and adjusts your ad spending based on product performance.
Target specific visitor segments and get more cost-effective results from remarketing. Our PPC management agency identifies your top-performing campaigns, creates remarketing ads for high-value customers and taps into site visitors who have already expressed purchase intent. We set the optimal frequency cap for your remarketing campaigns to limit the number of times your PPC ads appear to the same person and reduce your marketing expenses.
Our pay per click management company leverages Nextdoor advertising to connect your brand with your local customers and increase your sales funnel conversions. We claim and manage your Nextdoor business page, craft professional ads tailored to your customers and create a landing page dedicated to web traffic from Nextdoor. Our pay per click specialists also have an analytics and measuring system in place to track your metrics and boost your campaign results.
Approximately 54 percent of online users utilize social media sites to perform product research. Invest in pay per click advertising services to improve your brand recognition, reduce marketing costs and stay top of mind with your prospects. Our pay per click specialists determine your target audience, analyze their social media behavior and utilize images, videos and texts to improve your customer reach and brand engagement.
Bing & Google Ads Management
Engage with your ideal customers across search engines to acquire more traffic and online revenue. Thrive's PPC specialists perform in-depth PPC audits to ensure your products and services reach your target audience segments. We optimize your PPC ads for each platform, improve your SEM targeting and leverage site link extensions to acquire higher engagement rates.
Why is SEM Important in Digital Marketing?
Search engine marketing encompasses various paid advertising techniques you can use to increase your site prominence and distinguish your brand from the cut-throat competition on the internet. The higher your products appear on search engines, the higher the visibility and greater engagement it generates.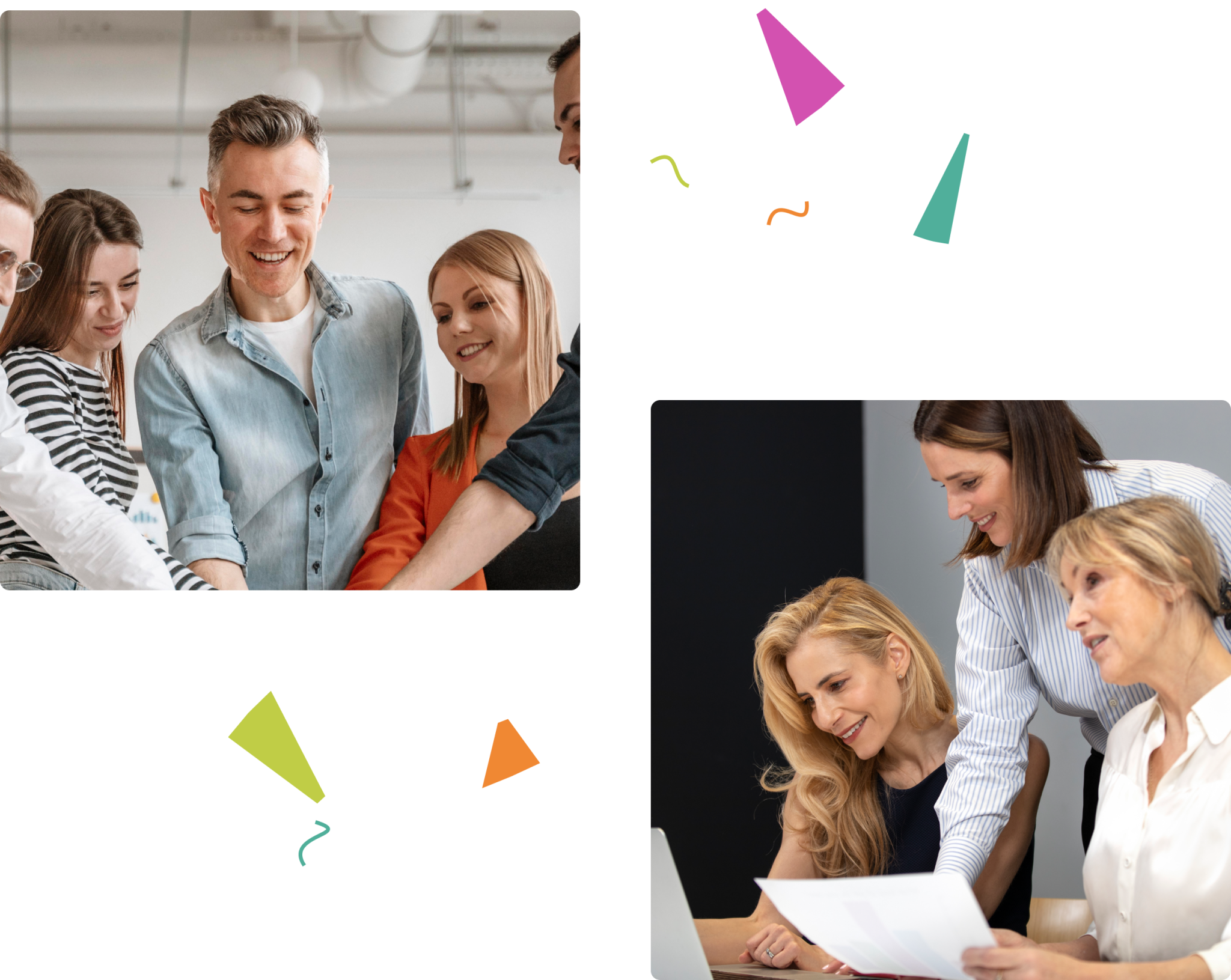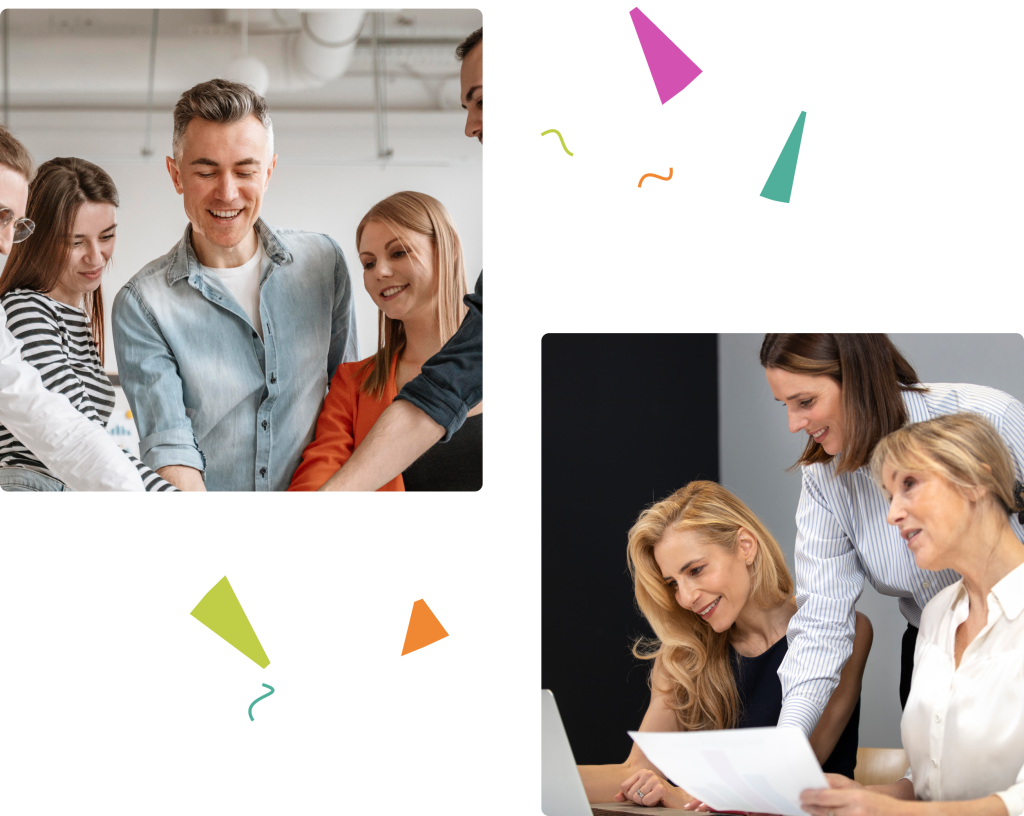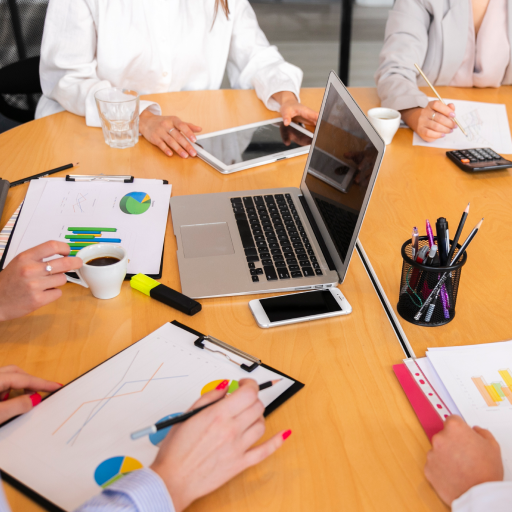 Reach identified target customers instantly
Double your investment in AdWords
Increase site traffic through ad visibility
Connect with local markets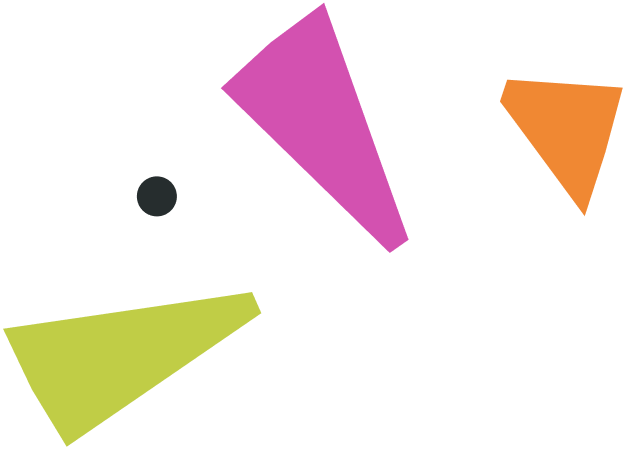 Get transparent plans & pricing
Would you like to increase sales or improve the quality of your leads? Is it time to step up the revenue indicators? Our SEO agency can help you reach your goals through search engine optimization.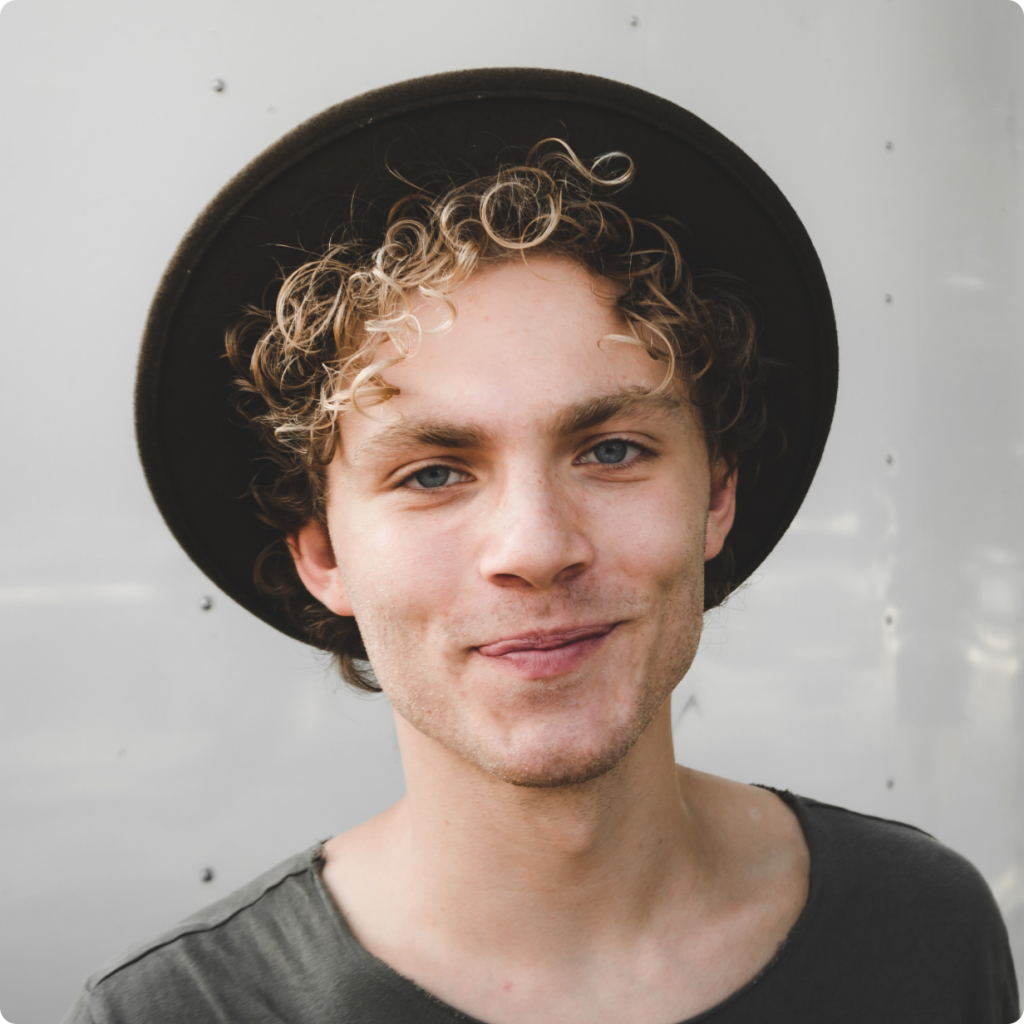 I worked with the Selo agency for the SEO of my personal blog. They worked great. Definitely recommend.