Get Found Online and Turn Clicks Into Customers With a Well-Optimized Website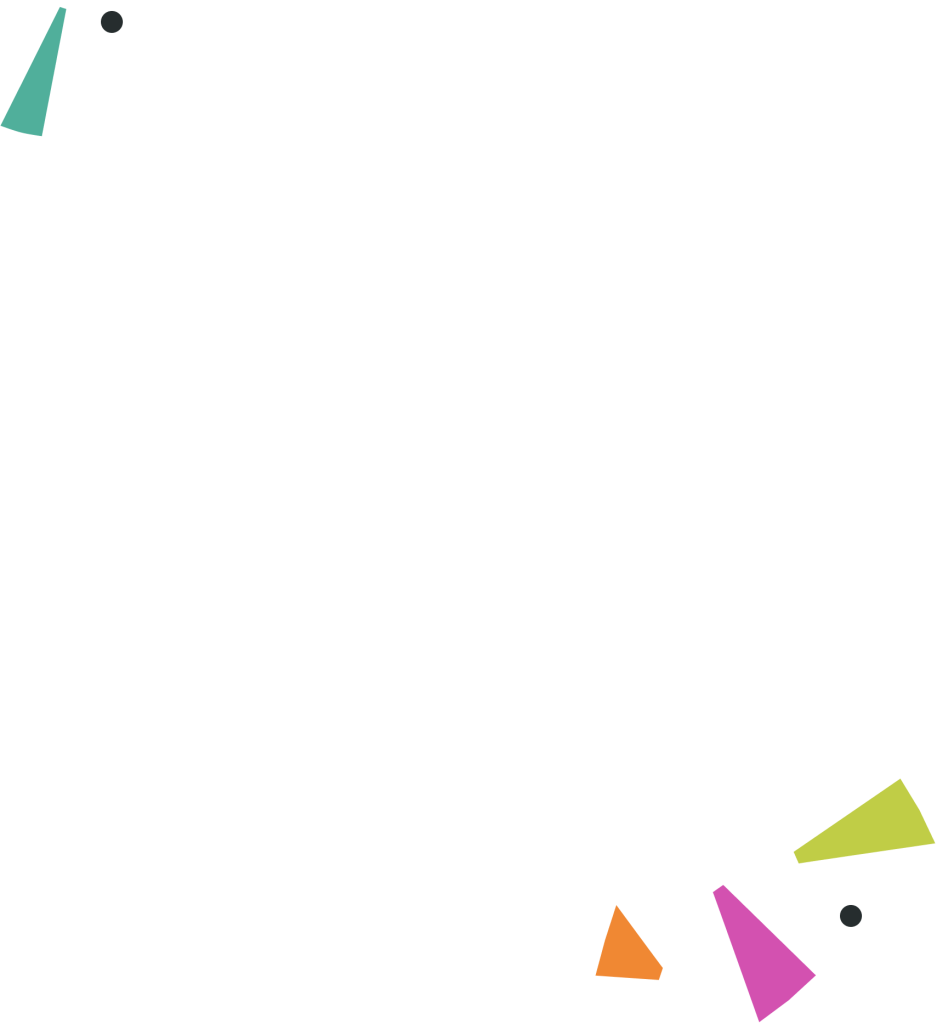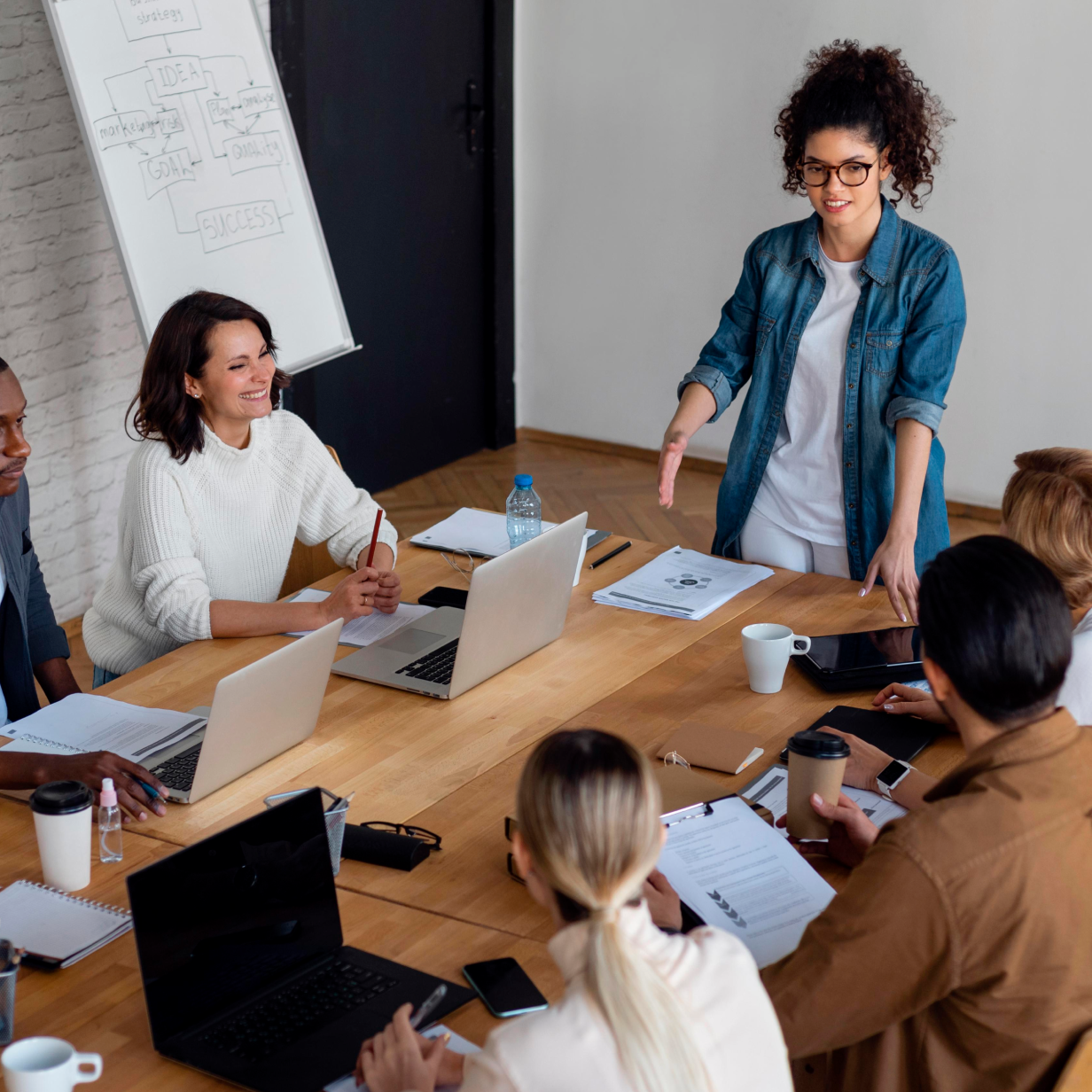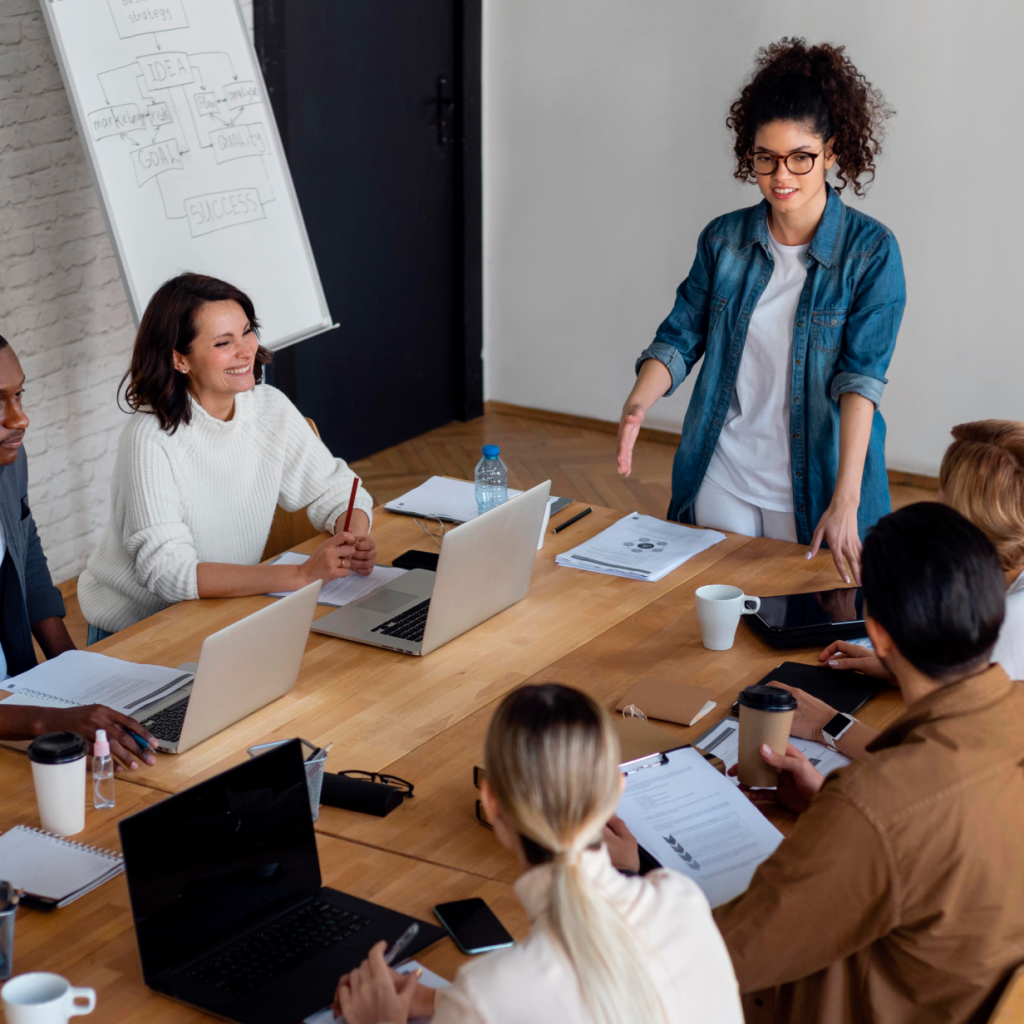 Superior Web Design Represents
Your Company and Grows Your Business
Creating a digital presence doesn't mean simply building a website and waiting for customers to approach your brand. Your website is your company's online foundation. It serves as your primary customer touchpoint and conversion machine. As such, you must ensure it ranks high in search engines, stands out from the competition and relates to your visitors' intentions.
Fully Functional Digital Asset For The Modern Business
Leverage Eibsol's internet marketing services today and let us help you boost your customer acquisition and retention rates.
Keep your website up-to-date with unique, comprehensive and industry-related information that addresses your customers' needs and concerns. Our WordPress web design agency comprises a team of content development specialists that create data-driven web content strategies. Partner with us and let us help you optimize your site content for search engines and online users.
Surveys show that 51 percent of marketing professionals consider video as the best content to capture audience attention and acquire a high return on investment (ROI). Incorporate video content on your website and attract high-converting customers. Our website design company works with a team of directors and cinematographers to create videos that convey your brand message and entice viewers to explore your site.
Your company logo serves as a point of recognition for clients and a significant foundation for your branding. Get a custom logo design that conveys your brand identity, professionalism and trustworthiness. At Thrive, we offer logo design creation and logo redesign services at a competitive price.
Search Engine Optimization (SEO)
Invest in SEO-optimized website design services to ensure your website can be crawled and indexed by search engines without a glitch. Our WordPress web design company optimizes your web content, writes descriptive image alt attributes, follows W3C standards, uses link building to help customers find you easier and ensures your site navigation is search engine-friendly. These practices are crucial in boosting your search rankings.
Conversion Rate
Optimization (CRO)
Move your page visitors to the bottom of the sales funnel with help from our WordPress website design agency. Our team optimizes your site speed, eliminates unnecessary form fields, places clear calls-to-action (CTAs) and simplifies your page navigations. We also perform A/B testing to ensure all aspects of your website are optimized for conversion.
Compliance with the Americans with Disabilities (ADA) Act Standards for Accessible Design is crucial to ensure your website offers the best possible online experience to people with disabilities. Take a proactive approach to web design and make your website accessible to all online users. Our WordPress web design company provides video captions and audio descriptions, offers numerous navigation options and adheres to all guidelines to ensure your website is ADA compliant.
Boost your website's device-responsiveness with combined technical SEO and WordPress web design solutions. Our team performs domain audits, runs crawl error reports, conducts page speed optimization, checks broken links and optimizes your website for mobile. We ensure all your web pages are structured for search engine spiders and online users.
Increase your website's loading performance and improve its security with Thrive's web hosting services. We offer a diverse range of hosting plans that fit your needs and financial capacity. Our website hosting packages include WordPress hosting, Linux services, cloud storage plans and 24/7 customer support. We also provide access to extensive domain management tools to keep your domains secure and stable.
Ready to launch your online store? Call us now to get a secure and SEO-optimized Shopify web page design tailored to your branding. Our web design agency utilizes CSS media queries to ensure your Shopify website adapts to any screen size and device. We also eliminate visual clutter, remove nonessential widgets, place high-resolution images and write web content that reflects your individuality.
Why Your Business Needs Responsive Web Design
Still on the fence about creating your website or optimizing your existing website design? It doesn't matter if you own a startup or a large enterprise, you need responsive website design to promote your brand and create a strong digital footprint in this competitive marketplace.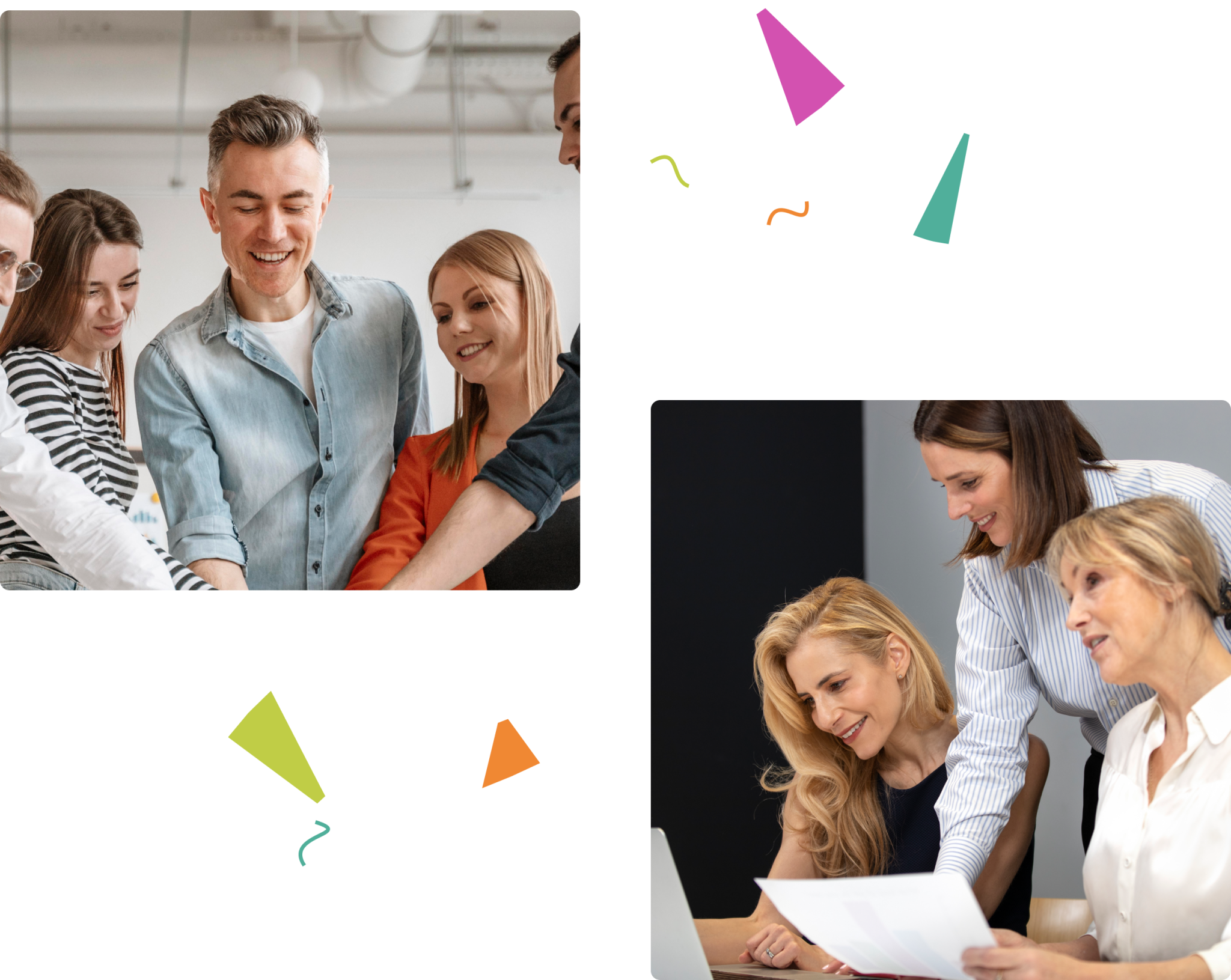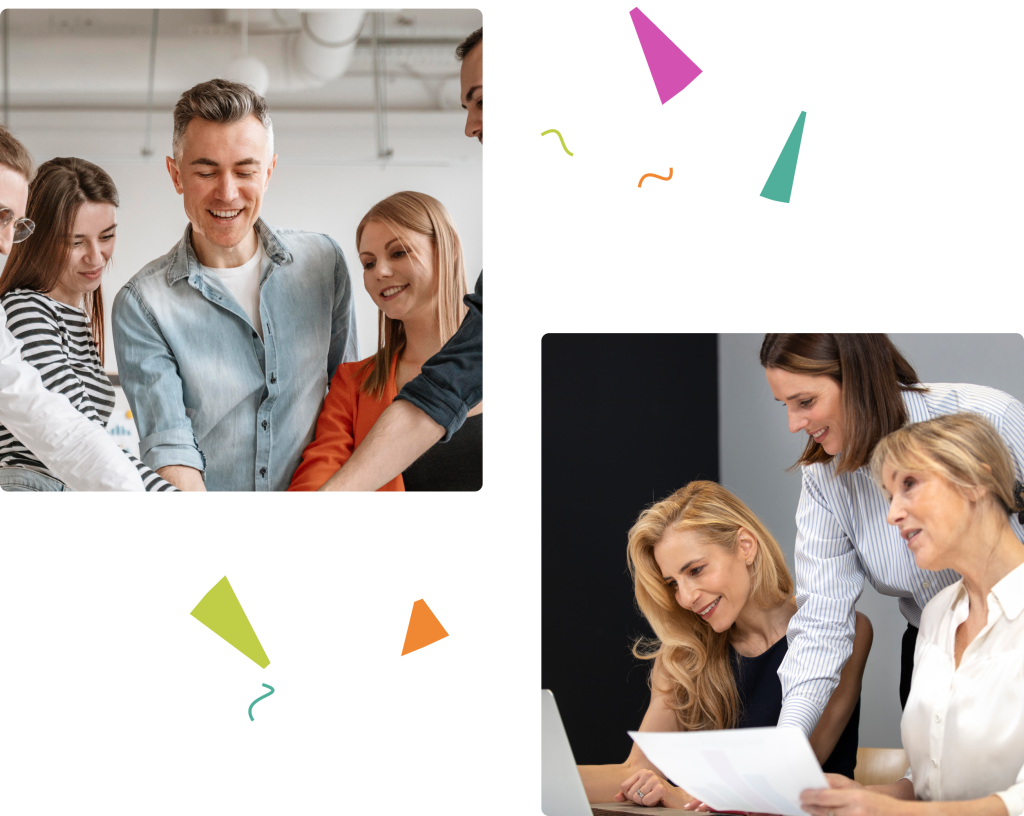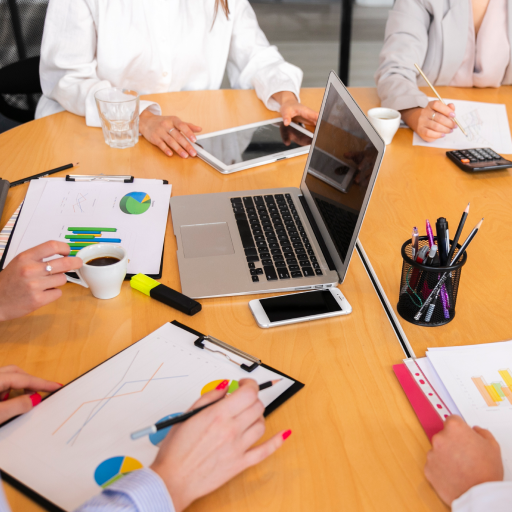 Today, several businesses have adopted responsive web design to gain more page visitors and maximize their conversion opportunities. Despite its growing popularity, however, many companies still settle for static web page design. Don't fall behind the competition. Capitalize on personalized web design services and deliver the best possible online experience to your target customers.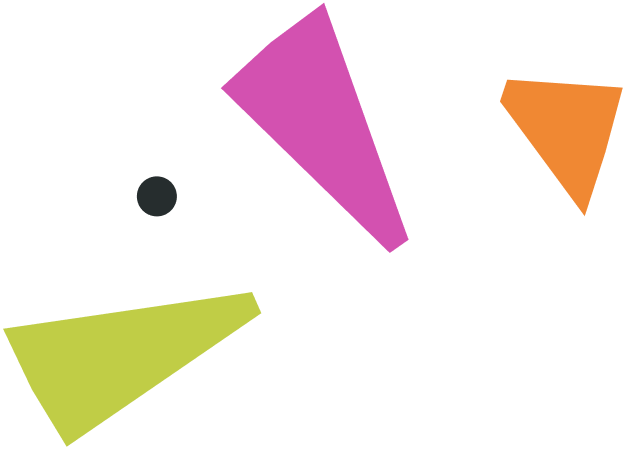 Get transparent plans & pricing
Would you like to increase sales or improve the quality of your leads? Is it time to step up the revenue indicators? Our SEO agency can help you reach your goals through search engine optimization.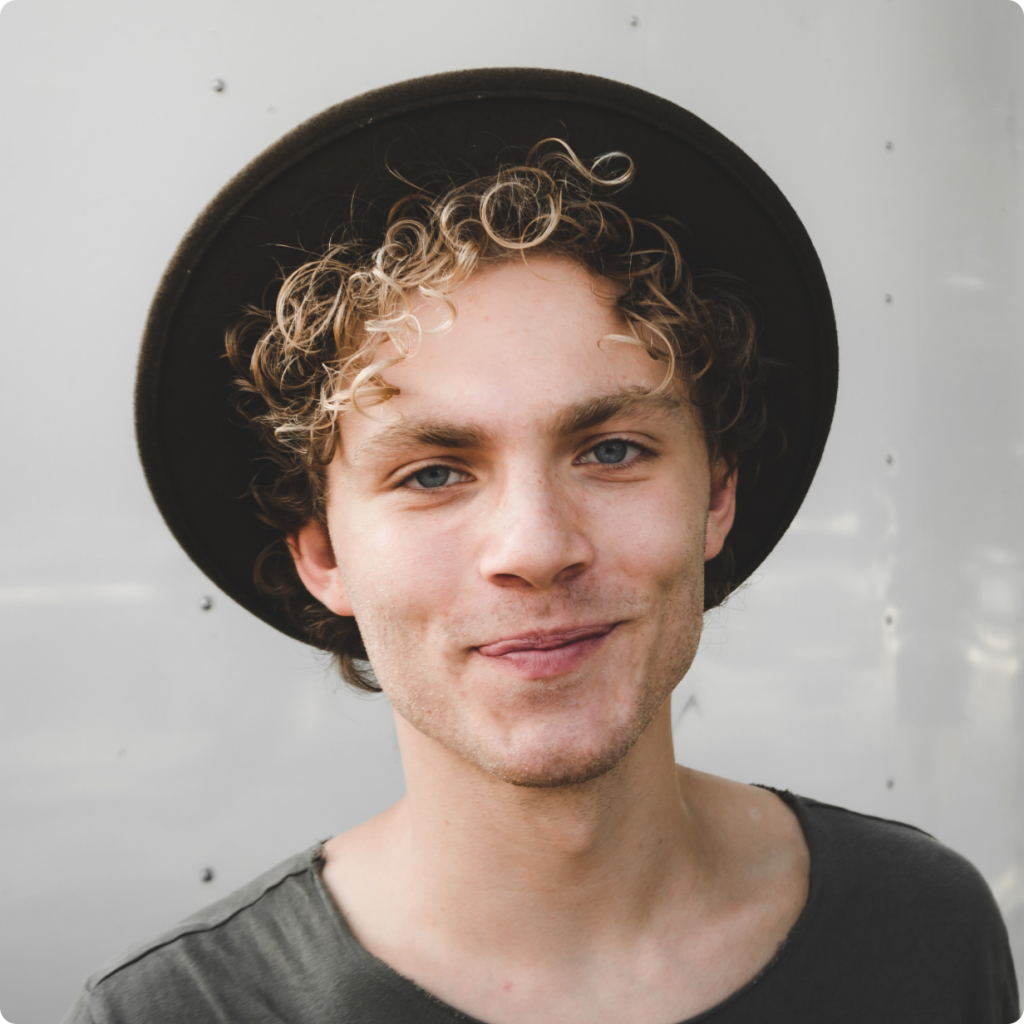 I worked with the Selo agency for the SEO of my personal blog. They worked great. Definitely recommend.