Share Your Unique Brand Story Across Online Channels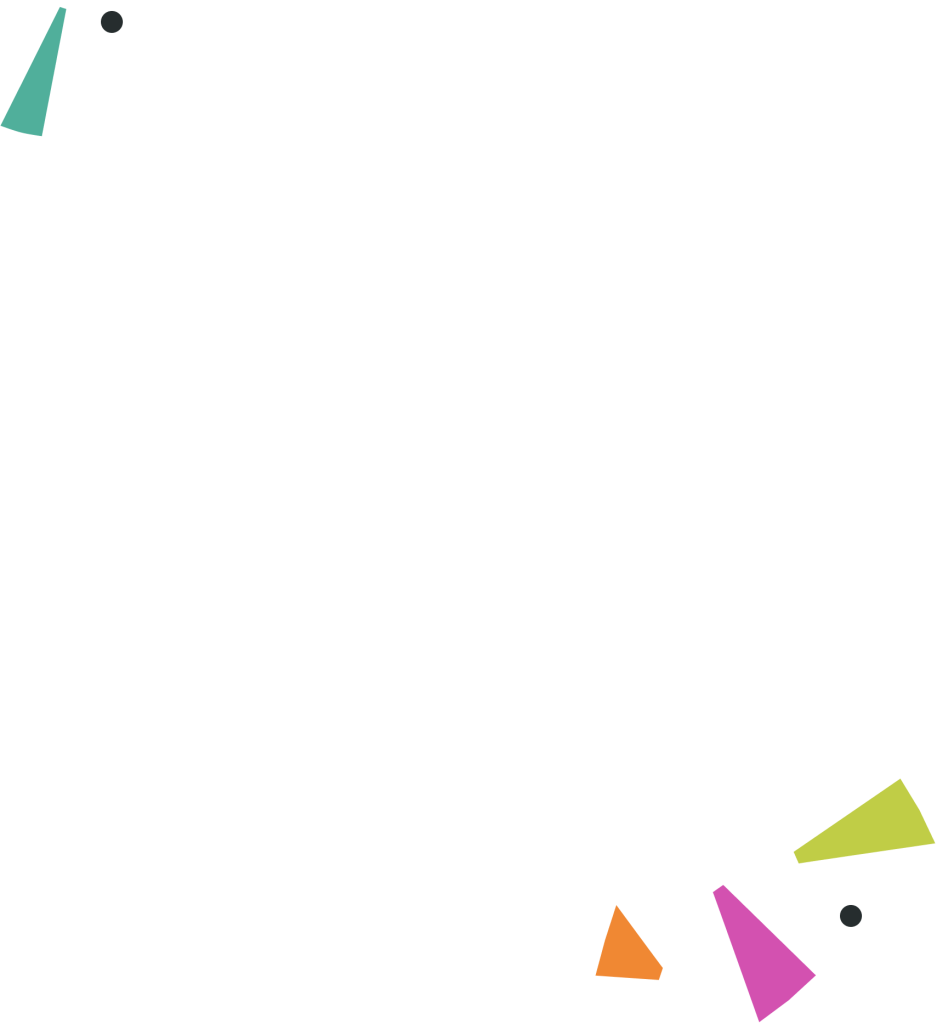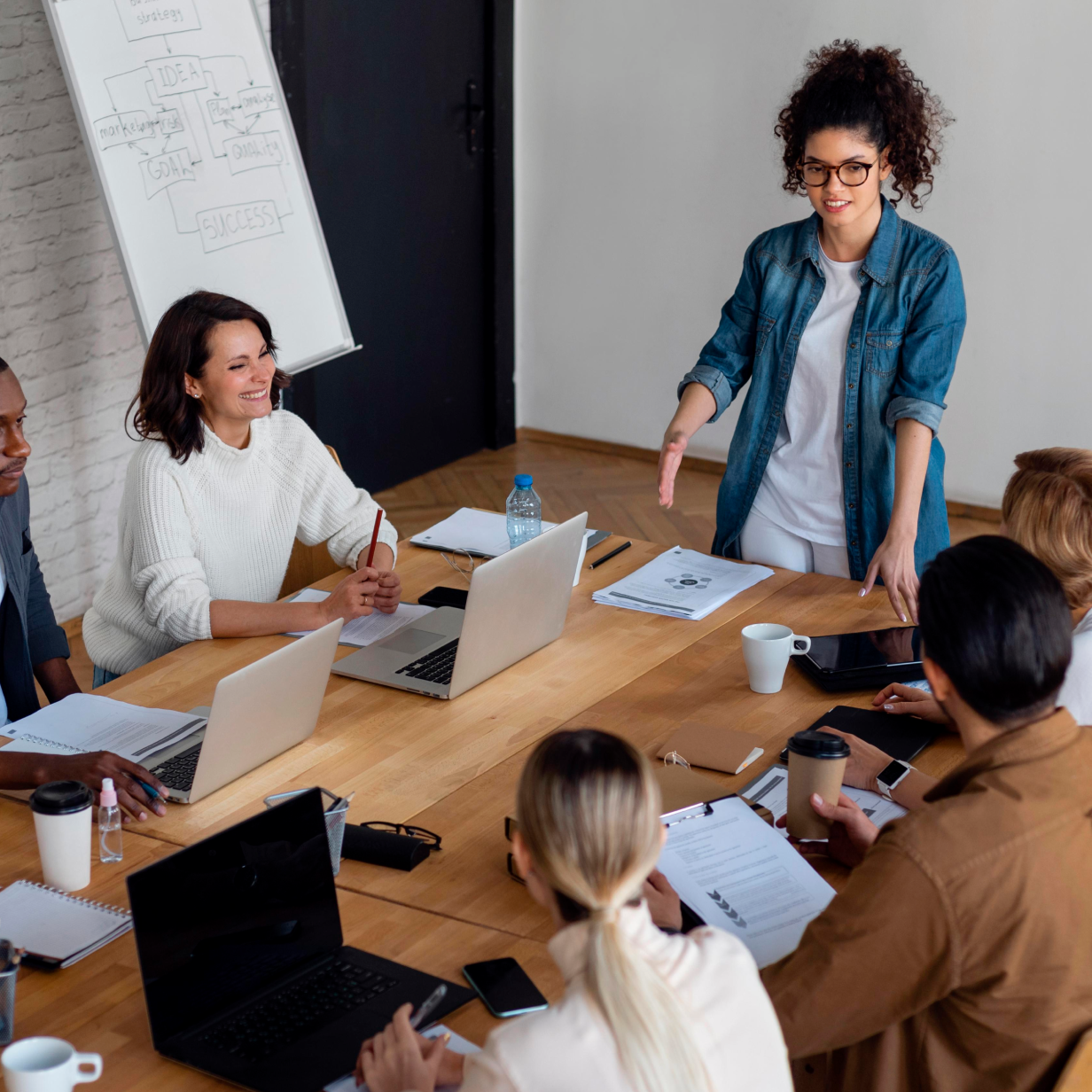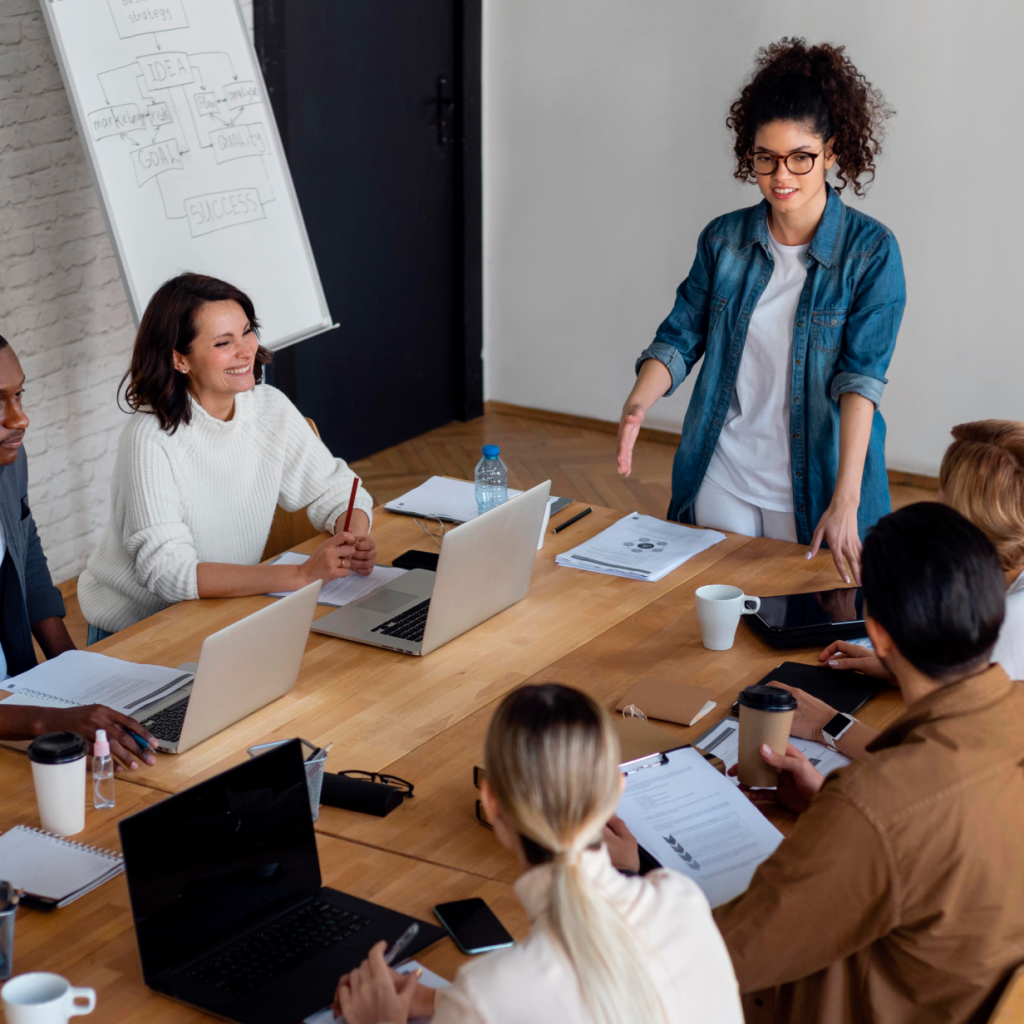 Social Media Marketing Basics
Social media channels have become a major source of news and information in today's internet-driven world. But that's not all. Social media presence is also a vital factor in search rankings and digital marketing.
Social Media Marketing Services
Supercharge Your SMM Campaigns and Drive More Sales
Leverage Eibsol's internet marketing services today and let us help you boost your customer acquisition and retention rates.
Search Engine Optimization (SEO)
Attract more online users to your website and increase your brand visibility with integrated SEO and social media marketing services. Thrive's Facebook social media marketing and other SMM experts perform extensive keyword research and craft SEO-optimized content that addresses your customers' search intent to improve your organic traffic. Besides blog posts, we also create videos, infographics and other share-worthy website content to convince more social media users to click through and visit your site.
Pay-Per-Click (PPC) Advertising
According to Statista, social media PPC ad impressions increase by 20 percent year over year. Draw more impressions and engagement to your PPC ads with our social media PPC advertising services. We identify your target market, determine high-performing keywords, implement sponsored updates and use compelling images, videos and captions to increase your return on ad spend (ROAS) across social media marketing channels.
Website Design and Development
Implement consistent page branding and showcase your social media reviews on your website to establish social proof and leave a positive impression on your prospects. Our Pinterest marketing and experienced SMM specialists use social media listening tools to gather new business ideas and determine areas of improvement for your overall branding. More importantly, we embed social media elements, such as social share icons and social feeds, on your website to direct visitors to action.
Limelight research reveals that online users spend an average of six hours and 48 minutes every week watching online videos. What's more,82 percent of the global internet traffic comes from video streaming and downloads. Increase your audience engagement and strengthen your YouTube social media marketing and other SMM efforts with social media videos that capture your audience's interest. From interviews and behind-the-scenes to tutorials and promotional product videos, our social media video marketing team has got you covered!
Expand your online reach and generate more lead conversion opportunities with Thrive's email marketing solutions. Our social media marketing company integrates email marketing with your SMM tactics to create an unparalleled customer experience. We analyze your niche market, determine your prospects' pain points and craft email content, SMM strategy and Snapchat marketing plan that address their needs. Additionally, we show off your social media profiles in your emails to boost your engagement.
From your website and Instagram marketing platform to your Twitter and LinkedIn marketing page, all your digital channels require compelling, insightful content to convey your unique brand message. Entrust your content creation to our B2B social media marketing experts and get quality content that appeals to your audience. We perform extensive market research, adopt your brand voice and craft valuable content to increase your marketing success.
Online Reputation Management (ORM)
Don't know how or where to begin your social media reputation management? Our Facebook social media marketing team partners with Rize Reviews to streamline your brand monitoring across social media channels and engage with your followers professionally. We post strategic social media content, encourage your best customers to leave online reviews on your preferred platforms and resolve issues that affect your reputation.
Conversion Rate Optimization (CRO)
Statistics show that only about 22 percent of businesses are satisfied with their social media conversion rates. Revamp your Snapchat social media marketing strategies and bolster your conversion success with help from Thrive. Our social media marketing firm optimizes your social media landing pages, creates strong calls-to-action (CTAs), tests your headlines and leverages various social media content, such as videos and images, to boost your conversion rate.
At Eibsol, we maximize LinkedIn social media marketing and other advertising platforms to advance your link building strategies. Our link building experts optimize your Pinterest marketing strategies, create pins that link back to your website, connect your brand with niche bloggers and share your content across Twitter social media marketing and other online platforms to support your lead generation efforts. We also submit your content to communities on your social networks to acquire quality backlinks.
As a customer-centric YouTube social media marketing company, accessibility is always at the forefront of our marketing efforts. Our team ensures your website and social media content are compliant with the Americans with Disabilities Act (ADA). We avoid using industry jargon in your content, include alternative text (Alt Text), transcripts and closed captions on digital media files and add image descriptions to facilitate equal access.
Maximize TikTok marketing and other social media channels to promote your Amazon products and boost your sales. Thrive's social media marketing specialists retain a consistent and authentic tone in your copy, use compelling visuals, create and manage your Facebook marketing content calendar and measure your campaign results. We also test your Twitter marketing and other social media advertising methods and frequency to see which tactic works best for your brand.
Promote your eCommerce store across Instagram marketing platforms and social media channels to gain more online traction. We craft Facebook social media marketing promotional posts and share high-quality product images to generate more traffic and sales to your eCommerce store. Our team also leverages Pinterest social media marketing to boost your brand exposure and ensure your products show up via visual search.
Engage More Clients and Rank High On Search Results
The online marketing industry is growing at an unprecedented rate. According to eMarketer, businesses in the U.S. spend more than $110 billion on digital advertising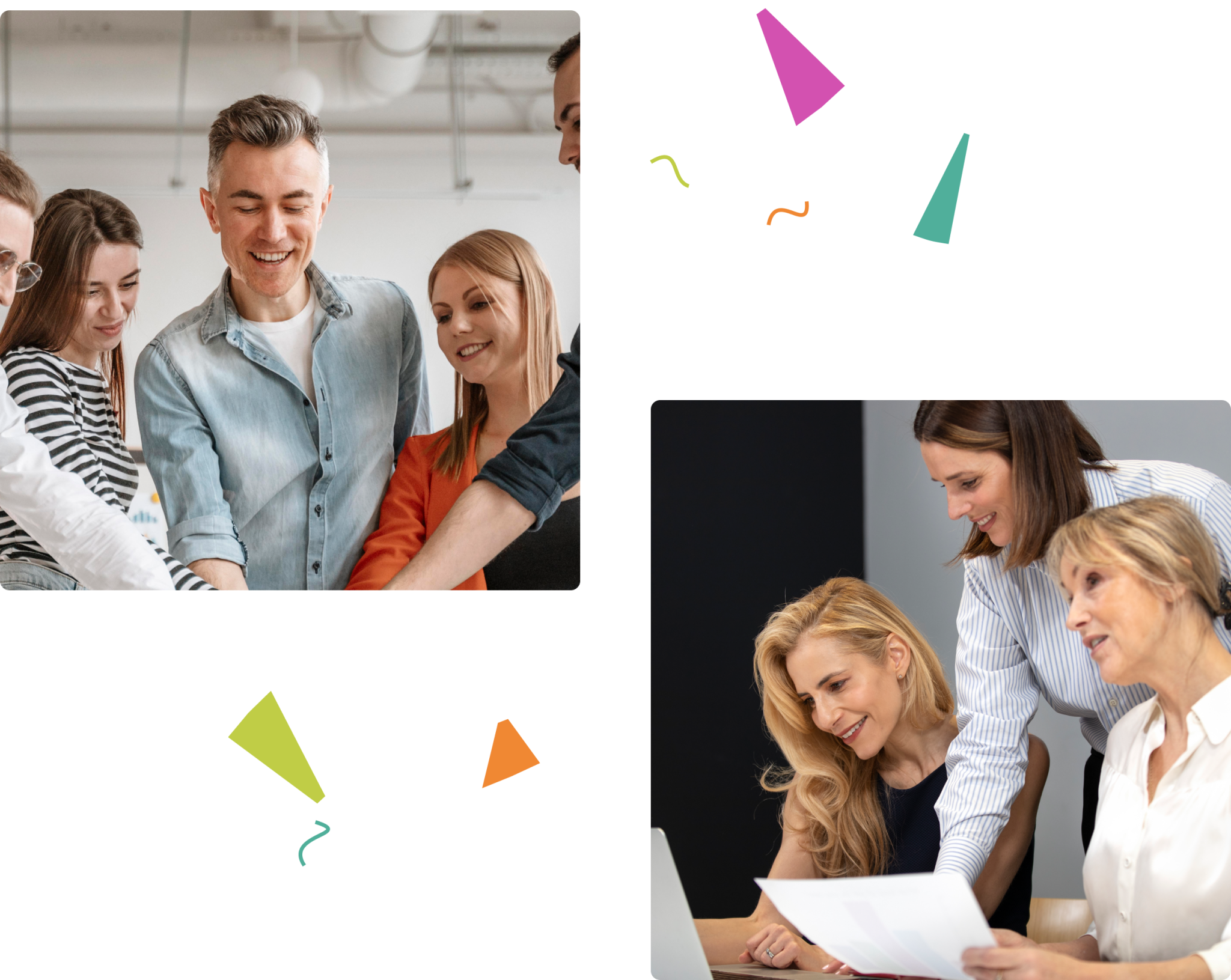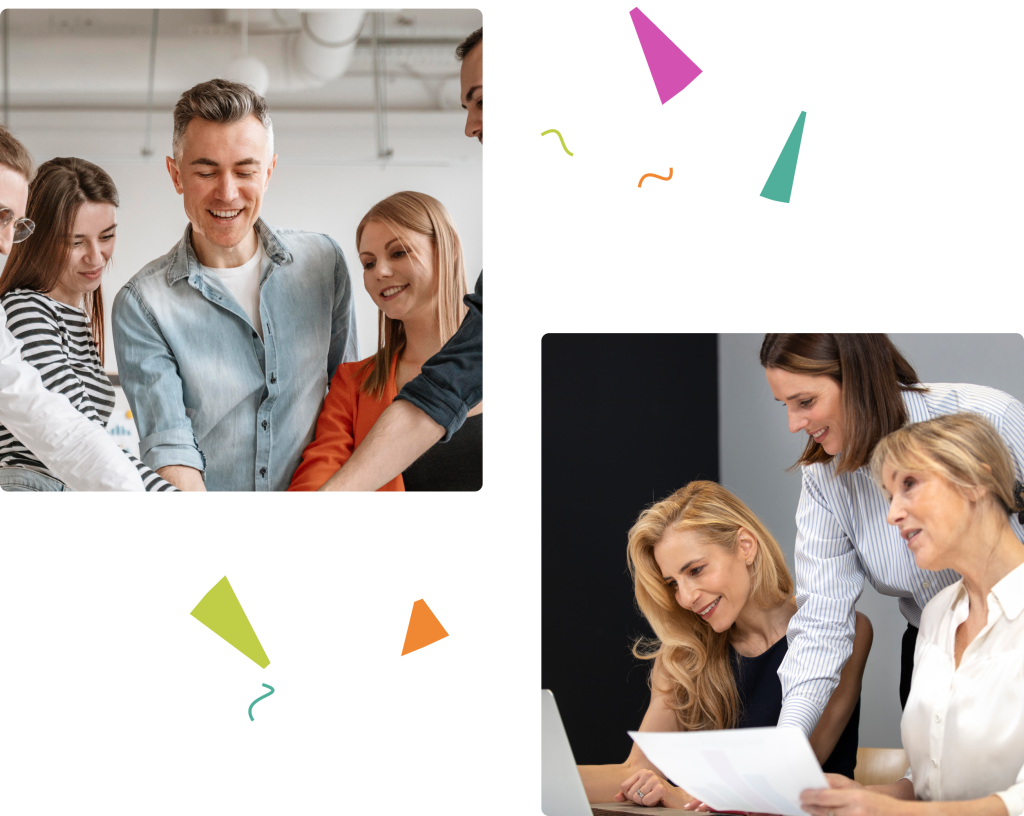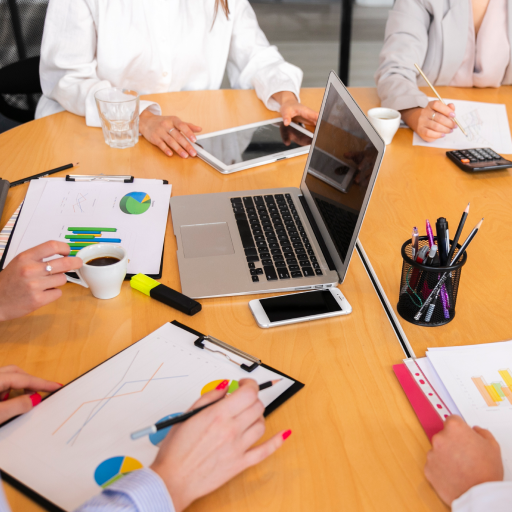 Digital marketing helps you:
Save time, money and resources
Improve your conversion rates
Acquire huge ROI
Maximize various customer touchpoints
Track your campaign results
Promote greater consumer engagement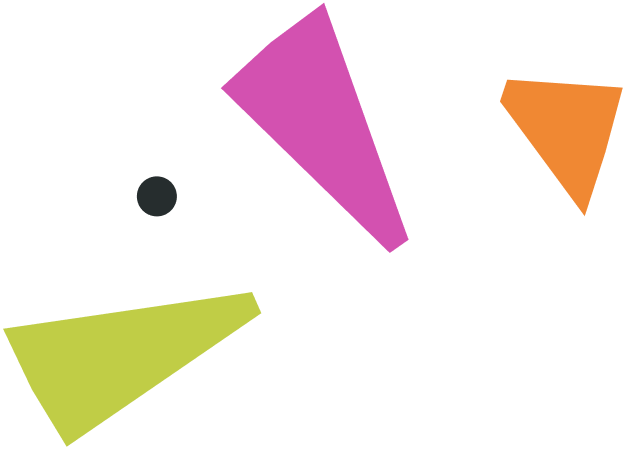 Get transparent plans & pricing
Would you like to increase sales or improve the quality of your leads? Is it time to step up the revenue indicators? Our SEO agency can help you reach your goals through search engine optimization.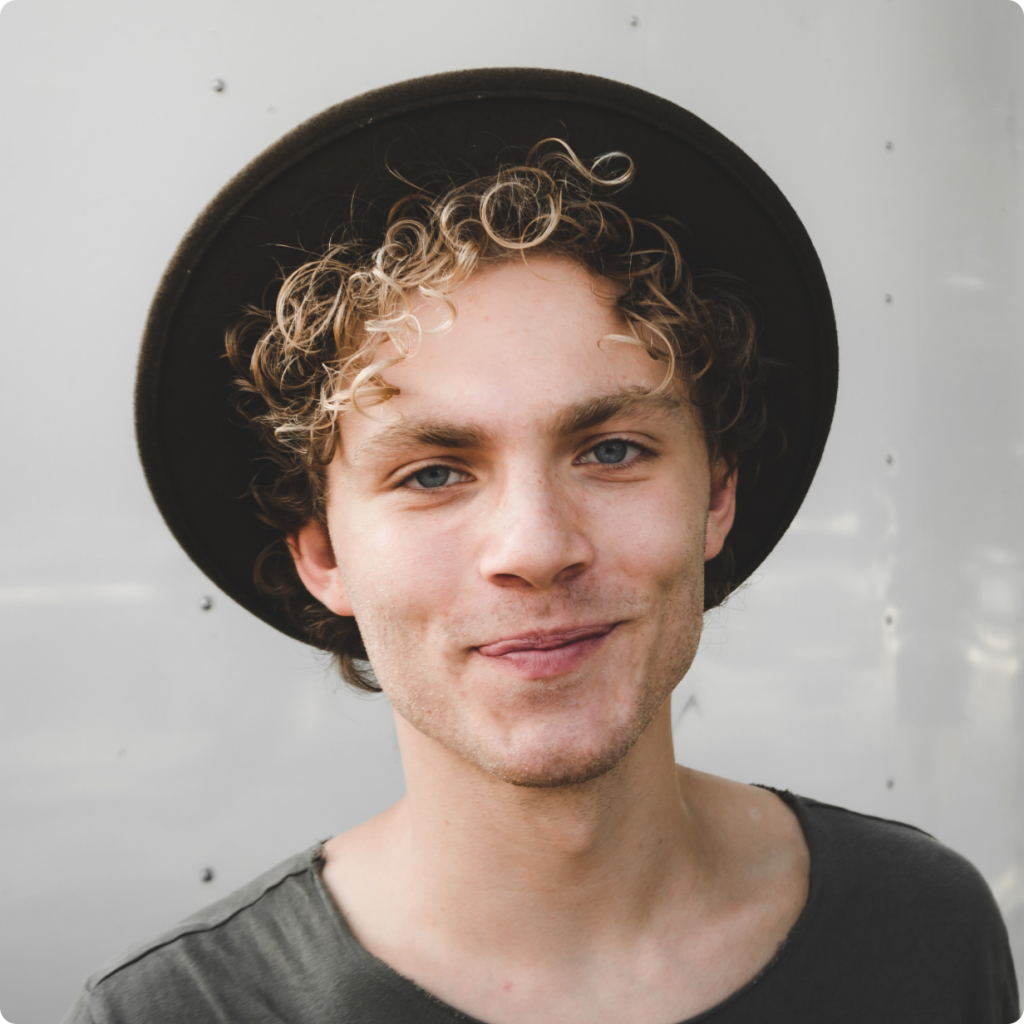 I worked with the Selo agency for the SEO of my personal blog. They worked great. Definitely recommend.