Local Search Engine Optimization
Grow Your Online Visibility Within Your Target Locations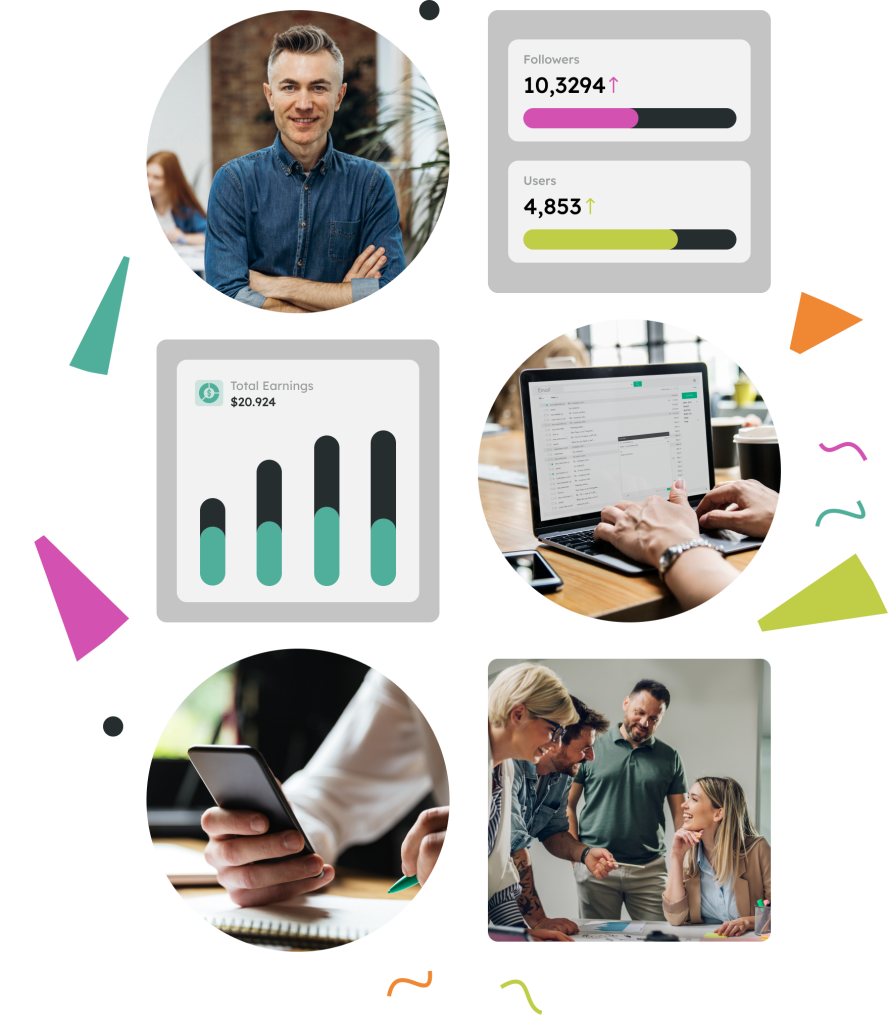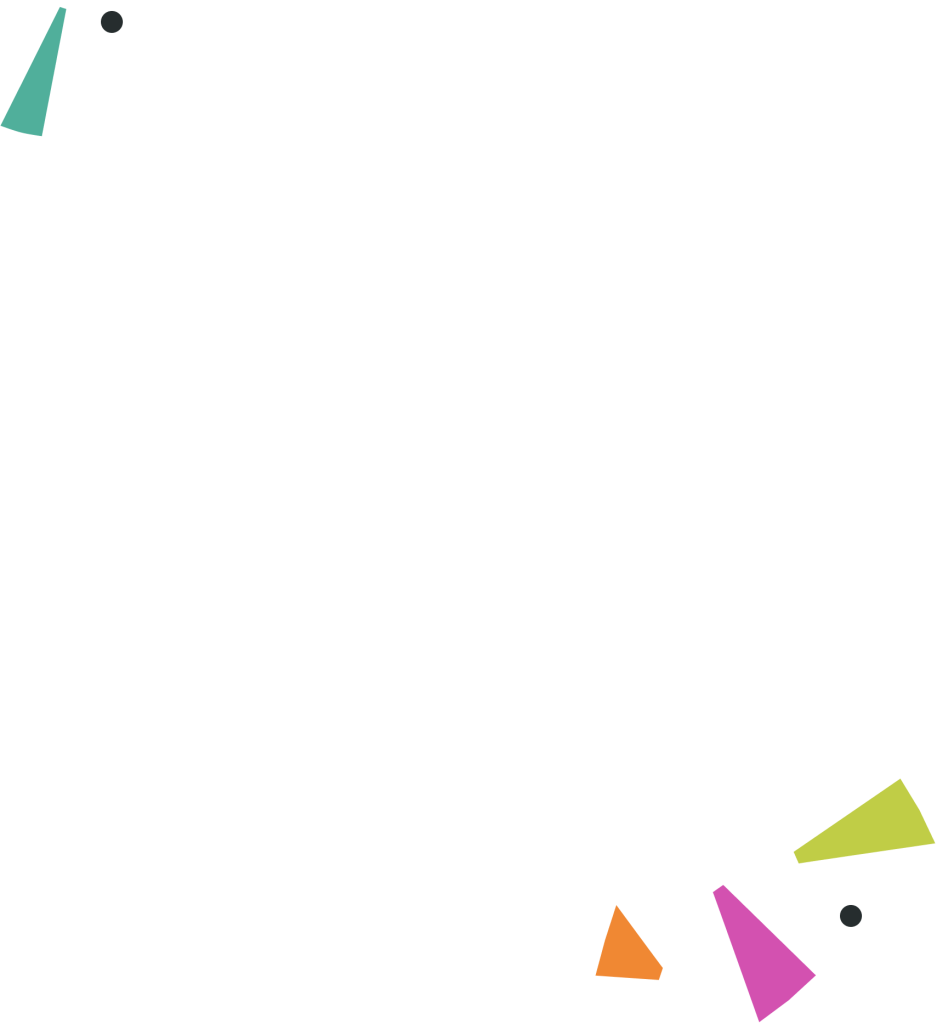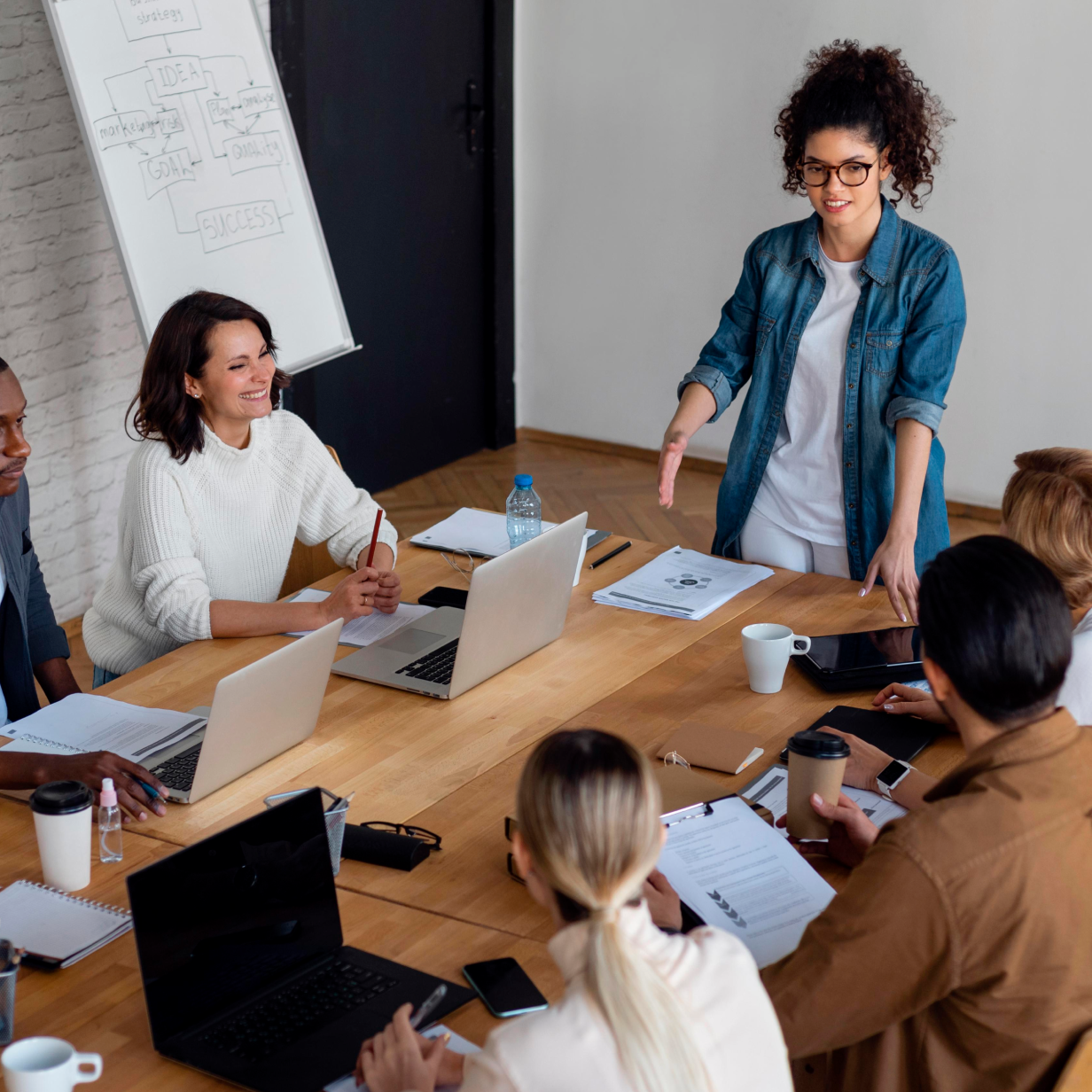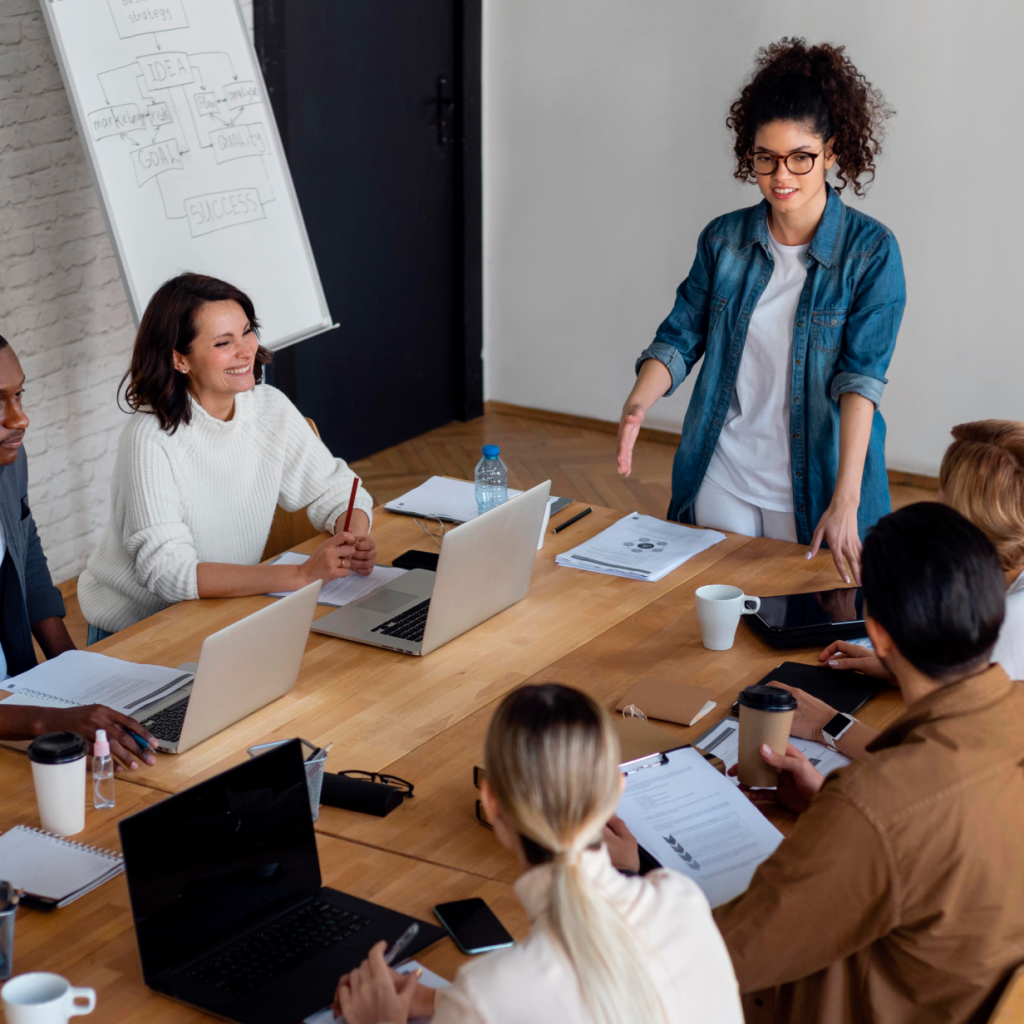 Millions of customers are looking for local businesses every day and approximately 84 percent of prospects require digital capabilities to facilitate brand transactions. Without a robust local business SEO presence, you are missing out on valuable leads, traffic and sales opportunities.
Thrive's Local SEO Services
Rank High in Search Results and Increase Your Conversions
Leverage Eibsol's internet marketing services today and let us help you boost your customer acquisition and retention rates.
Our local SEO agency performs a thorough local SEO audit to determine your current local SEO ranking, gain actionable insights and build your local SEO checklist. We check your NAP visibility, identify your geographical location and service areas and examine your Google My Business listing. To complete your local SEO strategy, our local SEO experts also conduct Google My Business page audit, review analysis, landing page audit, local citations analysis, competitor benchmarking and organic link and penalty analysis.
Keyword Research & Strategy
Amplify your local reach and attract targeted audience segments with strategic local SEO marketing services. We perform extensive keyword research and analysis to identify geo-specific, industry-related keywords and organize them by search intent. Once our local SEO experts have mapped out your search terms, we create a local SEO guide to help you develop locally-themed website content. Our local SEO consultant also provides you with a keyword ranking report, which you can check any time to monitor your rankings.
Manage your Google My Business locations and ensure your brand information is complete and up-to-date with help from our Google My Business experts. Our Google My Business services include GMB SEO and Bing and Yahoo Local optimization. We ensure that these business profiles carry over the same brand identity and are optimized for your target location or service area. Our Google My Business experts also audit your business information across the web to give you the best possible, error-free local presence.
Studies show approximately 50 percent of consumers perform a mobile search before making shopping decisions. Get the best local SEO services and connect your brand with modern consumers within your local community. Our local digital marketing agency claims and optimizes your business profile across Google My Business locations, leverages geo-targeted content and keywords, builds your local business citations and manages your online reviews.
Is your website optimized for your target location? Eibsol's local search engine optimization services cover on-page optimization to ensure your site ranks high in your service area. We optimize your homepage and metadata with geo-specific keywords, create service, city and industry pages, set up social media signals and implement local SEO best practices throughout your website. Our local SEO company also applies local business schema to your web pages to make it easier for search engines to understand your brand offerings and target locations.
Does your business serve multiple locations across the city or state? Ensure brand consistency and success across your service locations with Thrive's local SEO marketing services. We list your different Google My Business locations in top industry directories, optimize your local citations, use location-based keywords and promote local franchise reviews on your website and social media profiles. Our local SEO marketing company strikes a balance between your local landing pages and corporate website to increase your site visits and conversions.
Invest in affordable local SEO services and expand your digital footprint. As one of the best local SEO companies, we ensure search engines find an accurate representation of your business across the web. Our SEO service company creates hyperlocal SEO landing pages, builds your local SEO citations, leverages keywords with high domain relevancy and launches email outreach campaigns. We follow GMB SEO and local link building best practices to attract links that deliver the most value to your business.
Business Citation Management
Local SEO citations serve as a reference of your business name and address on another website. At Thrive, our Google My Business experts leverage high-quality third-party sites to build local citations for your business. We add your brand to second-tier local business directories, such as Angie's List, FourSquare, MojoPages and Yelp. Our local SEO company also researches niche directories based on your industry and submits your business information to gain maximum control of your online representation.
Online Reputation Management (ORM)
Online reviews can provide positive proof about your company and help increase customer trust. Studies show 88 percent of consumers consult online reviews before they purchase local services. Protect your brand image and turn customer reviews into marketing opportunities with help from our local digital marketing agency. Our local SEO marketing company implements an effective online review acquisition strategy and provides recommendations on the best software for customer review marketing to help you get online reviews from your best customers.
Create and publish engaging local SEO content and capture your target audience's interest. Our local SEO firm comprises a team of experienced content specialists and industry experts who work closely together to create a useful local SEO guide for your content marketing. Our local SEO services include keyword research and optimization, guest blogging and local site content optimization. We create enticing, relevant titles and produce quality content to drive more traffic to your website.
Conversion Rate Optimization (CRO)
Let our local digital marketing company manage your local business SEO services and gain better local rankings. Whether you need help with creating service and city pages, improving your website's mobile-friendliness or completing your local SEO checklist, our local SEO company can help you. We employ a targeted local search engine optimization service to drive more high-quality sales calls to your locations and improve your conversion rate month-over-month (MoM).
Nextdoor Local Business Advertising
Don't know how to market your local business on Nextdoor? Our local SEO agency's local search service focuses on building your Nextdoor reputation and community. We optimize your Nextdoor business profile, engage with your local community, ensure your brand information is accurate and track your campaign metrics. These local SEO solutions allow us to spot areas you can improve your standings in and perform necessary actions to connect your brand with the people in your target locations.
Why Eibsol's Local SEO Services Are Better Than the Rest
Mastering how to do local SEO requires years of experience and training to produce profitable results. At Thrive, we understand that juggling business operations while boosting local SEO citations and working on other local SEO marketing tactics could take a toll on your productivity and sanity. That is why our local SEO company is here to take the extra tasks off your shoulders.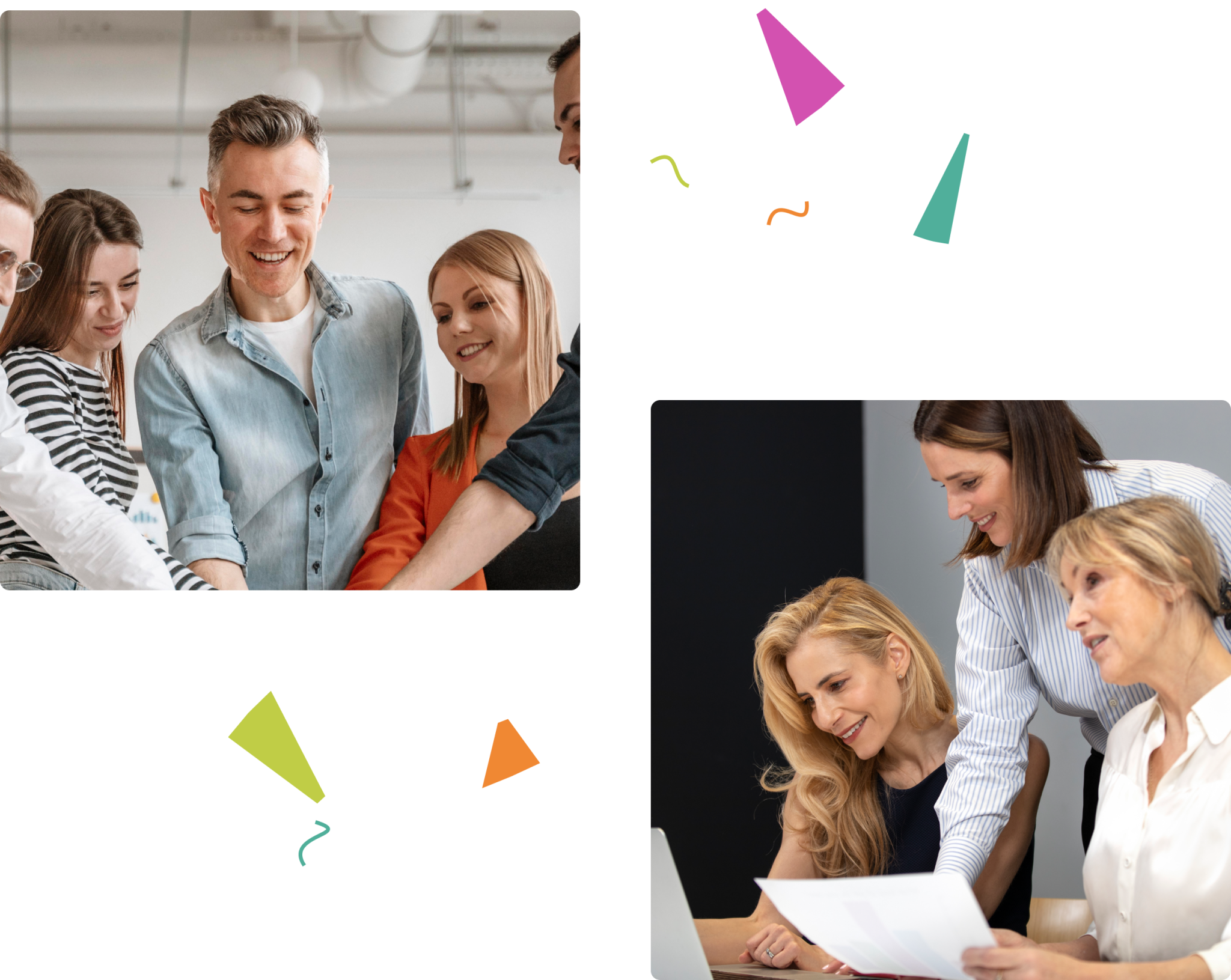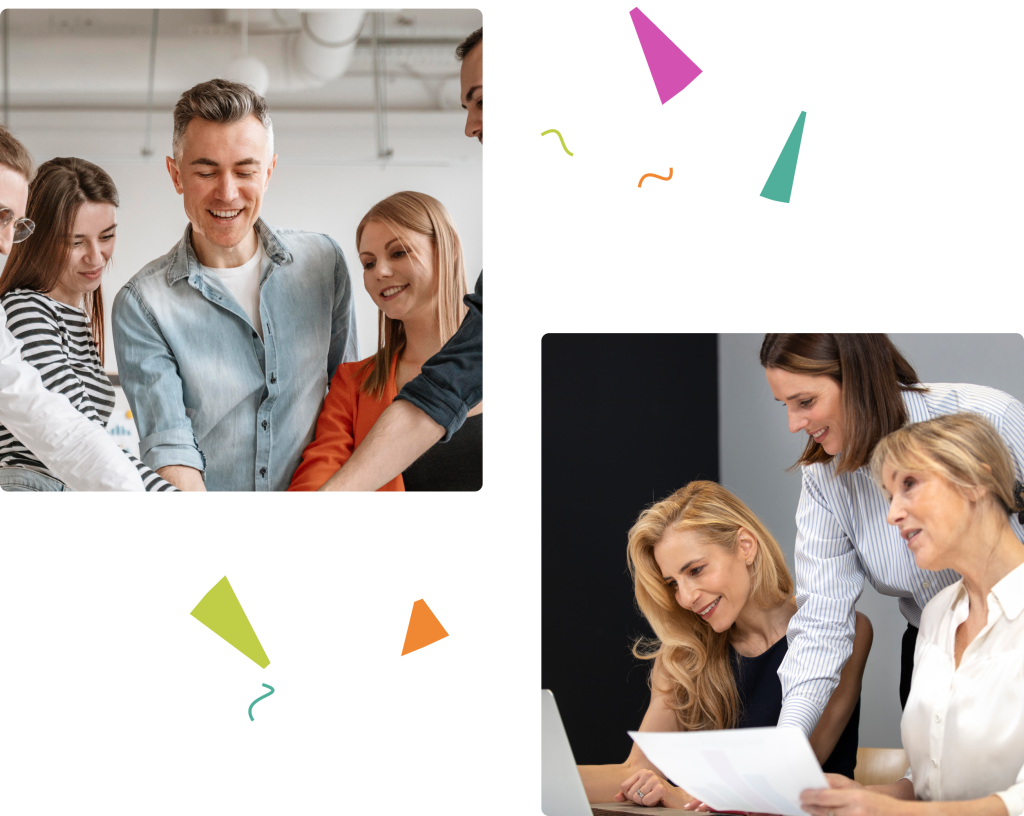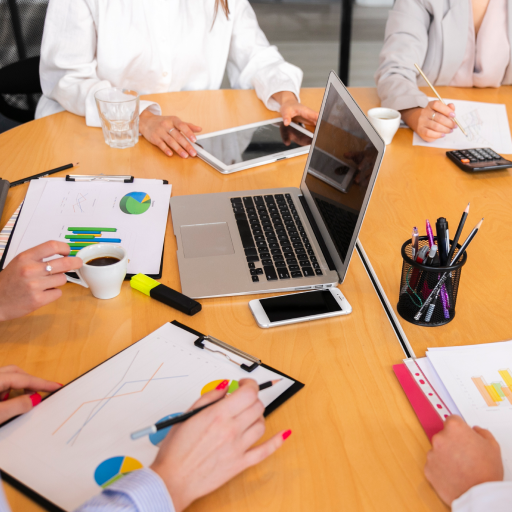 Entrust Your Digital Success to the Experts
Are you having a hard time evaluating the local SEO agencies in your area? Finding the right online local SEO company to manage your Google My Business services and other local digital marketing processes takes significant time and careful thinking and planning.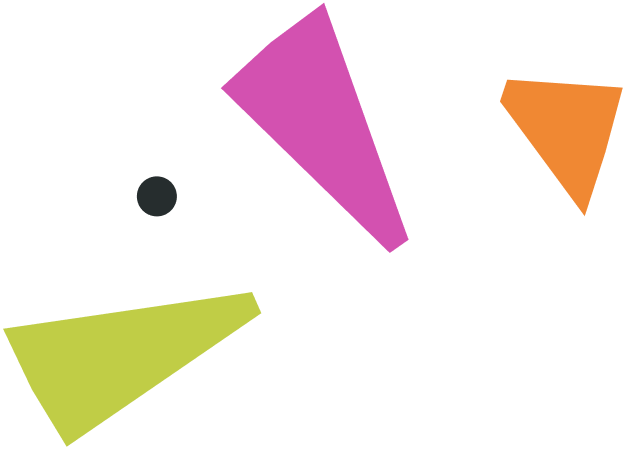 Get transparent plans & pricing
Would you like to increase sales or improve the quality of your leads? Is it time to step up the revenue indicators? Our SEO agency can help you reach your goals through search engine optimization.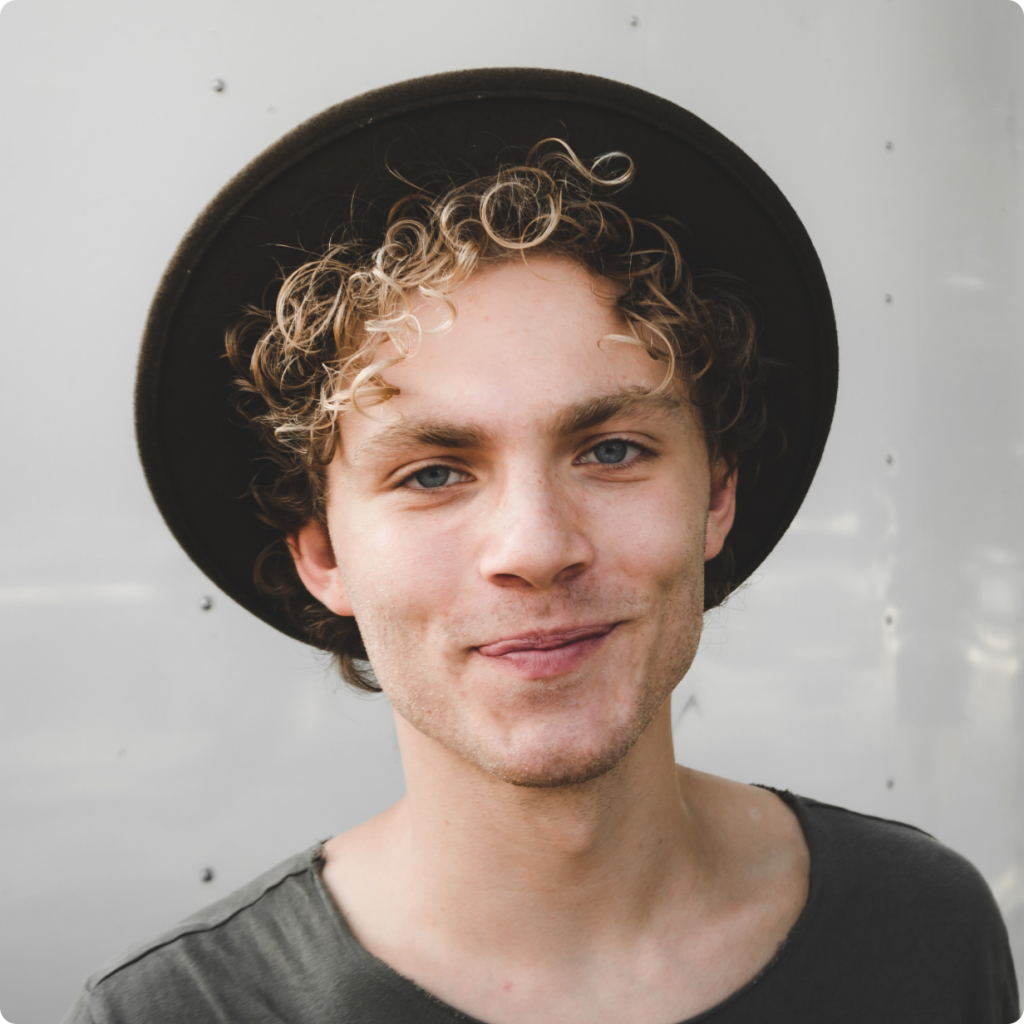 I worked with the Selo agency for the SEO of my personal blog. They worked great. Definitely recommend.