Ensure Brand Consistency and Success Across Multiple Locations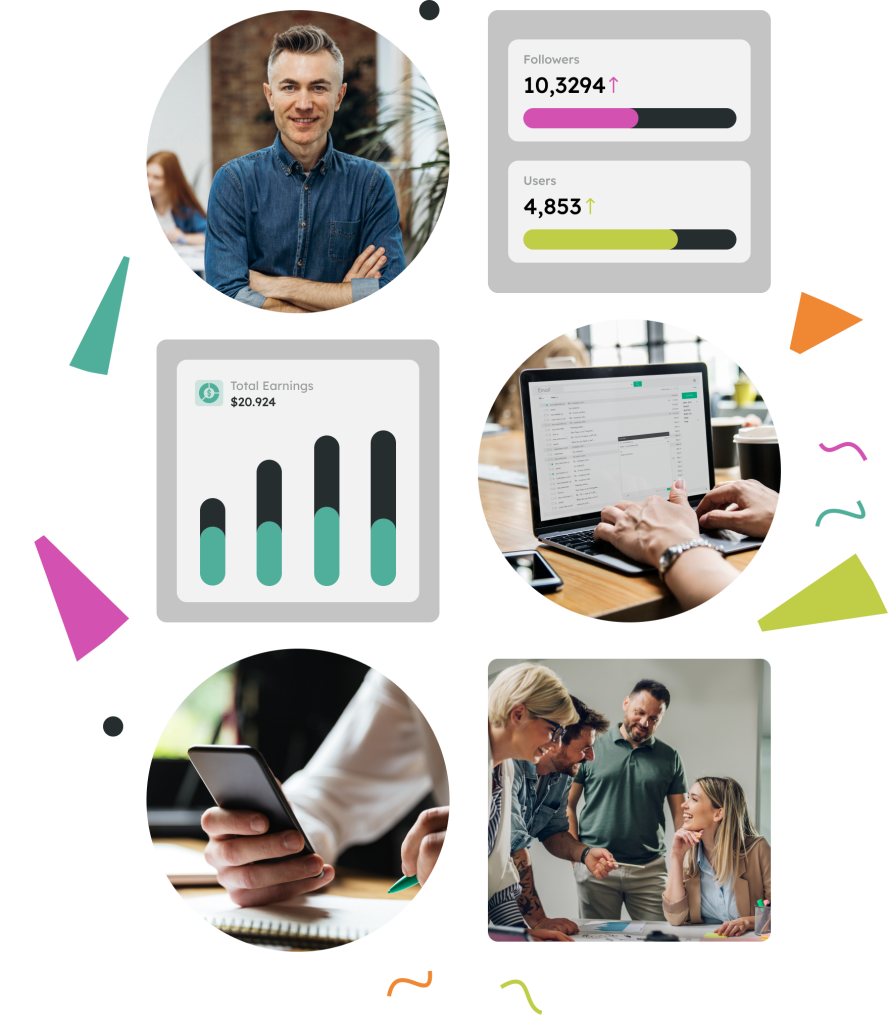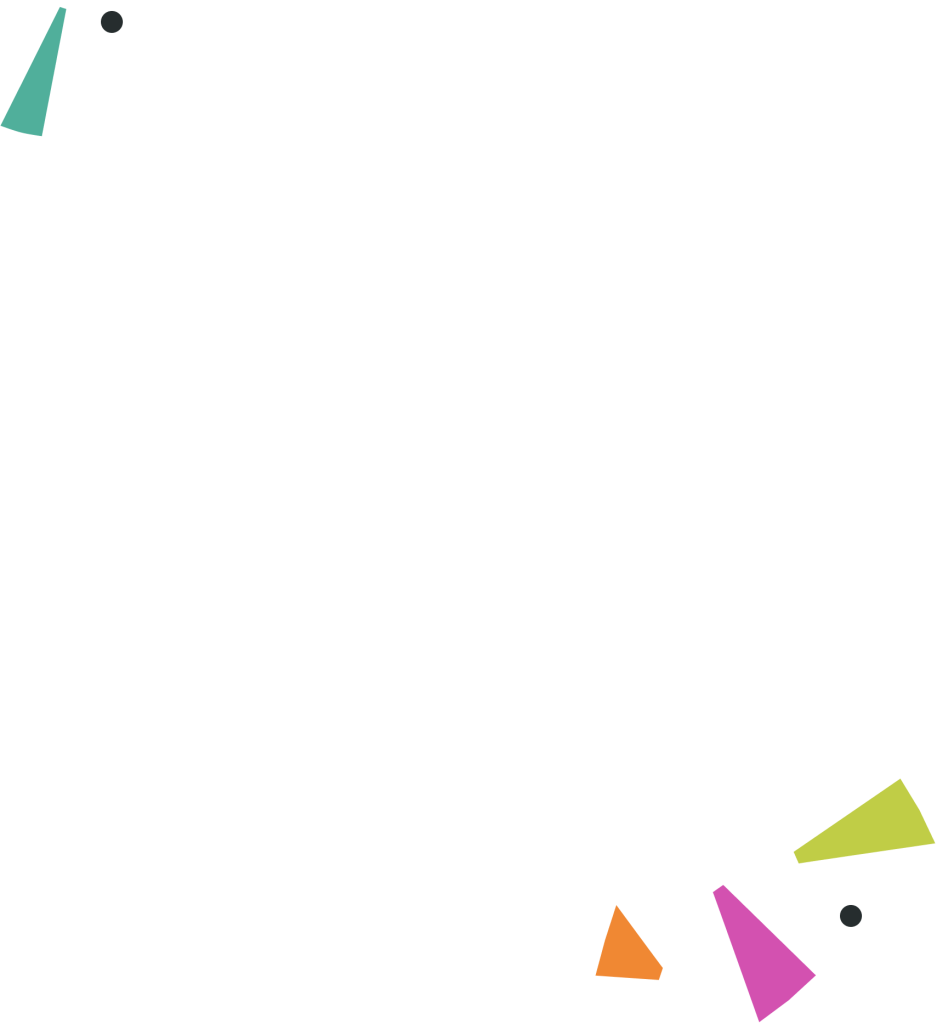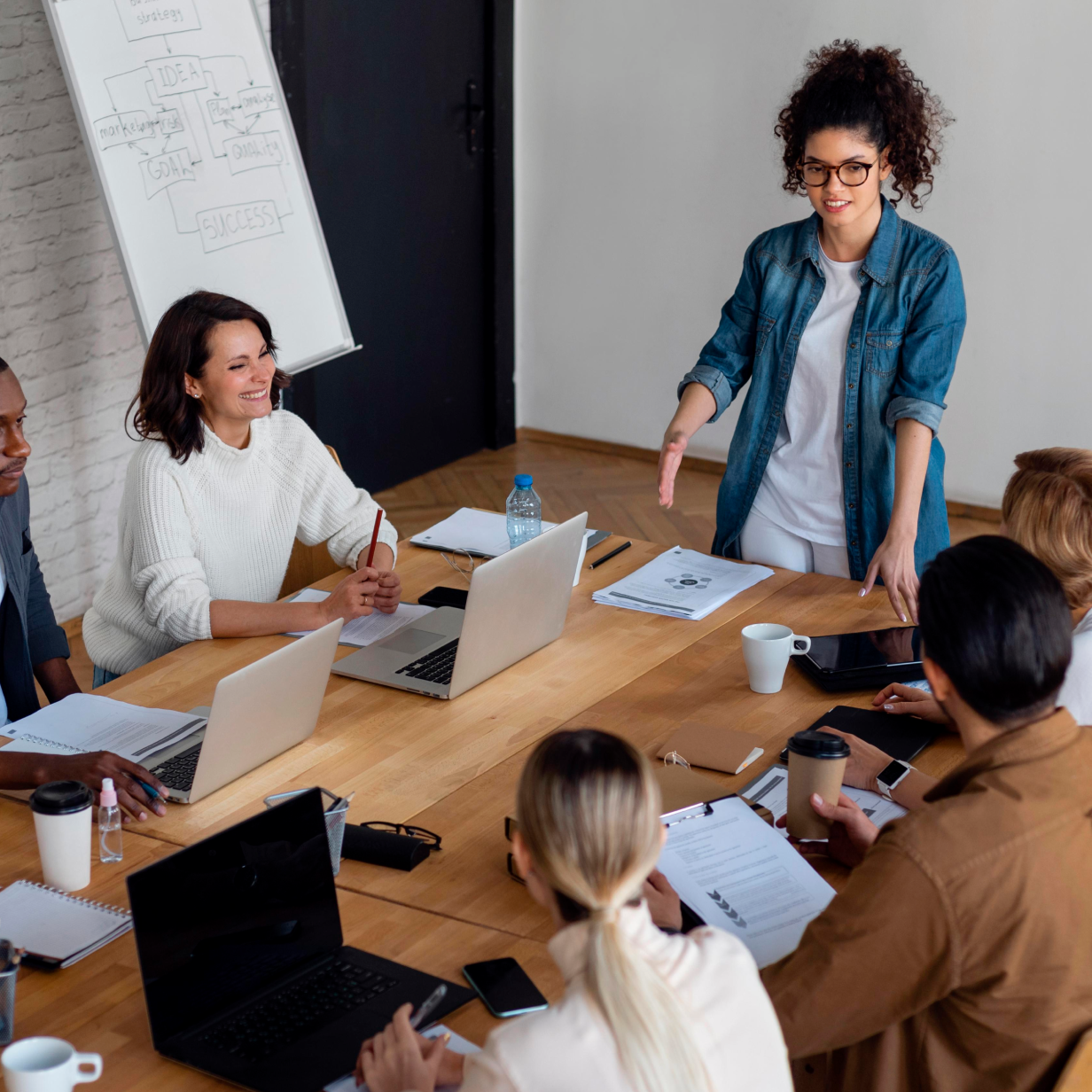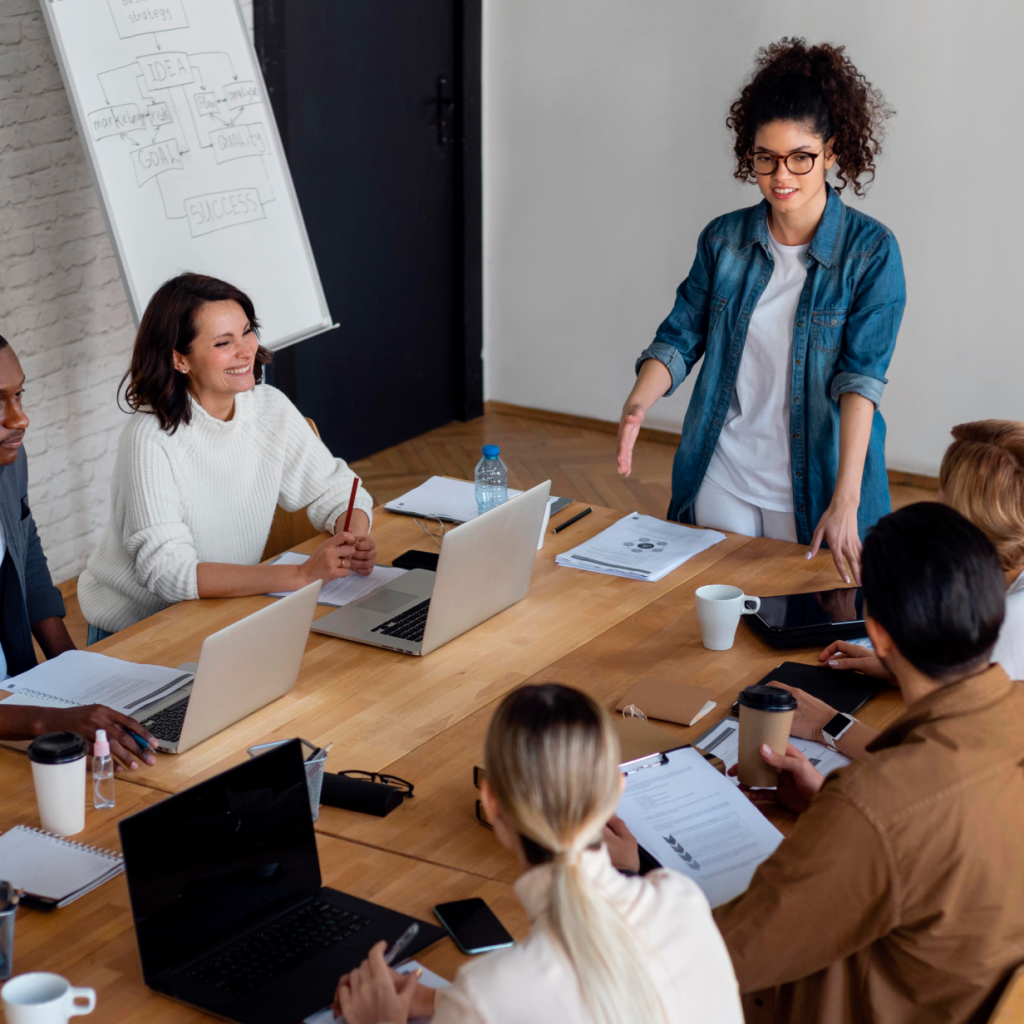 Statistics show that more than 800 companies franchise internationally and 100 more are added every year. As franchising continues to mature worldwide, local and international businesses face stiff competition and unique industry challenges.
Limited brand visibility, poor lead generation, lack of tools and skills and insufficient data management strategies — these are some of the biggest factors that impede business growth. As an entrepreneur, you must continuously reconfigure your marketing strategies to meet the different conditions of your target market. Begin by optimizing your multiple-location business for search engines.
Build Trust and Online Authority on Your Niche Market
Empower your franchise today and maintain full brand control with the right SEO strategy. Call us now and let's get your SEO campaign started.
Keyword Research & Strategy
Drive qualified traffic to your site and increase your conversions. Our SEO experts determine keywords based on regional interests, identify long-tail geo-modified search terms and create a location prioritization framework. Doing so allows us to modify your SEO strategy based on data.
Our SEO specialists build relevance and attract links to improve your local visibility. We create compelling content around local area topics that resonate with your target customers. In addition, we leverage local meet-ups, neighborhood watch websites and niche business sites to build your online footprint.
Build a successful local SEO roadmap for your multiple-location business. We determine and optimize for relevant search terms and benchmark your site against competitors. We also perform local landing page optimization, citation building and conversion tracking.
PPC marketing is one of the most cost-effective ways to boost your site traffic, leads and revenue. Entrust your franchise PPC management with us and let us help you track and measure all your campaigns. Our enterprise marketing experts organize your keywords into ad groups, launch targeted ads and create separate landing pages for each location.
Guide customers through your sales funnel with targeted content marketing strategies. From video scripts and descriptions to blog posts and infographics, we help you craft powerful content that catches the attention of your audience. Let us help you rebuild your website within the confines of your franchise.
Reach more customers and earn more revenue through franchise social media management. We create engaging organic social campaigns, maximize video marketing and leverage paid advertising to build your audience across social channels. From account setup and management to campaign monitoring, we've got you covered.
Reduce your bounce rate and increase your dwell time with robust enterprise SEO strategies. We improve your site speed, fix your URL structures, title tags and descriptions and optimize your site crawlability. In this way, we attract the attention of search engine spiders and ensure your site is user-friendly.
Conversion Rate Optimization (CRO)
Allow customer segmentation and gain multi-site flexibility and control. Our franchise marketing services include maintaining entry page scent, A/B split testing, landing page conversion and page speed optimization. Let us help you rank better on search results and increase your conversions.
We believe that a robust site architecture will get you noticed. As such, we improve the technical aspects of your site to help you rank high on search engines. Our enterprise SEO services include fixing faulty redirects, enhancing the quality of your site images, eliminating irrelevant cross-links and optimizing your load speed.
Increase your visibility on search results and guide your visitors to relevant locations through local search optimization. Our enterprise SEO company leverages local keywords, name, address and phone number (NAP) data, local citation and online reviews. Doing so allows us to position your franchise in front of high-intent customers within your target location.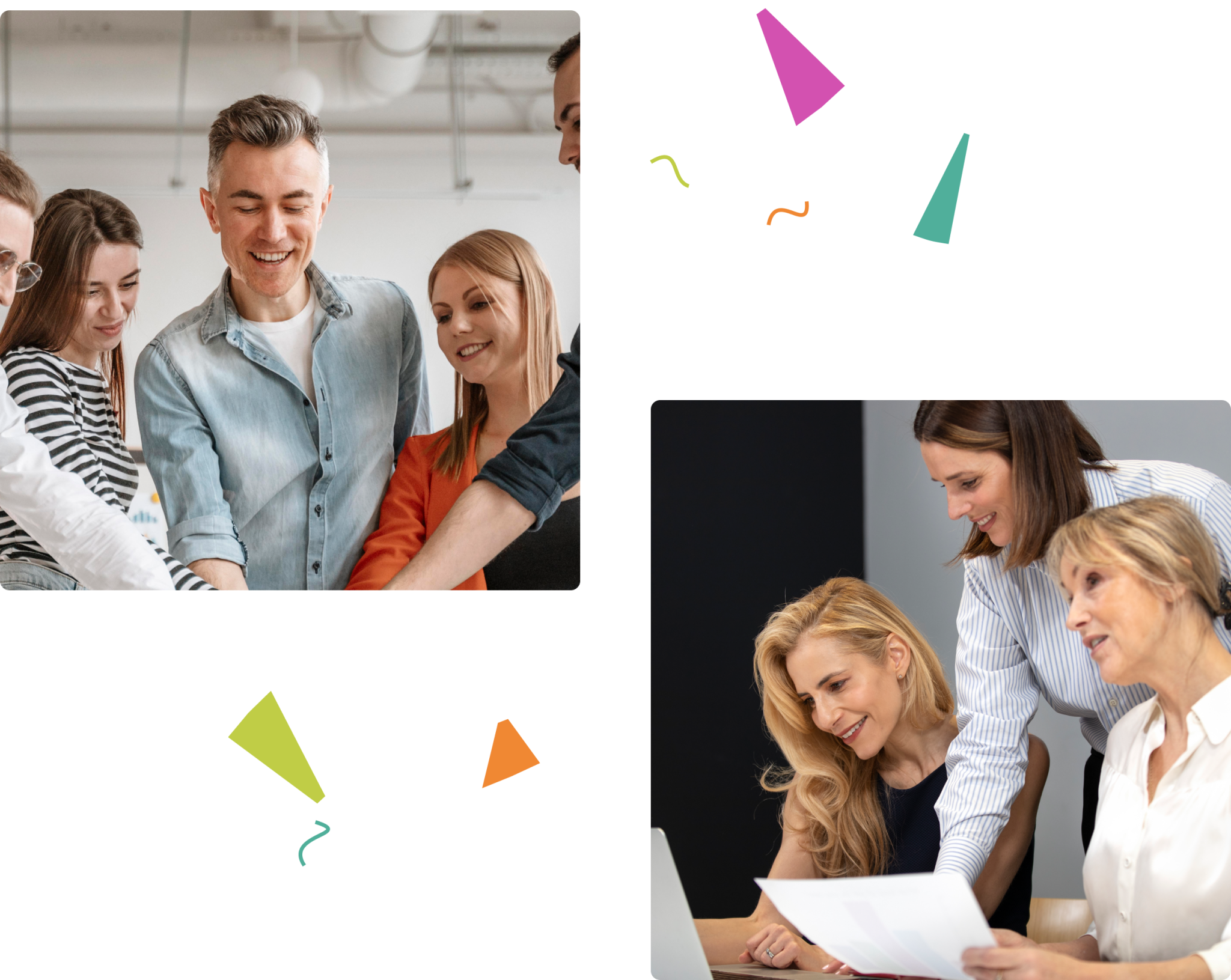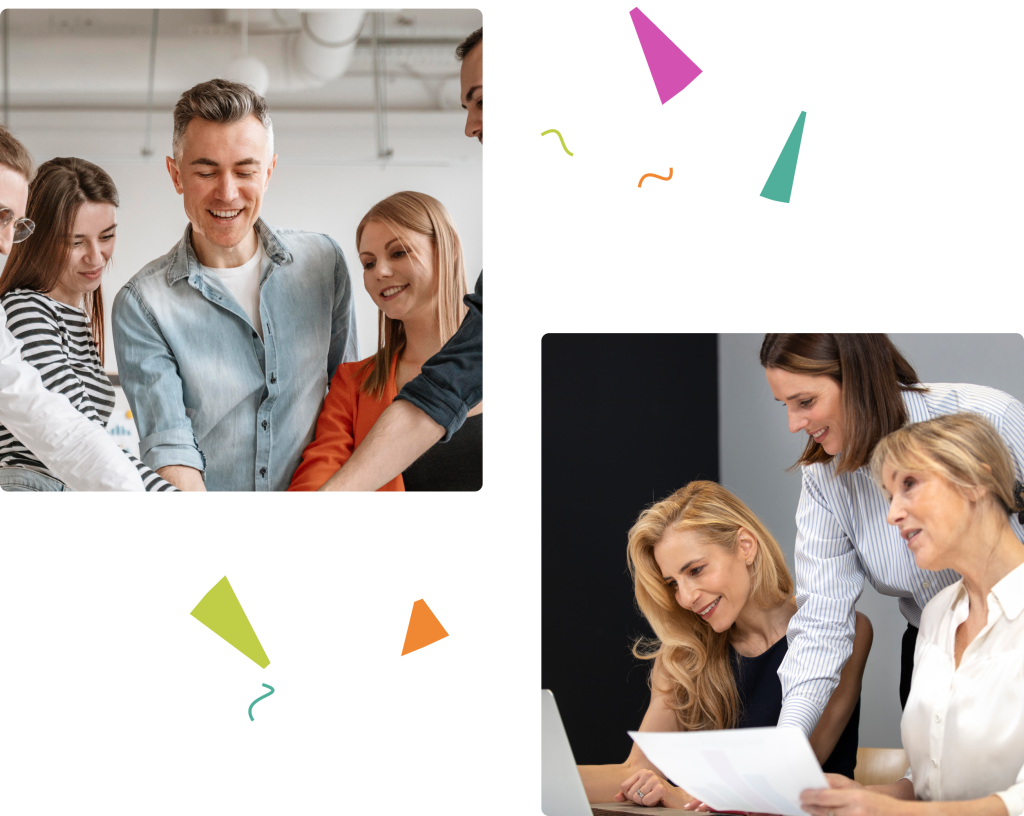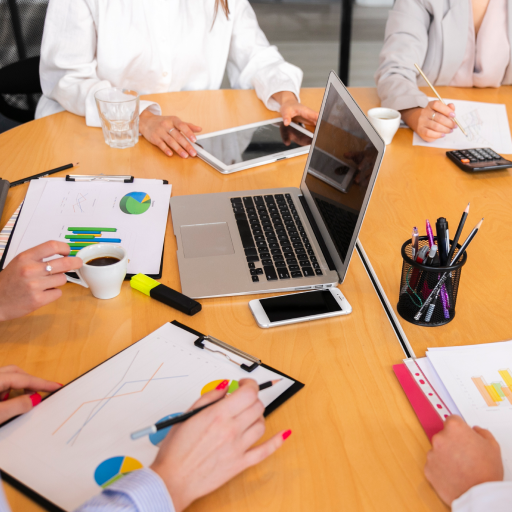 Let's Work Together on Growing Your Business
As a growth-driven corporate SEO firm, we partner with numerous businesses to ensure their online marketing efforts deliver profitable long-term results. Our corporate SEO experts work with all industries to perform in-depth site audits and work closely with your project managers to determine the best possible corporate level SEO solution for your business.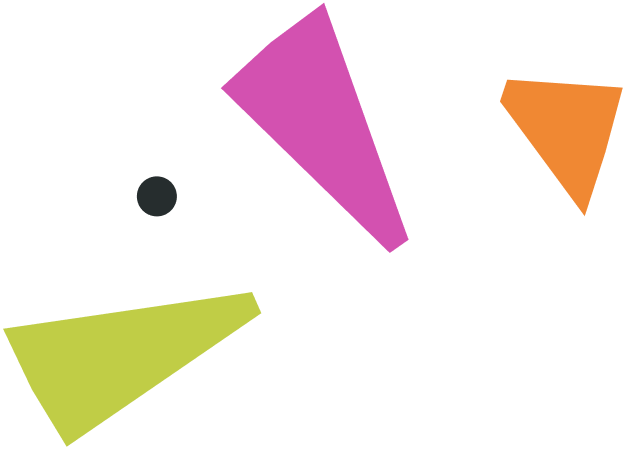 Get transparent plans & pricing
Would you like to increase sales or improve the quality of your leads? Is it time to step up the revenue indicators? Our SEO agency can help you reach your goals through search engine optimization.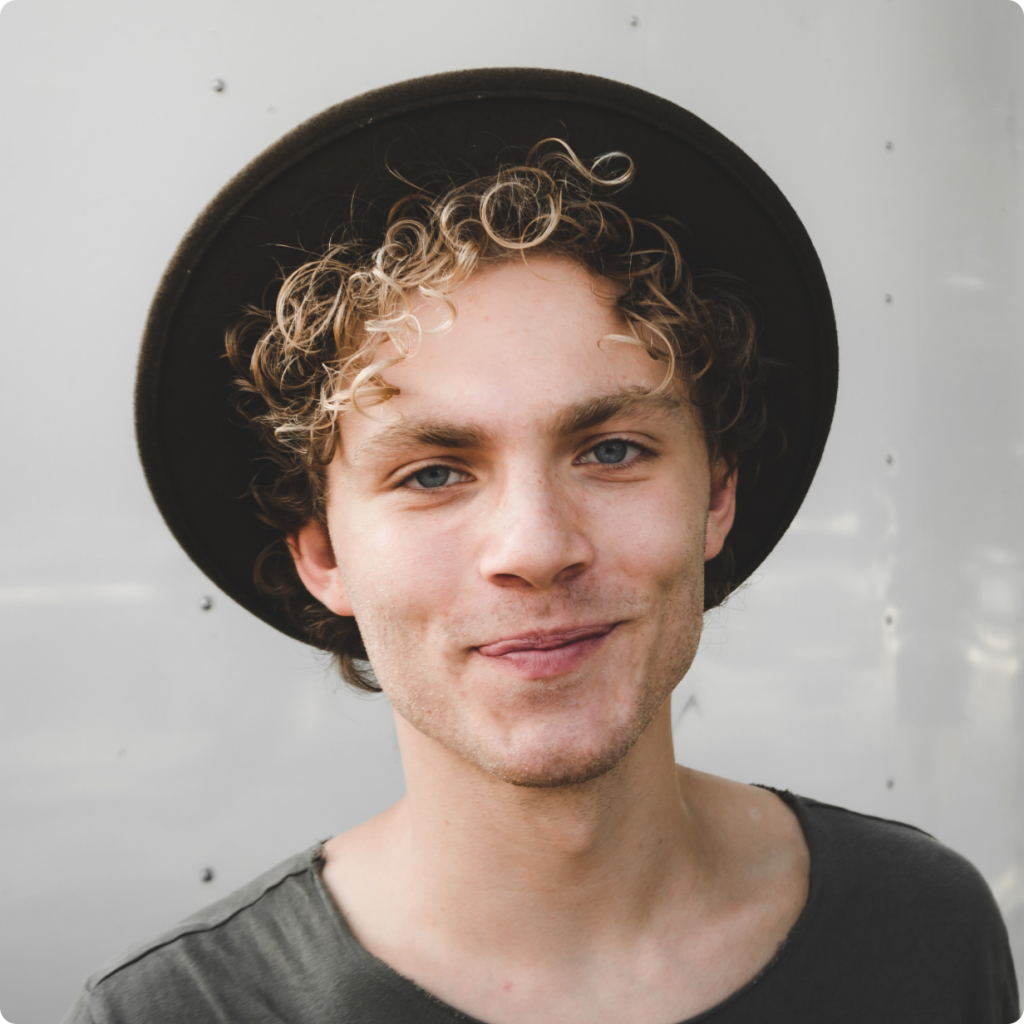 I worked with the Selo agency for the SEO of my personal blog. They worked great. Definitely recommend.